Bitcoin Price Fundamentals Show Bullish Divergence, Ethereum to Follow Closely
Ethereum is currently trading above its $380 resistance level, which has been trending bullish for the coin. Ethereum has been struggling to stay above this level for a while, and an analytics firm also noted that Ethereum's daily active address metric has been showing some weakness.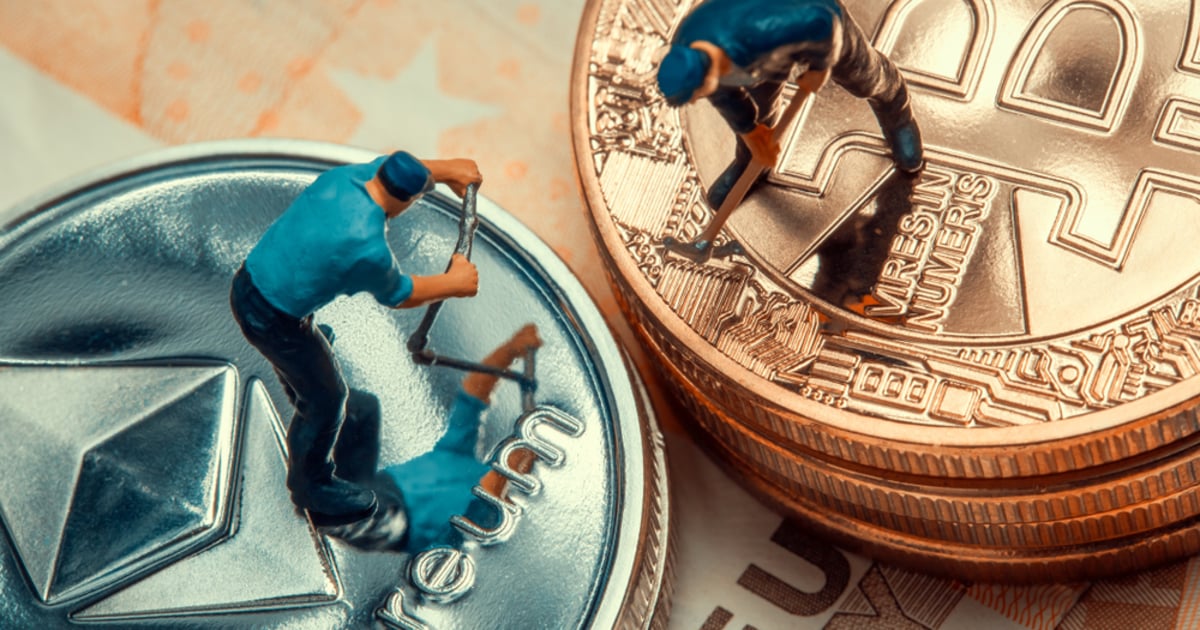 Ethereum's daily active address count has been trending lower, although Ethereum's price has been able to secure gains. Santiment tweeted:
Prior to Ethereum (ETH) surpassing the $380 mark, Ethereum was lagging behind in moving higher. Crypto analytics firm Santiment explained the factors that could have affected Ethereum's price trend in the past week.
"ETH's daily active address metric is still revealing that there is still plenty to be desired since its peak in late July. There has been a decline in unique addresses interacting on the Ethereum network, particularly since September 17th."
However, Santiment's Ethereum NVT model, which measures the ETH's asset circulation shows that Ether is still indicating bullishness. Santiment explained, "Beginning its first bullish month of 2020 on our model at $134 in March, 7 of the past 8 months have shown a bullish divergence. This has predictably resulted in the price propelling itself +187% since. Join our Sanbase PRO users in referencing this model to gauge $ETH and other asset health using token circulation data!"
Ethereum's ultimate trend will largely depend on Bitcoin's movements, and BTC has recently seen a growth in on-chain fundamentals and price during in the past week. Data shows that there has been an increase in adoption in Bitcoin, and BTC has found solid support above $11,000 for the first time since August. Analytics firm Glassnode tweeted:
"Bitcoin saw growth in both its on-chain fundamentals and price across Week 41, with increased adoption and $BTC finding support above $11,000 for the first time since August."
Bitcoin's hashrate also reached a new all-time high this week, with the average hashrate surpassing 140EH/S. According to the data, Bitcoin's fundamentals are stronger than ever as the hashrate is 36 percent higher than the hashrate at the start of this year.
Bitcoin (BTC) continues to show bullish fundamentals, as the accumulation of Bitcoin has been on an upwards trend for two months. 2.6 million Bitcoin, which represents 14 percent of its total supply has been held in accumulation addresses. Accumulation addresses are those that have at least two incoming transactions and have never used any BTC.
Within a month, MicroStrategy, Square, and Stone Ridge Asset Management have all purchased a significant amount of Bitcoin, indicating that more institutions could potentially follow.
Image source: Shutterstock
Read More