Bitcoin Price as Likely as Gold to Rally Higher, Investors Await ECB Policy Meeting Outcome
Bitcoin is now more closely correlated to safe haven asset gold than ever, which enables the world's largest cryptocurrency to be able to combat risk aversion in the traditional markets.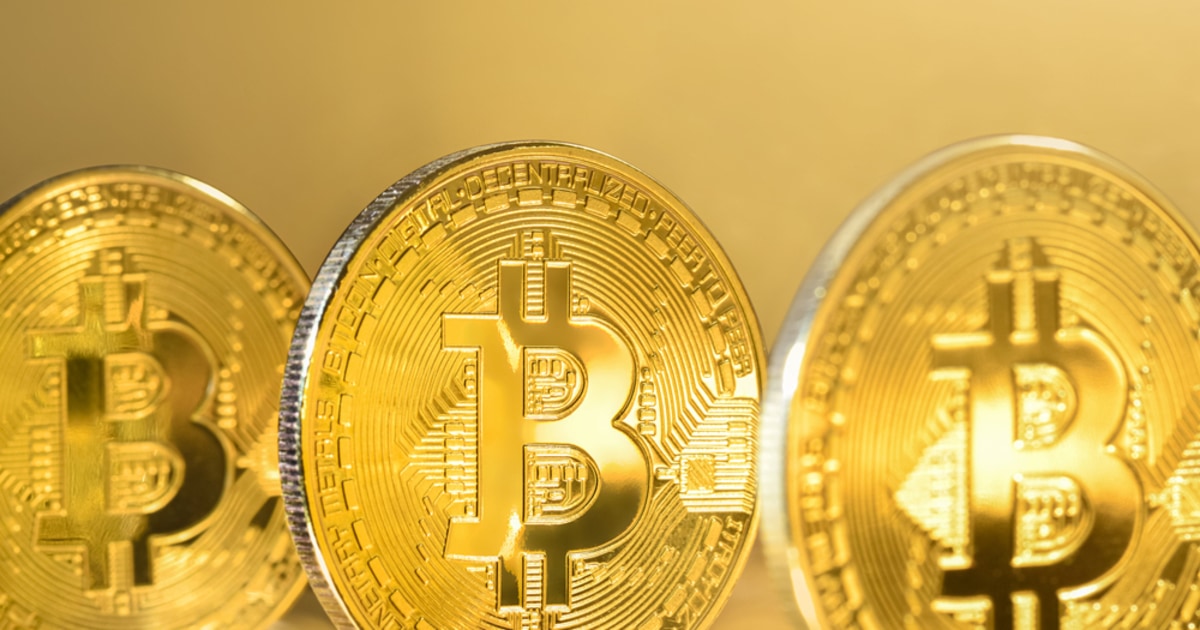 Gold prices have been rallying higher this week, rebounding from the recent support level and has been moving higher as riskier assets including equities also rose. The recent Brexit fallout between the United Kingdom and the European Union has also incentivized investors to turn to safe-haven assets such as gold.
Although gold has been considered to be a safe haven asset, gold has recently seen gains despite a stronger dollar. The next move in the market, according to investors, will depend on the outcome of a policy decision by the European Central Bank (ECB). Investors will see the outcome of inflation forecasts of the ECB and growth projections. Ahead of the announcement of the outcome, Bob Haberkorn, senior market strategist at RJO Futures said:
"We are seeing some cracks in the dollar after the European Central Bank painted a little bit of a rosy picture and gold is moving higher on that."
The ECB policy meeting will be held later today, while the US Federal Reserve's next meeting is expected next week. Edward Meir, analyst at ED&F Man Capital Markets commented:
"All the central banks are in the same boat. They will have to keep printing money, keep easing policy, in order to fight the slump we are in and that will keep gold supported."
The recent news of the delay of the AstraZeneca's experimental COVID-19 vaccine has also been supportive of gold, signaling that the pandemic is nowhere near its end. Ole Hansen, Saxo Bank analyst also stated that this could be a prolonged economic slowdown and further expectations of fiscal stimulus.
According to Bloomberg's records, the correlation between Bitcoin and gold is now at its highest level since 2010. During the current unprecedented economic turmoil, investors have fled to safe haven assets, such as gold. With the injection of fiat currencies due to recent economic stimulus, investors may look to hedge in alternative assets. This could be a possible explanation for the record-high correlation between Bitcoin (BTC) and gold.
Bitcoin's bull market has recently retraced and has witnessed several crashes. According to Bloomberg's crypto report, a Bitcoin base for recovery is firmer, although the broader cryptocurrency market has been driven by speculative excesses.
Bitcoin's price reached a yearly high of $12,400 before shortly plummeting through the $11,000 support level. Bitcoin is currently trading at the $10,300 level at press time, holding above the $10,000 line. Although Bitcoin traded below the $10,000 support level recently, the BTC price has made a recovery. According to Bloomberg, the $10,000 level seems to be the new support level for Bitcoin, which was an old resistance level.
Image source: Shutterstock
Read More