Bitcoin Price Model Suggests BTC to Reach $200,000 by the End of 2021 Despite Recent Dump
Bitcoin's price made another all-time high in the past 24 hours, surpassing $19,832. However, upon attempting to reach $20,000 again, the cryptocurrency was rejected and has plunged below $19,000, and is currently trading at $18,581.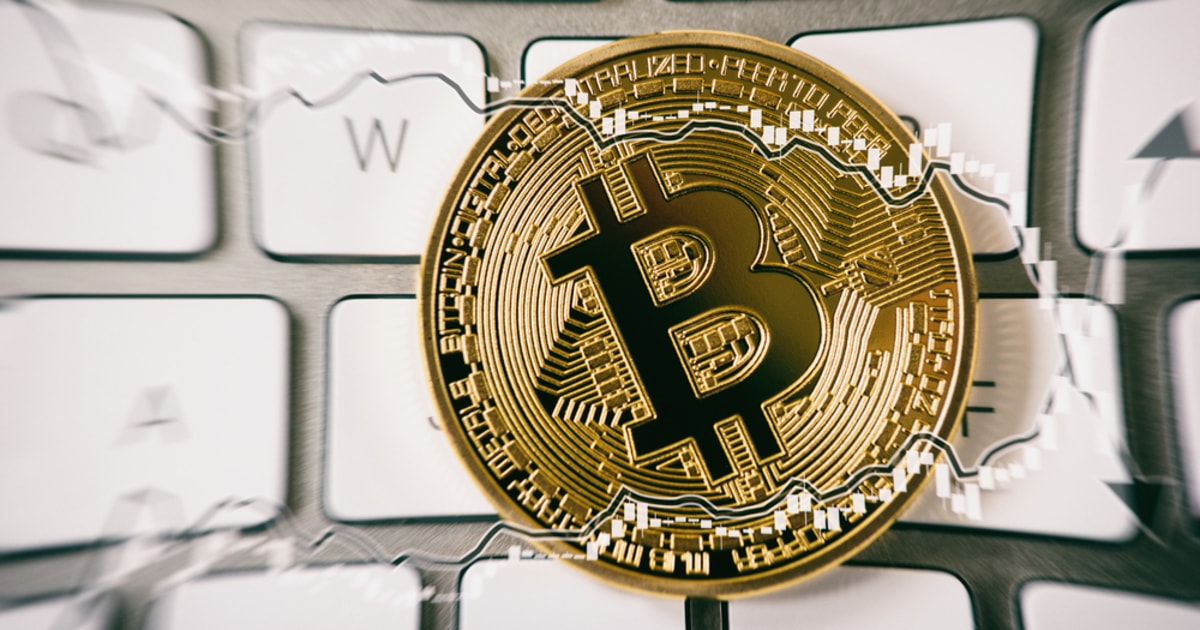 The world's largest cryptocurrency dropped around $1,500, and 7 percent from its all time high in less than two hours. However, the buying pressure did increase, therefore the cryptocurrency witnessed a quick rebound.
According to crypto analytics firm Santiment, many traders self-fulfilled the prophecy of the Bitcoin price's new all-time high as mentions of "ATH" peaked just prior to its actual all-time high.
A well-known economist and Bitcoin skeptic, Peter Schiff recently took it upon himself to comment on the latest Bitcoin price trend. He made a few comments after the volatile Bitcoin movements in the market, which led to around $300 million in liquidations in less than an hour. Schiff said:
"Bitcoin pumpers assured HODLers that once #Bitcoin made a new high, momentum investors would rush in to buy. That was part of the pump to keep the little guys on board while the big guys dumped. Bitcoin made a new high, but instead of new money rushing in, old money cashed out."
However, Santiment's data revealed otherwise. The analytics firm noted that addresses holding notable amounts of Bitcoin continue to rise. In the past two weeks, those with 1,000 or more Bitcoin increased by 44 addresses. However, those with 0.1 to 10 Bitcoins decreased by 40,000 addresses.
This means that the amount of investors that have less Bitcoin actually decreased, while Bitcoin whales continue to accumulate in wealth. Schiff's claims have remained unsubstantiated. The host of "What Bitcoin Did" podcast Peter McCormack commented on Schiff's tweet, saying:
"Why don't you grow a pair and take a bet with me? I bet you $10k Bitcoin goes over $30k within a year."
McCormack is not the only person who believes that Bitcoin could see further gains in the near future, as an on-chain analyst recently developed an economic model which puts Bitcoin's price at $200,000 at the end of 2021.
Bitcoin's price to reach $200,000 by the end of 2021
An on-chain analyst who previously predicted the Bitcoin and stock market decoupling, Willy Woo has recently revealed a new model suggesting BTC will reach $200,000 by the end of 2021 at least, if not $300,000.
According to Woo, most investors who have invested in the digital asset have paid $7,456 for one BTC. Woo explained that the current re-accumulation phase coincides with the spot market inventory depletion, and is roughly two times longer and deeper than the last cycle, which could lead to Bitcoin's price climbing higher. Woo concluded:
"Also the $ gain in market cap per $ invested has significantly increased over past cycles, HODLers holding stronger. It was $2.00 in the 2013 bull run, $2.50 in 2017, and $3.50 or more for 2021.All pointing to reflexivity increasing; an amplified 2021 bullish feedback loop."
Image source: Shutterstock
Read More