Bitcoin Price to Reach $1 Million in 2025, Raoul Pal Adds One More Zero to His BTC Prediction
Bitcoin has seen a slight uptrend recently, after Square's $50 million investment in Bitcoin, and the cryptocurrency surviving above $10,000 in September. Positive sentiment remains as Bitcoin managed to surge above $11,000 recently. BTC is currently trading at $11,445 at press time, up by 7.9 percent in the past week.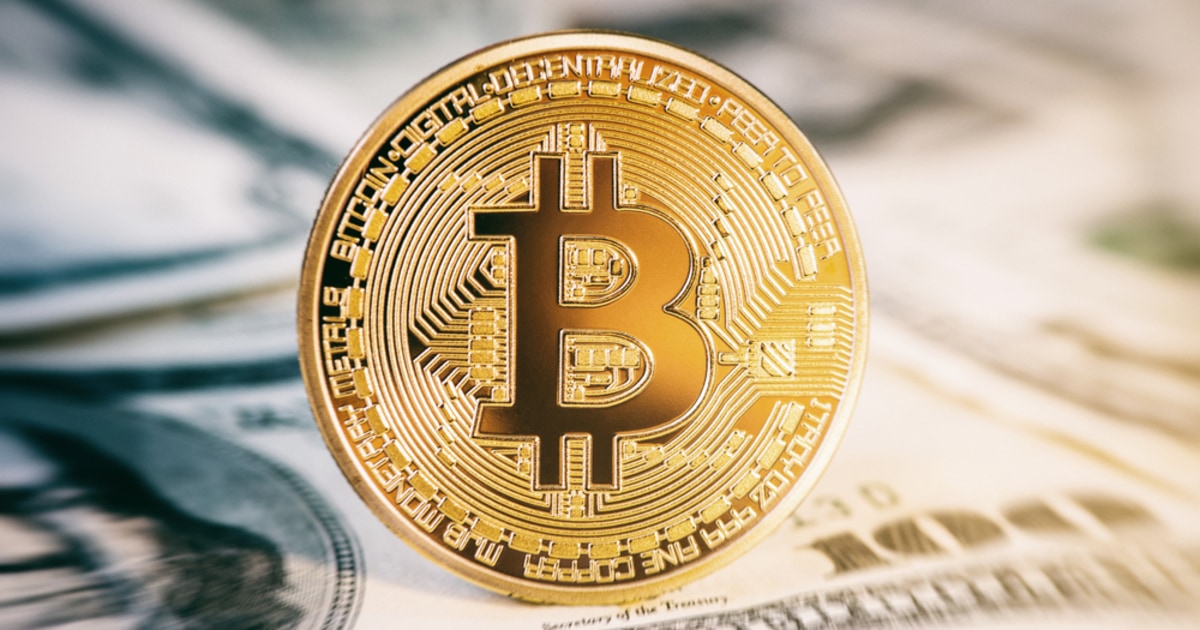 Bitcoin has maintained a long-term bullish trend and could continue to reach new highs. Cryptocurrency experts such as John McAfee previously said that Bitcoin could easily reach $1 million dollars by the end of 2020. Although the $1 million mark may seem unrealistic now, Bitcoin could reach this threshold with more time.
Raoul Pal, the CEO of Real Vision Group, and a wall street veteran believes that Bitcoin could hit $1 million by 2025, according to his model. His prediction was backed by regression on a log chart since Bitcoin's inception, allowing him to analyze the Bitcoin price projection based on its past performance. He tweeted:
"I just used the regression on the log chart since inception, $1m would be 2 S.D's. oversold by 2025. I assume regression on log charts is probably a math crime but its just contextual."
As Bitcoin experiences halving every four years, where the rewards for mining Bitcoin are halved, could also take the cryptocurrency's bullish momentum even higher.
Raoul Pal was also the former head of sales at Goldman Sachs' hedge fund and has been bullish on the world's largest cryptocurrency as soon as he realized Bitcoin's potential. He previously also said that he believes that Bitcoin will be the best performing asset in the next two years.
Although Bitcoin's price has not pushed past the $12,000 mark, he previously mentioned that Bitcoin could rally to $100,000, and even $1 million, which he reasserted recently.
Bloomberg's latest report also predicted that Bitcoin could reach $100,000 in 2025, saying that Bitcoin has a history of adding zeros to its price.
Plan B's stock-to-flow valuation model of Bitcoin also puts BTC price at $1 million. Fidelity Digital Assets, the investment bank's crypto arm also validated Plan B's stock-to-flow model. The company examined ways that could attract investors to Bitcoin as an investment and noted that Bitcoin is increasingly integrated into traditional investment portfolios.
The firm believes that Bitcoin as a store of value is an innate and important feature of the cryptocurrency, as its scarcity was built into the protocol from the start. With the recent report with anticipation of Bitcoin being valued at $1 million and the filing of the fund, institutional investment in Bitcoin could see massive growth this year.
Image source: Shutterstock
Read More