Bitcoin's Price Finally Showing Signs of Macro Decoupling from the Stock Market
Bitcoin has finally decoupled with the traditional stock market, as Bitcoin's price has been able to maintain its strength while the stock market has been tumbling. Although Bitcoin's price did show some weakness yesterday, although it managed to rally following the European Central Bank statement.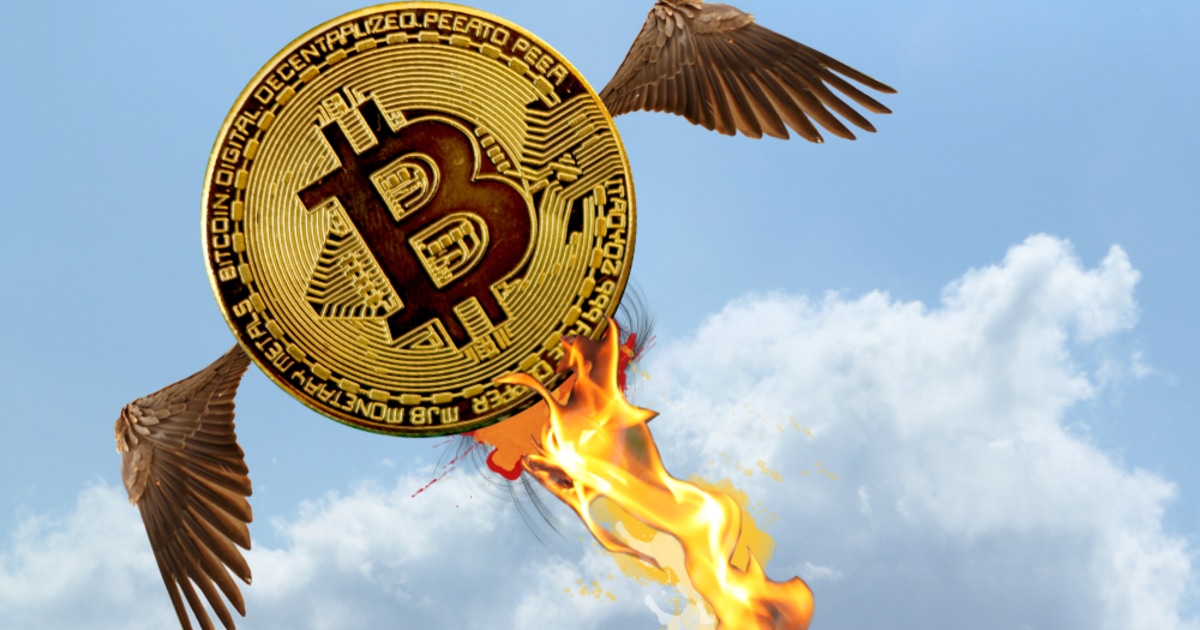 Bitcoin has continuously rallied last week, although the US stock market saw a record decline, and despite negative macro factors. On-chain analyst Willy Woo said that the world's largest cryptocurrency is currently showing signs of macro decoupling from the stock market. Woo tweeted:
"First signs of de-coupling behaviour spotted between BTC and stocks. Buying from an influx of new users provides price support preventing speculators from trading the correlation downwards. NVTP approximates a valuation for BTC with organic investor velocity on the blockchain."
Woo first noted that Bitcoin the traditional market would soon decouple, back in September, due to BTC's internal adoption "s-curve," rather than by changes in perception from traditional investors. Woo explained that stocks may soon rise as well, but Bitcoin is still presenting safe haven asset properties. He added:
"Note that stocks may continue to rise, if that's the case the notion of de-coupling is not so important. What this test shows is that if stocks crash, Bitcoin powered by its large adoption s-curve, swallowing ever more capital, will present perfectly good safe haven properties."
Although there have been reports last week of the cryptocurrency's decoupling with the traditional markets, Woo explains that this indication is the ability for a macro decoupling created by fundamental investment flow. Previous signs of decoupling were due to trader dynamics.
Crypto analytics firm Santiment explained last week that Bitcoin has had the trend of moving upwards when the traditional markets were also thriving. Due to stocks plunging the past week, and the fact that Bitcoin's price showed massive bullish momentum, Bitcoin's correlation to the S&P 500 has dropped back to 0.
Co-founder of Morgan Creek Digital, Anthony Pompliano said that Bitcoin could not be more correlated to the stock market than it is now while citing Santiment's tweet. He highlighted that Bitcoin outperformed stocks, bonds, gold, oil.
Image source: Shutterstock
Read More