Bitcoin Price Surge Fueled by a Wave of Institutional Money but BTC Whales Flash Warning Signs
Bitcoin's price has rallied this week, pushing to new highs of over $23,500, after claiming the resistance level of $20,000. Bitcoin's price has remained stable over $22,000 in the past 24 hours.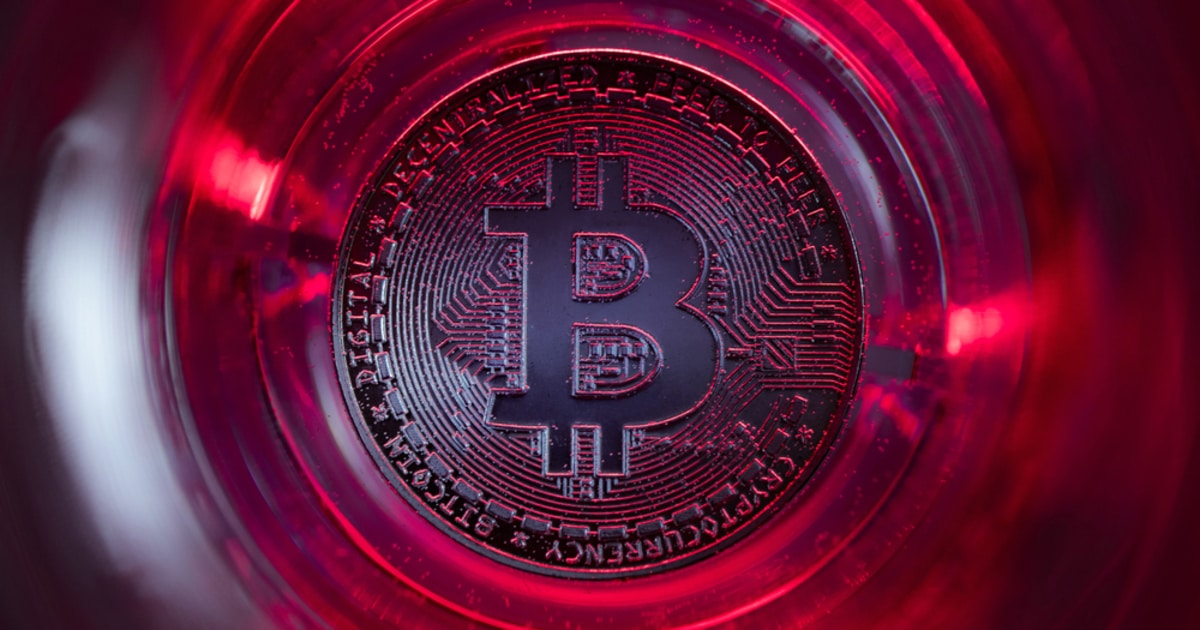 Institutional money coming for Bitcoin
As Bitcoin has witnessed yet another record high, its rally is most likely fueled by the institutional adoption in the recent months and days. One of the largest investors in Bitcoin has recently emerged, as the hedge fund bought more than $600 million in cryptocurrencies after joining forces with Alan Howard, the co-founder of Brevan Howard Asset Management.
Grayscale has purchased around $140 million in Bitcoin earlier this month, adding to its Bitcoin Trust portfolio. Asset manager Ruffer Investment also announced that it has purchased $744 million in Bitcoin, prior to the cryptocurrency's massive rally. Global Chief Investment Officer at Guggenheim Investments, Scott Minerd recently also put a $400,000 target on Bitcoin's price.
Cryptocurrency on-chain analyst Willy Woo recently commented on Bitcoin's recent institutional adoption:
"This feels like the moment Bitcoin won the game against all the other asset classes. With this breakout fueled by institutional folk, no way it can be regulated away; Sovereign Wealth next. Then it gets to change the world for real. Exciting times!"
He also added that this Bitcoin cycle could be a lot different from the other Bitcoin rallies in the past. The on-chain analyst explained:
"I guess the sheer influx of institutional money makes a difference, this cycle is shaping up to be more powerful than the last."
Red flags not to be ignored
Although Bitcoin has been witnessing massive bullish momentum as institutions are rushing to HODL the cryptocurrency, some Bitcoin whales were not convinced by the rally. A cryptocurrency trader recently noted that there were large sell walls in Bitfinex's Bitcoin markets when BTC was surging.
The cryptocurrency trader, Edward Morra showed in a chart that there were some investors that did not believe Bitcoin's price would surge higher when it did.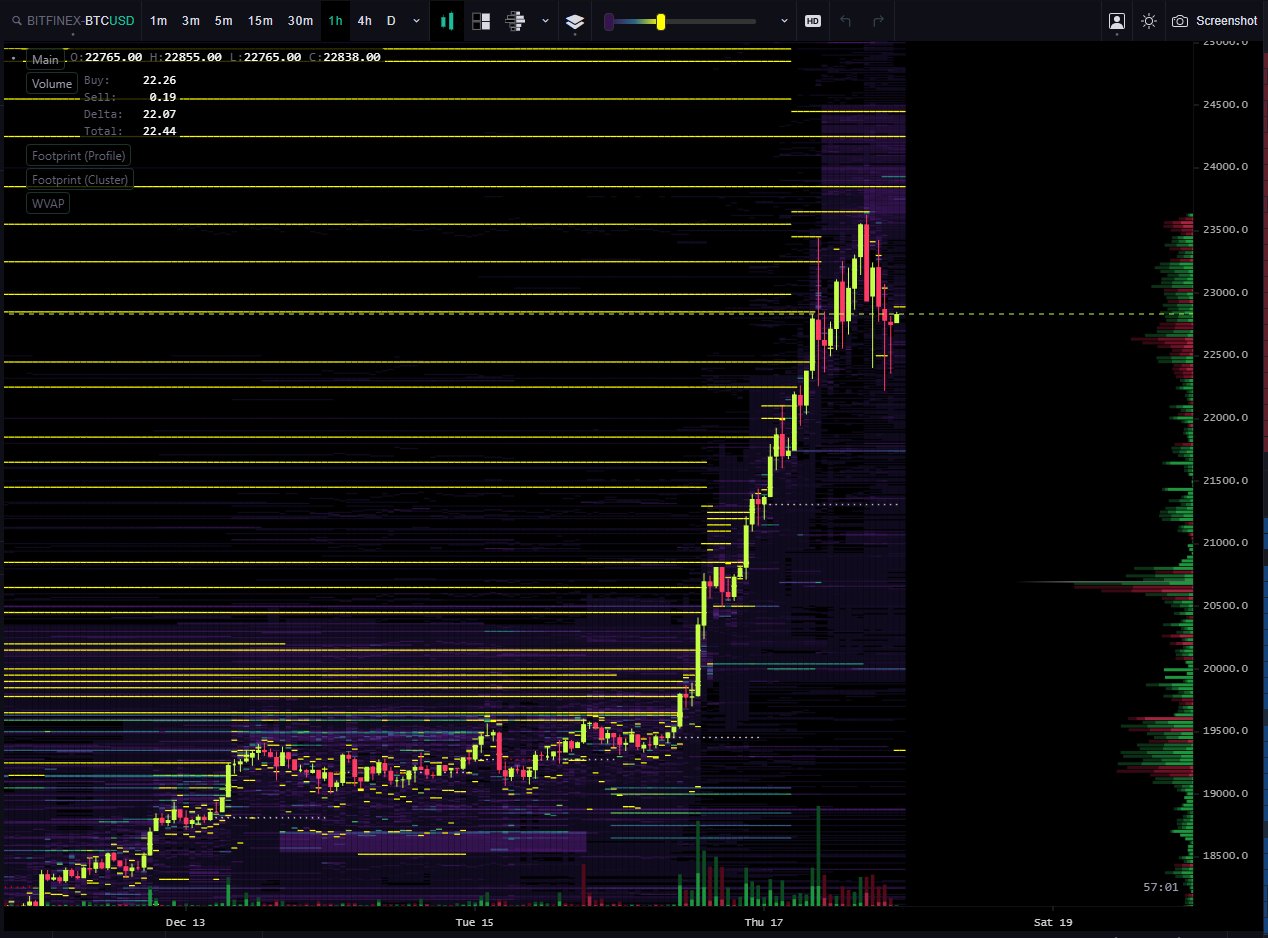 Source: Edward Morra via Twitter
These sell walls could also mean that Bitcoin whales wanted to be quick to capture some of the profit. According to Morra, Coinbase had faced the same issue, and the cryptocurrency trader warned:
"Coinbase sold quite a lot too and now its kinda not that thick below us anymore. Can drop pretty quickly if it fails to reclaim momentum."
Image source: Shutterstock
Bitcoin Addresses with more than $1 Million Go Parabolic
Read More