Bitcoin Price Surges Over the $10,000 Mark—Traders Expect it to Edge Higher
Bitcoin price crossed the $10,000 mark on July 26, reaching its highest level in almost two months. Bitcoin (BTC) is trading around the $10,248 level at press time. The last time Bitcoin was at the $10K level was on June 10.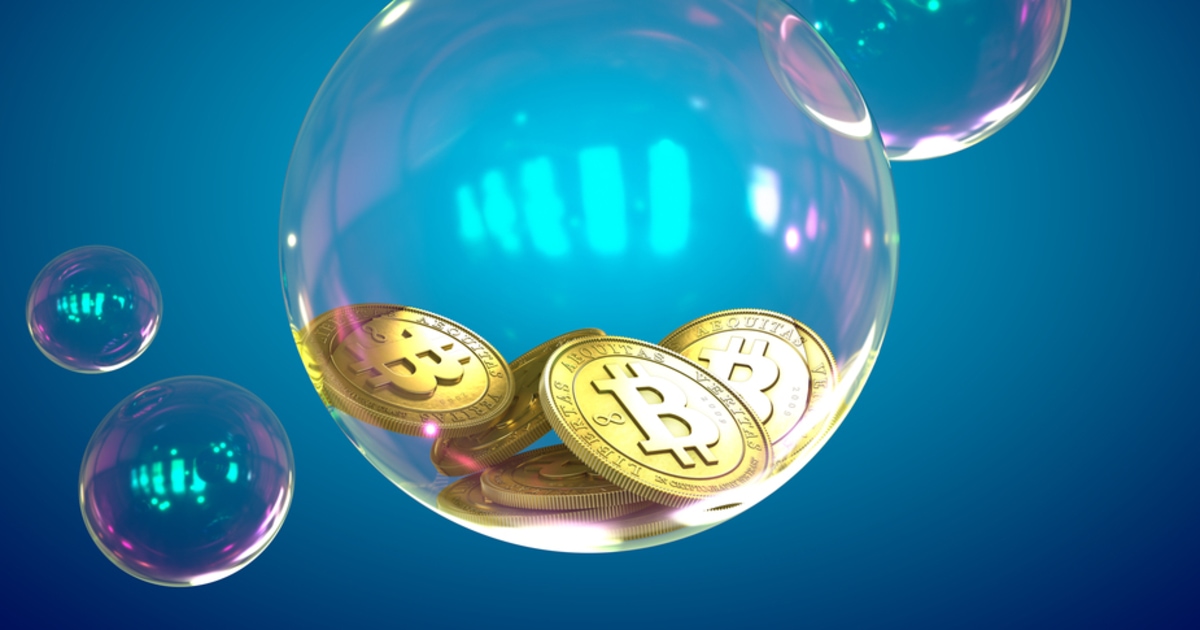 Bitcoin has had very low volatility in the past few weeks. However, Bitcoin's surge to $10K has not pressured traders to sell, with the sentiment of BTC trading even higher. Glassnode's on-chain data, "Bitcoin days destroyed" indicator suggests that traders did not use the recent price surge to trade or sell.
Rob Sluymer, technical strategist at Fundstrat Global Advisors LLC said:
"We remain positive on the overall precise structure for Bitcoin and do expect it push through $10,000-$10,500 as part of its longer-term bullish technical profile. The range remains a resistance band that Bitcoin will need to break above to signal its next move to resistance at $13,800."
In June, Bloomberg predicted that Bitcoin's price in 2020 could reach $20K. As Bitcoin's volatility was at its lowest-ever against crude oil, this indicates that the cryptocurrency is joining the mainstream and progressing towards the digital equivalent of gold.
Binance CEO Changpeng Zhao (CZ) said in a tweet:
"$10k is no longer exciting."
As the US government is about to see the second round of COVID-19 stimulus checks, it was speculated whether Americans would invest in Bitcoin. With the excess money printing due to stimulus checks being paid out by the US government, Gemini CEO Tyler Winklevoss advocated in a recent public tweet that Bitcoin is the way to go, and should definitely be invested in. He explained that with the US Federal Reserve's plan of mass printing money, the "stage for Bitcoin's next bull run is set."
Bitcoin continued to rise, as gold has also seen the same trend, almost surging to record levels. Bitcoin has been deemed as "digital gold." Bloomberg's April 2020 Crypto Outlook report previously said that the COVID-19 pandemic's shake-out of the stock market may be accelerating Bitcoin's maturation into a new kind of digital gold.
Ether sees a 20% surge
Ether (ETH) underwent a 20% surge, and the increase in pricing can be attributed to the rising popularity of DeFi applications and the resulting number of dividends pay-outs. This is exciting for the crypto community, as Ethereum has not seen the time of the day since its early 2018 crash.
Also, until recently, it has been seen to be trailing behind its counter rival Bitcoin on the crypto markets. But 2020 appears to be the year that revolutionizes it all for Ethereum.
Image source: Shutterstock
Read More