Bitcoin Price Sinks Below Critical Level as Joe Biden Officially Inaugurated as 46th US President, What's Next for BTC?
Bitcoin has been losing steam and struggling to clear the $35,000 level, for a second straight day.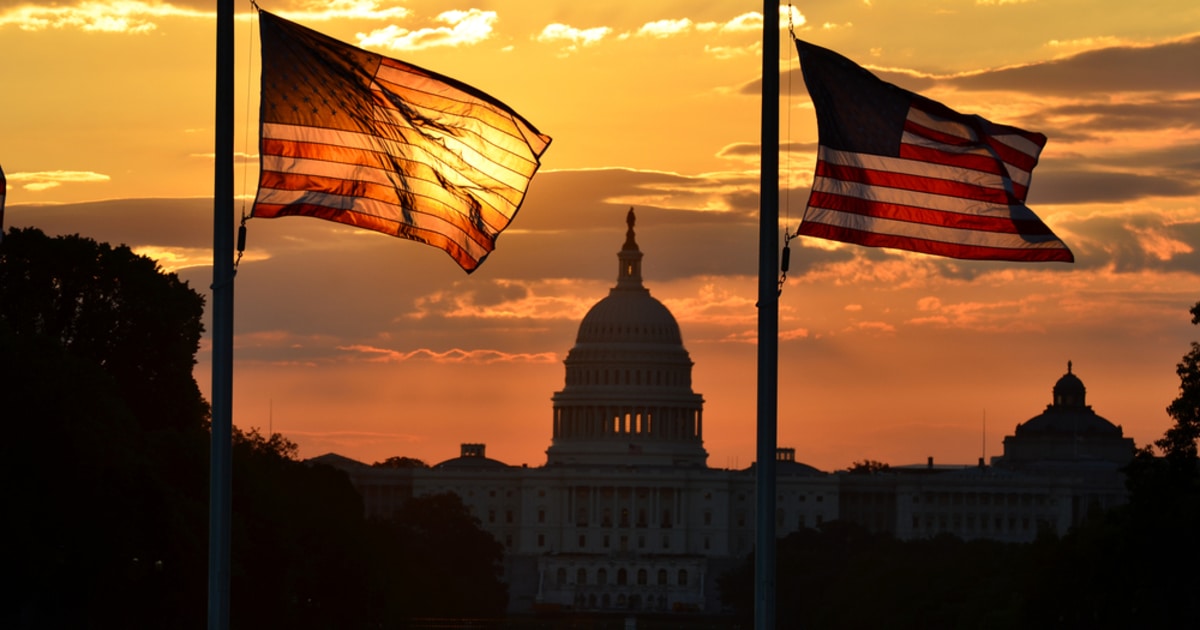 Over the recent weeks, the mainstream cryptocurrency has undergone a lot of volatility, hitting a near $42,000 only to pull back and trade between $33K and 36K. Industry experts have pinpointed the $40,000k level as a crucial mark that needs to be cleared by Bitcoin if it wishes to continue its bullish trajectory.
New presidential shift triggers BTC downfall
While some have speculated that Bitcoin will undoubtedly rise to new heights, backed by a wave of institutional investors touting the cryptocurrency as an ideal inflation hedge, others have speculated that Bitcoin is caught in bubble territory, echoing a déjà vu emblematic of the 2017 collapse. Currently, Bitcoin is trading at $34,857.38 on CoinMarketCap, and is down approximately 8% in the last 7 days.
Bitcoin will continue to experience volatility, according to market experts. The fact that Joe Biden and vice president Kamala Harris have officially been inaugurated will cause Bitcoin fluctuations to continue. Jesse Cohen, a senior market analyst, told Express UK:
"While many expect the Bitcoin rally to continue in 2021, I'm more concerned with what the Biden administration could mean for cryptos. I expect bitcoin to remain highly volatile to the downside in the new year, given the potential for more scrutiny and tighter regulation."
What does Biden's presidency mean for crypto?
Many have speculated on whether Joe Biden's presidency will benefit the cryptocurrency industry. While some worry that it will result in a tightening of crypto regulations, others have been more hopeful, banking on the fact that the Biden administration will be more benevolent than the Trump administration.
Currently, Biden's inauguration day has been marked by a flurry of executive actions, a total of 17, to undo whatever exited President Donald Trump has signed off.
While newly appointed President Biden has failed to comment explicitly on cryptocurrencies during his electoral campaign, several actions he has now taken has been received warmly by the crypto community.
For starters, Biden has appointed blockchain expert and crypto-savvy former CFTC chair Gary Gensler to replace Jay Clayton as the chairman of the United States Securities and Exchange Commission (SEC). Additionally, Michael Barr, a former Board of Directors Member, has been tapped to be the next Comptroller of the Currency.
However, Secretary of Treasury nominee Janet Yellen may not be as welcoming of cryptocurrencies, having publicly said that cryptos were often used for illicit activities. She referred to the alleged use of Bitcoin to back certain anarchists involved in the Capitol Hill riot as an example.
Why Bitcoin is set to gain despite it all
Despite the plunge in Bitcoin's price at the moment, the cryptocurrency will likely gain and surge on ahead, especially as stimulus measures in the amount of $1.9 trillion is to be rolled out to alleviate the economic turmoil caused by coronavirus. With the Federal Reserve's money-printing machine set to go off once more, the US dollar will depreciate, potentially triggering new investors to flock towards Bitcoin as a safe-haven asset.
Many Bitcoin bulls have seen the stimulus packages for COVID-19 relief as an easy monetary situation boosting Bitcoin demand.
Image source: Shutterstock
Deutsche Bank Survey Places Bitcoin, Tesla, and US Tech Stocks as The Biggest Market Bubbles
Read More