Bitcoin Slides Below $60,000, ETH & Altcoins Prices Drop
A record-breaking rally gave traders profits as Bitcoin slid below $60,000 following the dissipation of euphoria over the first U.S. Bitcoin futures exchange-traded fund (ETF).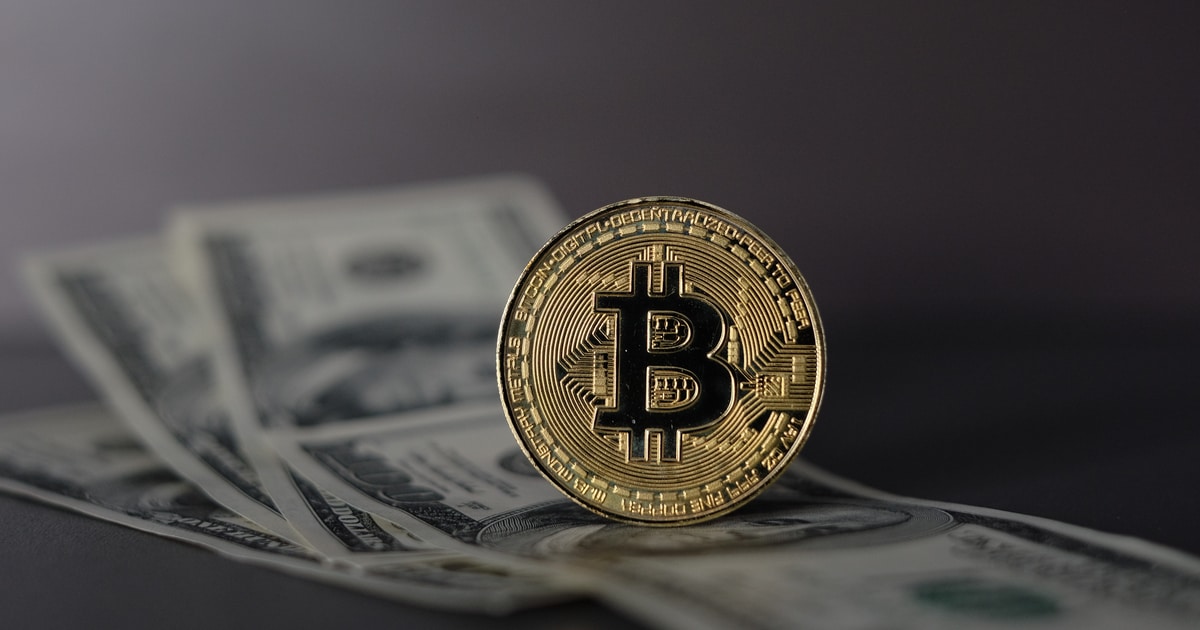 Bitcoin, the biggest digital asset by market value, reached the lowest intraday price in almost two weeks as it sank as much as 6.4% to $58,132. However, on Oct 20, it peaked at $66,976.
Other digital assets also saw a tumble in their value. Ether sank about 7.5%, and tokens such as Dogecoin and Solana each tumbled more than 8%.
According to Coinmarketcap.com, smaller altcoins such as Cardano lost 11% over the last 24 hours, and Polkadot dropped roughly 9%.
The first launch of the U.S. Bitcoin futures ETF pushed prices to new all-time highs, but speculators are now backing away from positions, analysts said.
A data from Bybt.com said that the total liquidations of long crypto positions topped $700 million on Wednesday, the most since Sept 20.
"The market has been leveraged long for a few weeks, so there has been that overhang in positioning," said Jonathan Cheesman, head of over-the-counter and institutional sales at crypto-derivatives exchange FTX.
As of 4:27 pm in New York, Bitcoin was down 5.3% to $58,823. However, it has more than doubled this year.
Bitcoin also fell below its 20-day moving average, a technical move that could invite more selling.
In crashing through $60,000, Bitcoin breached its previous resistance-turned-support level; its latest leg lower means it could find support around its 50-day moving average of about $51,555.
Image source: Shutterstock
Long Term Bitcoin Holders Taking Profits but not Exiting in Masses
Read More