Bitcoin Surges Past $20,000, Ether Bounces As USD Weakens
Fresh data from TradingView financial visualization platform shows that the crypto market is witnessing a strong rally currently.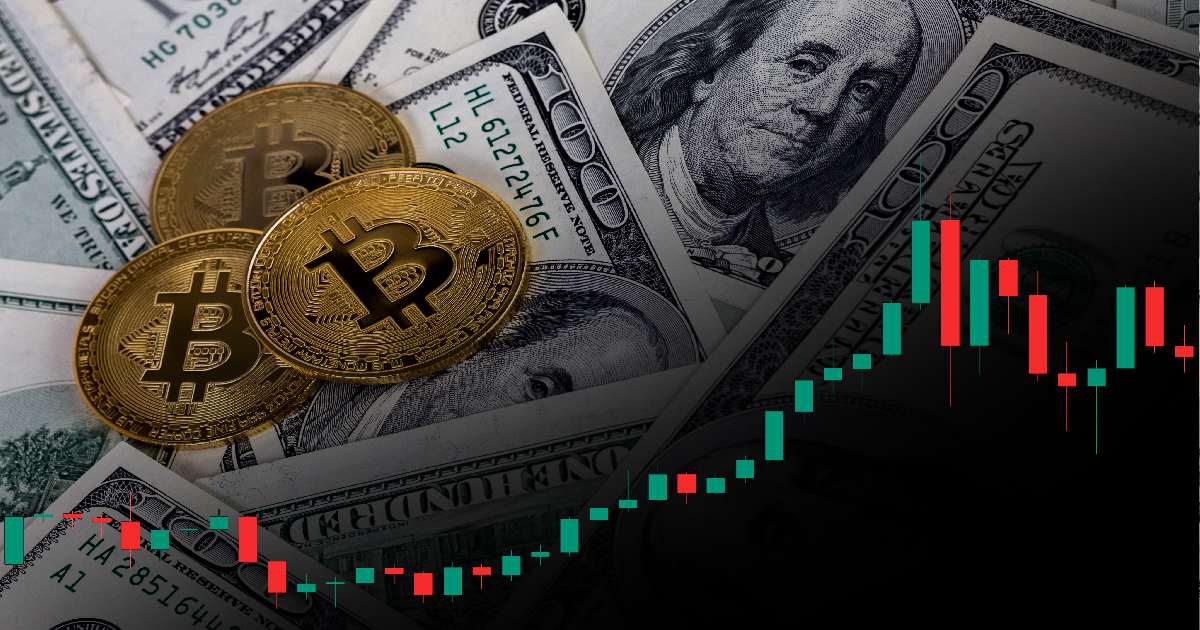 Bitcoin finally surged above the $20,000 price level on Tuesday, October 25. At the time of writing, the largest cryptocurrency is trading at $20,235.75, 4.06% up in the last 24 hours, according to TradingView.
Other digital coins are also higher including Ether which is showing extremely bullish sentiment. ETH has bounced 12% in the last 24 hours and over 15% in the last 7 days.
BNB Coin spiked by 5% in the last 24 hours and is trading at $289.67. Cardano (ADA) continues to indicate extreme strength, trading at $0.4125, up by 14% in the last 24 hours. Solana broke its negative trend of the last week and gained 6% this week, $SOL rose by 11% in the last 24 hours. Polkadot and Litecoin are depicting bull movements as both are up 2% in the last 24 hours.
On October 25, Bitcoin rose above the $20,000 mark as risk assets benefited from a slight weakening of the US dollar. The positive move came in tandem with rising US equities, which in turn was propelled by a declining US dollar, which lost traction against major trading partner currencies during the day. The US dollar index, which measures the greenback against a basket of other currencies, was down about 1% on Tuesday evening.
Bitcoin has been moving around the $19,000 level, where it has remained for some time this month with some momentary breaks. The cryptocurrency saw its first move above the $20,000 mark on October 7.
Michaël van de Poppe, founder and CEO of trading firm Eight, talked about the latest market development: "Finally, the volatility will kick in,", but reacted "Bitcoin is ready for that relief run. Long and strong."
Bitcoin is more than 60% off its record high witnessed last November as the Federal Reserve has hiked interest rates aggressively to fight inflation. But the Fed's policy adjustments have taken away the shine of risk assets such as cryptocurrencies.
The crypto market has also been stalled by failed projects and high-profile bankruptcies recently seen in the industry.
Image source: Shutterstock
Data Shows US Economy Shrinks Amid Recession while Crypto Surges in Bearish Rally
Read More