Bitcoin Becomes the "Ultimate Safe Haven" as BTC Fights Off Stock Correlation, says Anthony Pompliano
Bitcoin has been sustaining its price above $13,000 for a while and has since decoupled with the stock market. As reported by Blockchain.News earlier, Bitcoin's price and the S&P 500 correlation has dropped to 0, which has not been seen since May. Bitcoin's price and the stock market decoupling could only mean good news for the cryptocurrency.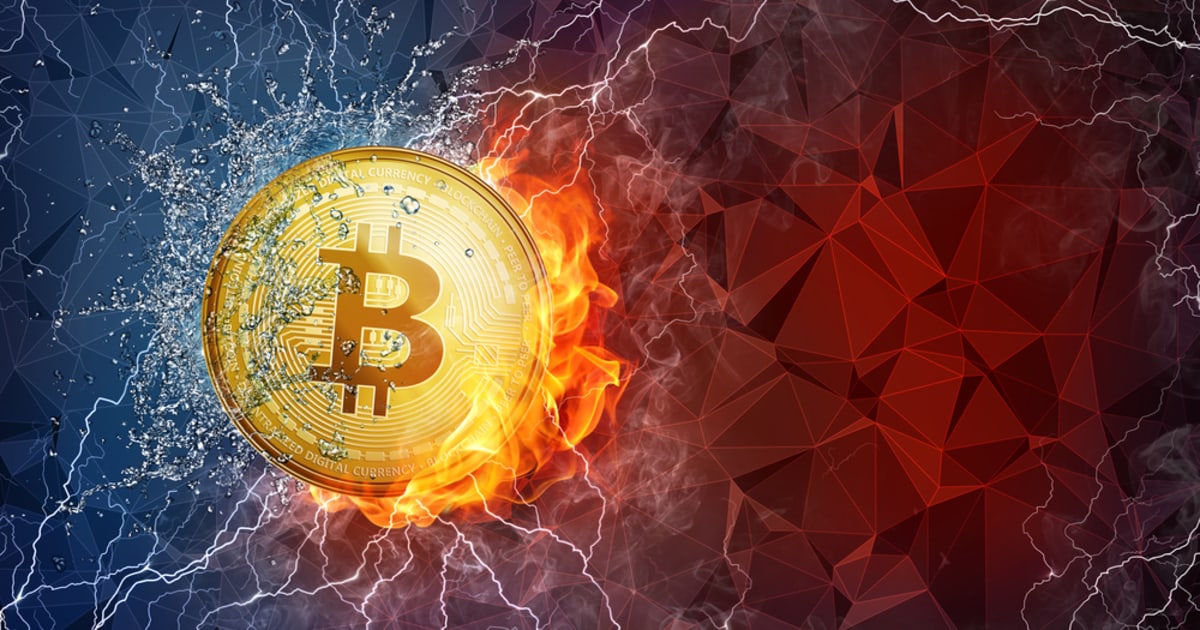 Co-founder of Morgan Creek Digital, Anthony Pompliano said that Bitcoin could not be more correlated to the stock market than it is now while citing Santiment's tweet. He highlighted that Bitcoin outperformed stocks, bonds, gold, oil. Pompliano stated:
"Bitcoin is the ultimate safe haven & the market is proving it."
Pompliano, also known as "Pomp" further elaborated in a series of tweets to defend accusations that said Bitcoin was a poor store of value.
Bitcoin (BTC) dropped to around $3,600 in March, as the COVID-19 pandemic hit the United States. Around $1 billion in Bitcoin futures contracts were liquidated, causing the Bitcoin market to crash.
However, Bitcoin is currently now in a very different position, as it has been trading on massive bullish momentum, above $10,000 for the longest period since 2017. $10,000 has been a strong support level for a long period of time. Pompliano said that the pandemic led to uncertainty and chaos across markets in March and April, prompting sell orders of any asset with a liquid market.
Bitcoin has been trading up by 300 percent since March, and 83 percent year-to-date. Explained by Pompliano:
"During liquidity crises, all asset correlations trend towards 1. This was temporary thing & happened to gold stocks, etc. Today Bitcoin's correlation to the stock market is at 0. It could not be more uncorrelated than it is now."
Just over a month ago, crypto analyst Willy Woo explained that if a massive stock market crash were to occur, Bitcoin and the stock market will eventually break its correlation. Bitcoin, having suffered a sell-off due to the stock correlation with Bitcoin at the time. He said:
"SPX looking very weak, if that plummets, I'll go out on a limb as say BTC will decouple in coming months. Post halvening and reduced derivative trading volumes fundamentally reduce BTC's sell pressure against bullish fundamentals of an anti-inflationary hedge."
Turns out that Bitcoin's decoupling prediction by the crypto analyst did come ahead of time, and even without a massive plunge in the stock market. Woo later backed his claim by saying that Bitcoin's internal adoption would also be a key, which could mean that PayPal, Square, MicroStrategy, and a few other firms adopting the cryptocurrency pushed Bitcoin's price higher.
Woo added that the fundamentals of user adoption have already broken all-time highs, and could continue on this trend as many more institutions enter the crypto market.
Image source: Shutterstock
Read More