Bitcoin's Value to Increase Fivefold by 2023, Institutional Investors Swap Gold for BTC
Bitcoin's price in 2020 has beaten stocks, gold, and many other assets in year-to-date return on investment (ROI). Even billionaire hedge fund manager Paul Tudor Jones has stated that he has just over 1 percent of his assets in Bitcoin.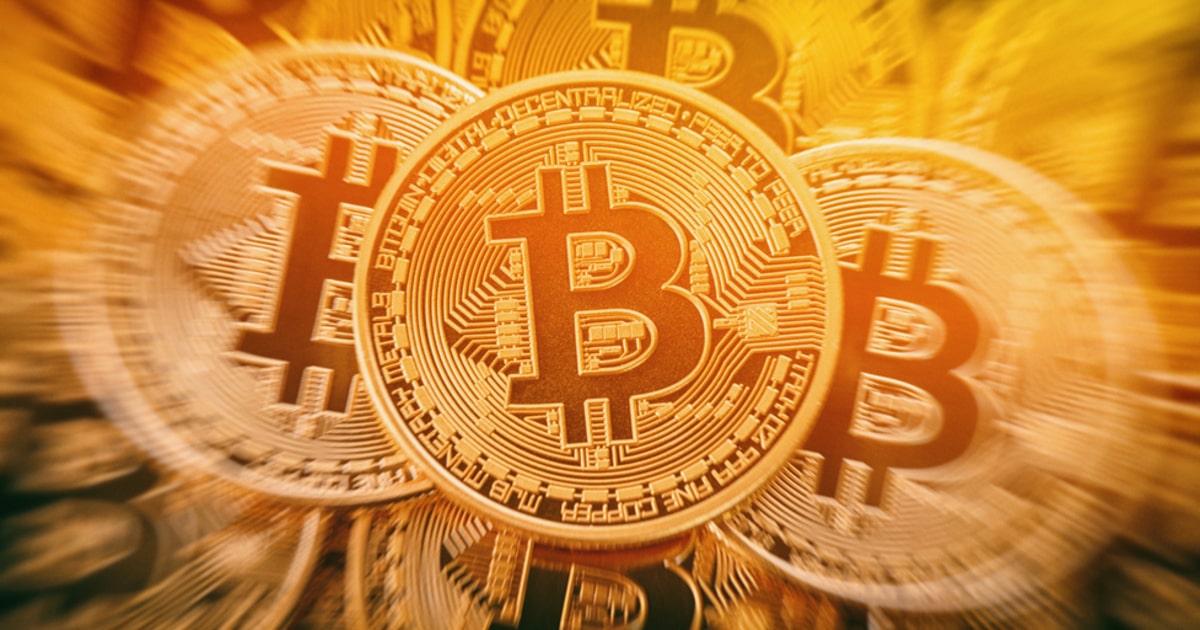 Paul Tudor Jones made headlines when he compared Bitcoin to gold by saying that the digital currency reminds him of the role that gold played in the 1970s. Jones was well known for his correct prediction of the 1987 market crash and shorted Japanese equities several years later before Japan's economy crashed.
According to a British hedge fund manager with tens of billions of pounds under management, Bitcoin could trade at $40,000 to $50,000 within two years in the best-case scenario. Bitcoin (BTC) could see a fivefold increase in value in 2023, as traditional investors enter the market.
Bitcoin has recently rallied to $12,000 but has struggled to maintain that level. Bitcoin is currently trading at $11,815 at press time. While the world's first cryptocurrency has pushed past $12K for the second time this month, altcoins have also witnessed double digital gains. Gold hit a record high, reaching past $2,000 on the weekend, as investors debate the prospects of another stimulus payout in the US, and increased geopolitical risks.
The British fund manager echoed Jones' statement regarding Bitcoin and gold, saying that the case for owning Bitcoin was the same as the case for owning gold. Bitcoin is seen as a safe haven, similar to gold which acts as a store of value when central banks around the world are printing money freely, as seen with the US stimulus in response to the COVID-19 pandemic. The hedge fund manager said:
"I believe we are approaching the now-or-never moment for Bitcoin before institutional investors adopt the asset."
Dumping gold for Bitcoin?
The fund manager further stated that the fund could end up moving 30 percent of its gold investments into Bitcoin for 18 months to profit from a "sharp rise" in price if other institutional hedge funds did the same; seeing that Bitcoin's price has surged 70 percent in 2020.
Recently, JPMorgan strategists found that there has been a diversification in asset preference among different ages, with the younger investors tending to invest in cryptocurrencies, while the older cohorts favored gold. While both the yellow metal and Bitcoin have deemed to be safe-haven assets, the strategists wrote:
"The older cohorts continued to deploy their excess liquidity into bond funds, the buying of which remained strong during both June and July..the older cohorts prefer gold while the younger cohorts prefer Bitcoin."
Image source: Shutterstock
Read More