Bitcoins Rebounds after Witnessing 6 Month Lows due to FUD, Standing around $36K
Subject to fears of a Russian invasion of Ukraine and the possibility of raising the interest rate, revealed by the U.S. Federal Reserve meeting last week, Bitcoin rebounded again after it tumbled to its lowest in six months during the Asia trading session.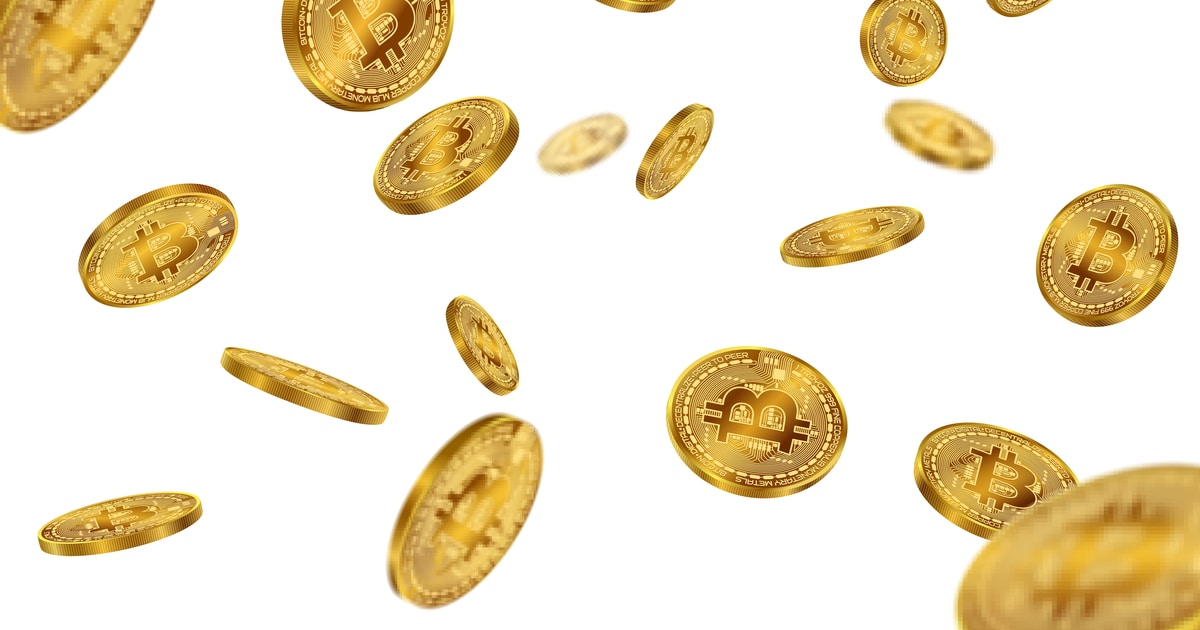 After earlier dropping to $32,951, the largest cryptocurrency was last up 2.5% at $37,250 - its lowest price since July 23, 2021- as buyers stepped in to buy the digital currency, which took losses from its all-time high of $69,000 hit in last November past 50%.
According to Reuters, analysts said that further selling of Bitcoin could now reverse its long-term bull trend.
Meanwhile, rising tensions between Russia and Ukraine influenced the fall in Bitcoin earlier on Monday, while uncertainty over the Federal Reserve's two-day policy meeting also intensified to the fall.
According to data from Coinglass, about $465 million in crypto were liquidated in the past 24 hours and Bitcoin trades accounted for $167 million of that total. On the other hand, Ether, the second-largest digital coin, was last down 3.5% at $2,451, after earlier reaching $2,160, its lowest level since July 27.
Fx Empire reported that through the second half of the day, Bitcoin bounced back to strike a day high of $37,469 before easing back.
Blockchain.News reported last week that Bitcoin dipped to its lowest level in more than five months as cryptocurrencies sank with risk aversion sweeping worldwide markets.
It was the second time this year that the world's largest digital currency by market value has fallen below $40,000 hitting $38,642 mid-way through the Asia trading session.
Image source: Shutterstock
Bitcoin Dips to Lowest Level in Five Months below $39K
Read More