15,000 Bitcoins Transferred to Exchange Wallets Caught in Action: What Does This Mean for the Market?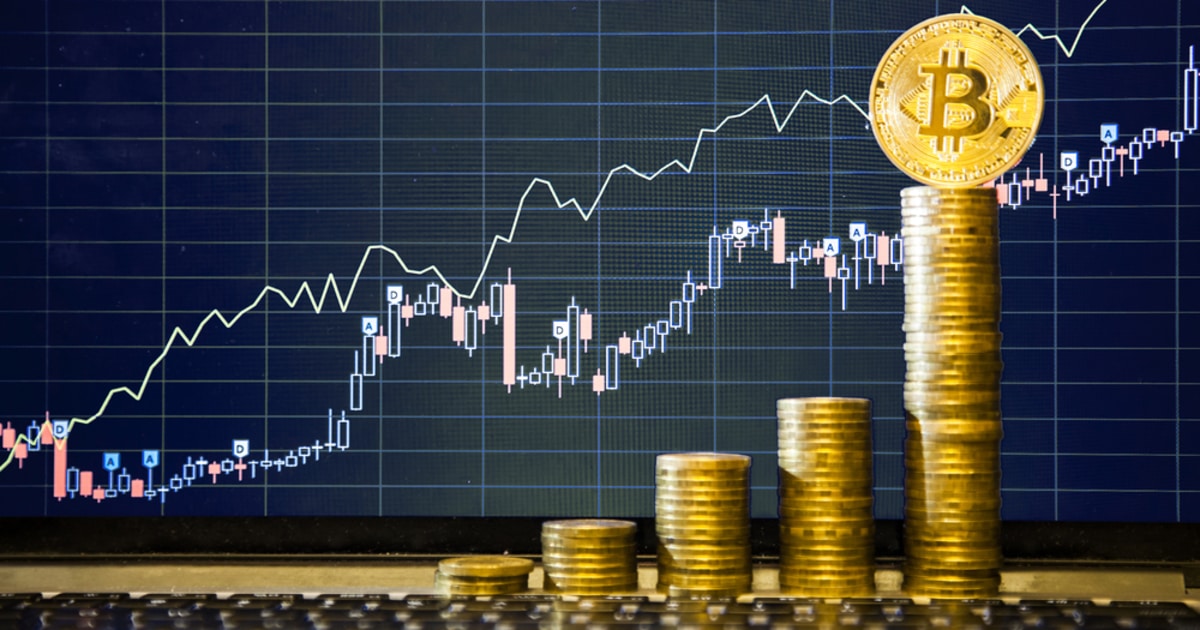 In the last couple of weeks, Bitcoin (BTC) and the crypto market as a whole has witnessed some serious movements in their price charts. Bitcoin changed its course from a staggering $9,000 on March 7 to mere $4,200 on March 13, 2020. However, it later bounced back to $6,500 range with the help of an external stimulus by the European Central Bank (ECB) as they executed a bond buyback of EUR 750 Billion.
However, since the last week, Bitcoin has been stuck in the price range of $6,100 to $6,600 with no significant fluctuations being observed. According to the tweet shared by Whale Alert, there have been transactions of 15,000 Bitcoins worth $99,702,423 from unknown wallets to different exchange wallets like Binance, OKEx, Coinbase, and Poloniex within 24 hours.
The Whale Alert also shared the details of the rest of the transaction in a series of tweets. Some of them have been shared below.
1,500 #BTC (9,870,260 USD) transferred from unknown wallet to #Binance

Tx: https://t.co/m2dRsnsCj5

— Whale Alert (@whale_alert) March 27, 2020
On March 12, 2020, Bitcoin took a big blow as it lost half of its value from $9,200 to $4,200. Many people suspected the involvement of such whale traders and accused them of market manipulation. However, it seems like they had no role to play in it. According to many market analysts, the Bitcoin market crash was attributed to the US Stock market crash, Oil price fluctuation, and the ongoing coronavirus outbreak.
The transfer of Bitcoins from 'unknown wallets' to exchange wallets can be interpreted in many forms. This could mean that big investors are actively accumulation BTC. It could also mean that investors are planning to invest in some altcoins and buy a big chunk of it. However, in the worst-case scenario, it could also mean that the whales are planning for a massive dump in the market to manipulate the price and take advantage of it.
Read More