Bitmain Launches Cheaper Mining Machines After Bitcoin Halving and Losing Market Share to MicroBT
Bitmain has launched a cheaper version of a Bitcoin mining machine, Antminer T19, compared to its more pricy predecessor Antminer S19.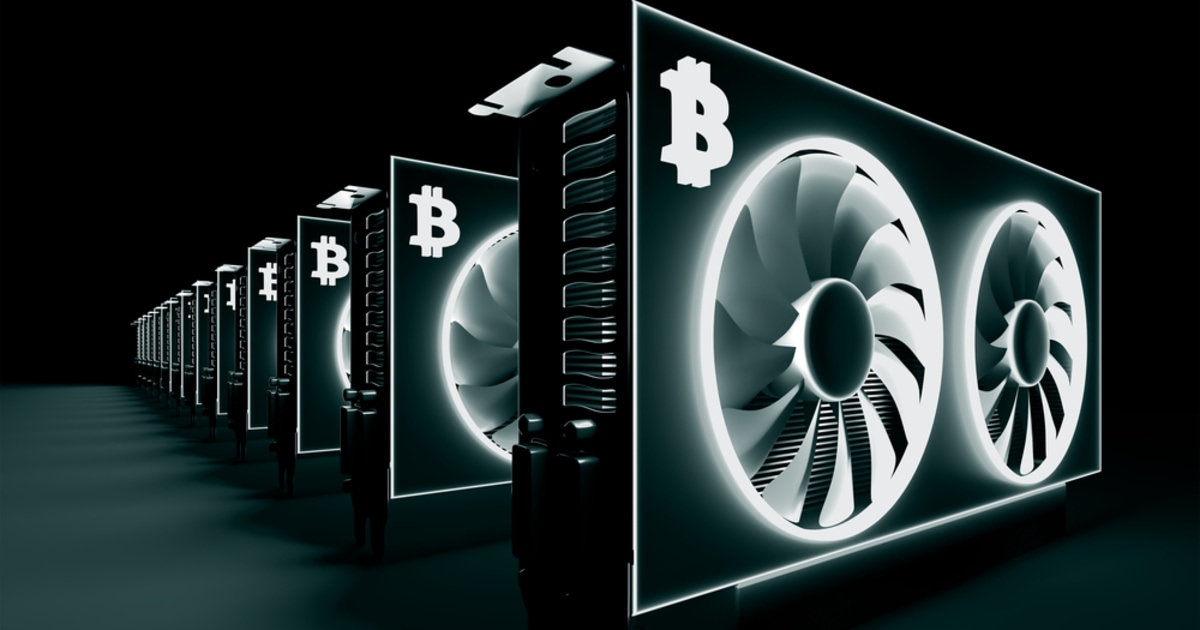 Bitmain has been losing its market share to its rival, MicroBT, which launched its M30S++ Bitcoin miner in April this year.
The Antminer T19 has a hashrate/ mining power of 84 terahash per second (TH/s), and power efficiency of 37.5 joules per terahash (J/TH). The price of this new mining machine is around $1750, while the S19 costs around $1785.
According to F2Pool, the new mining model can generate a profit of around $3.14 per day, while the S19 could generate around $3.95 per day.
Manufacturing delays have been caused by the coronavirus outbreak, causing a reduction in growth in Bitcoin's computing power. Bitmain has been dominating the cryptocurrency mining hardware industry since 2017, and has even tried to file an IPO with the Securities and Exchange Commission (SEC) in the United States.
Canaan Creative, another Bitcoin mining titan, as well as Bitmain have failed during the crypto winter in 2018 to conduct the offering. However, Bitmain has discreetly filed an application with the US SEC in late 2019, and anonymous informed sources according to a Tencent report has revealed that Deutsche Bank may have been sponsoring the application.
Bitcoin halving
The latest Bitcoin halving took place in May 2020. Each time Bitcoin halving takes place, the number of Bitcoins entering circulation every 10 minutes, also known as block rewards, will fall to half, to 6.25 from 12.5 in May.
As the amount of supply of the crypto is decreasing, the demand most likely will stay the same, but possibly lead to an increase in Bitcoin's price. Experts believe that there will be less Bitcoin available in the market if the miners will be selling less of the cryptocurrency.
MicroBT CEO alleged dispute with Bitmain
The Chinese Police have just resumed its investigation of intellectual property infringement involving Yang Zuoxing, CEO of Shenzhen Bit Microelectronics Technology, and Bitmain.
In the course, Yang was being arrested to help in the investigation of the patent of Bitmain he allegedly infringed upon and if found guilty, would be sentenced to prison.
The news about his arrest was revealed by insiders who were around when the police took hold of him on the basis of intellectual disputes in Bitmain.
Yang was once staff in the company; working as the director of processor design, he developed the Antminer S7 and S9 models. However, Yang exited the company when the talk over equity stake was a debacle.
Following from this, Bitmain took MicroBT to court alleging that Yang has infringed upon their patent.




Image via Shutterstock
Read More