Bitso Reaches 1 Million Users Mark in Brazil
Bitso has now reached a mark of one million users in Brazil, a year after its release in the country, the Mexican cryptocurrency exchange announced.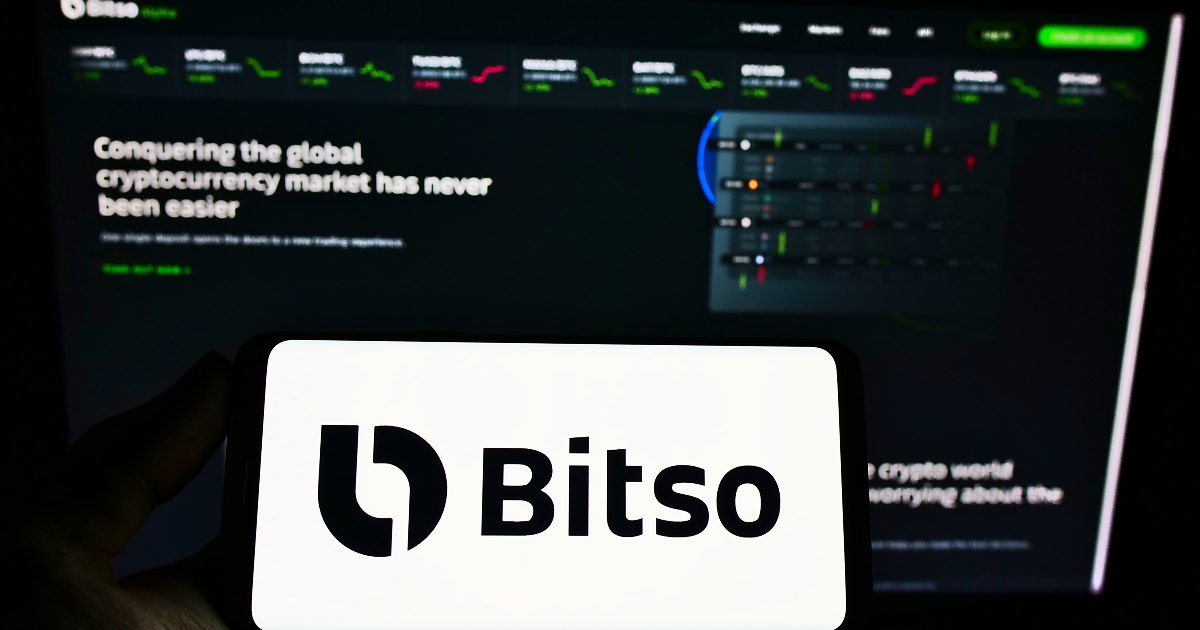 Thales Freitas, Bitso's Brazil chief, told Reuters that the company achieved the 1 million users mark in Brazil earlier than expected. He also added that the transaction volumes grew by 66% in June from May.
Freitas also told Reuters that the readings in July have already exceeded the previous month despite the market downturn. However, he did not provide detailed figures.
In Brazil, Bitso currently operates in partnership with lenders Banco Genial and Starkbank.
Bitso raised $250 million in a funding round in May 2021, which took the company's valuation to $2.2 billion prior to its debut in Brazil.
Bitso has lifted its incentive program to tackle the increasingly adverse environment of robust asset volatility and higher interest rates. The platform is offering returns of up to 15% per year in stablecoins.
Bitso was founded in 2014 and headquartered in Mexico.
"Brazilian investors love fixed income, and stablecoins are a good way to diversify," Freitas said.
Currently, Bitso is awaiting central bank approval for its application for a payment institution license in Brazil.
According to Blockchain.News, Bitso recently announced the decision to lay off 80 employees to maintain its long-term business strategy.
The reason for the layoffs is not regarding lack of funding but the need to optimise manpower in a rapidly changing crypto industry, the report added.
Before the layoffs, the exchange had more than 700 employees.
Image source: Shutterstock
Crypto Exchange Bitso Lays off Over 10% Employees
Read More