Block Allows Cash App Users to Gift Bitcoin for the Holidays
This holiday season, Cash App users will be able to gift both crypto and stock to other users of the app.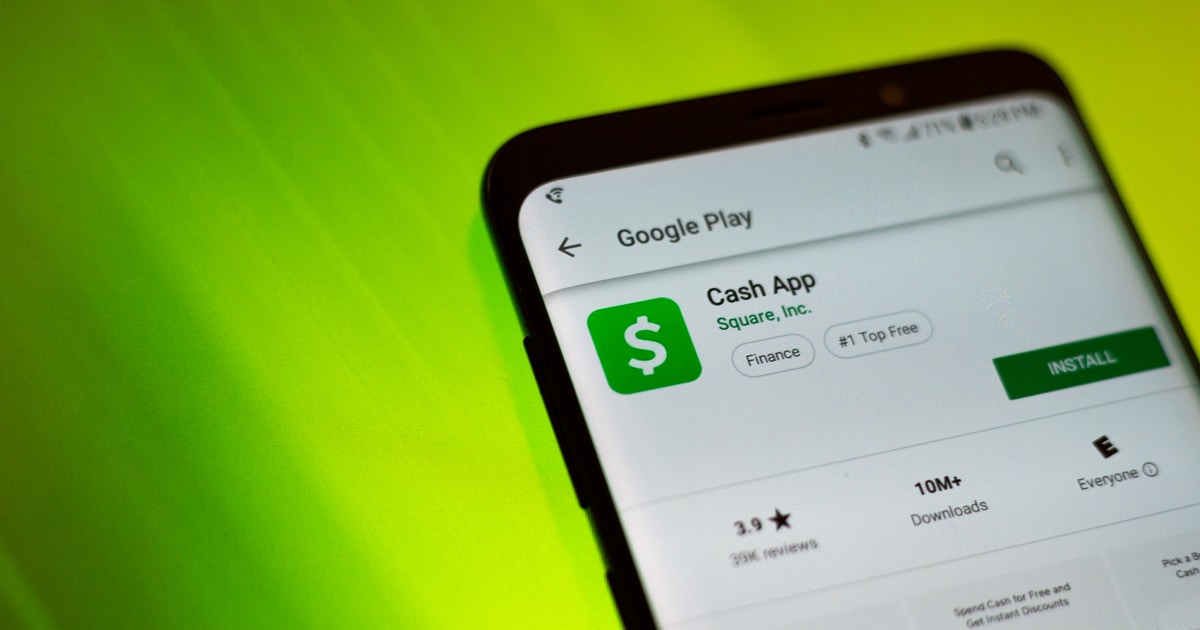 "With Cash App, you can now send as little as $1 in stock or bitcoin. It's as easy as sending cash, and you don't need to own stock or bitcoin to gift it." Cash App said via its official Twitter account.
The app, owned by Digital payments company Block - formerly called Square, joins other services like Stockpile, PayPal and Coinbase in allowing users to gift stocks and cryptocurrencies to third parties, respectively, but Cash App notes this is the first time such features have been offered in a peer-to-peer payments app.
Block also noted that Cash App users can now choose to split bills and repay friends by sending them stocks or bitcoin, not just cash.
On Nov 5, 2021, Blockchain.News reported that Cash App generated $1.82 billion in Bitcoin revenue and $42 million in Bitcoin gross profit in the third quarter of 2021, both increased 11% and 29% year-on-year.
The feature may potentially encourage more users to start investing and become owners of stocks or bitcoin via Cash App.
Blockchain.News reported on Dec 2, 2021, that Square Inc, initially a credit card-reader business, renamed itself as Block Inc as it plans to broaden its services towards blockchain, music, and cash transfers.
The name change of the payments giant co-founded by cryptocurrency fanatic Jack Dorsey - who quit as the CEO of Twitter - was effective from Dec 10.
Image source: Shutterstock
Square Becomes Block a Week after Dorsey's Exit as Twitter CEO
Read More