Blockchain Analytics Firm Elliptic Extends Monitoring Solutions to Cover Binance Chain and BNB
Blockchain analytics firm Elliptic recently extended its crypto risk monitoring solutions today by adding the support for Binance Chain blockchain platform and its native crypto, Binance Coin (BNB).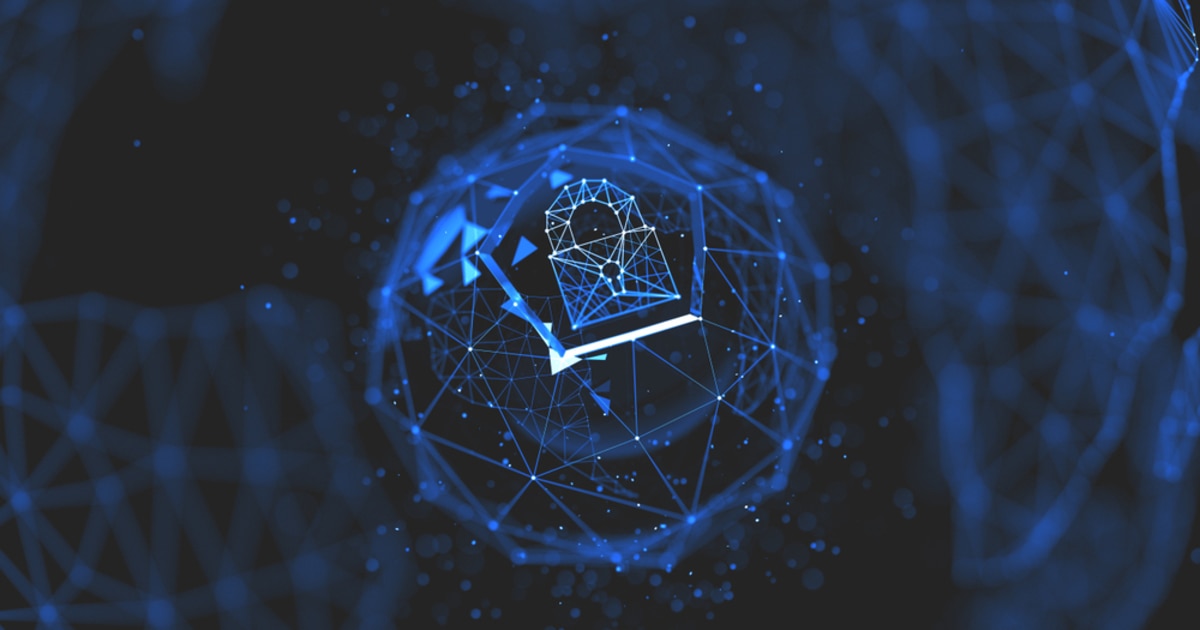 By adding Binance Chain and Binance Coin to Elliptic's monitoring operations, Binance and other cryptocurrency exchanges that have listed the BNB token can improve accuracy in detecting suspicious activity on the blockchain. Navigator and Lens, Elliptic's crypto transaction, and wallet monitoring solutions will enable automated compliance monitoring for BNB.
Elliptic will also be able to provide crypto compliance monitoring to issues using the Binance Launchpad, to enable users to launch new BEP2 tokens on the Binance blockchain, and also the Binance decentralized exchange, Binance DEX. Samuel Lim, Chief Compliance Officer at Binance said:
"This partnership not only strengthens our commitment to regulatory compliance but also opens the door for wider adoption of BNB and BUSD. We see Elliptic's support of Binance Chain and their expertise in blockchain analytics as an important step in furthering confidence from stakeholders over time."
In a press release seen by Blockchain.News, Simone Maini, Elliptic's CEO added:
"An innovator in the cryptoasset market, Binance continues to drive market growth, with Elliptic there to help them satisfy regulatory requirements and support the safe adoption of cryptoassets as they launch new products and services. Elliptic's coverage of the Binance Chain extends that partnership."
The world's largest cryptocurrency exchange, Binance has been utilizing Elliptic's blockchain analytics services since 2019, to comply with global and local anti-money laundering (AML) regulatory requirements. Elliptic currently provides the broadest coverage of cryptocurrency transaction monitoring solutions, with over 97 percent of all cryptocurrencies monitored by trading volume.
LocalBitcoins recently also partnered with Elliptic to enable the crypto firm to comply with regulatory requirements including KYC, and the European Union's Fifth Money Laundering Directive (5AMLD). LocalBitcoins will be using Elliptic's Lens and Navigator as well to screen crypto wallets and transactions.
Image source: Shutterstock
Read More