Blockchain Foundry Pairs with Palmer Group to Launch Web3 Education Platform Metacademy
Canadian blockchain software development company Blockchain Foundry has partnered with Palmer Group to launch "Metacademy", a Web3 education platform focusing on blockchain, cryptocurrencies, and Non-fungible Tokens (NFTs).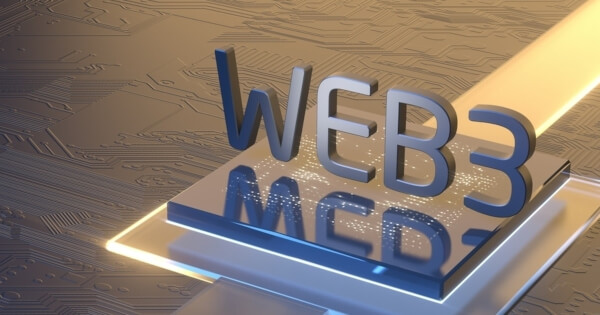 Blockchain Foundry Inc. develops and commercializes blockchain-based business solutions and provides consulting services to corporate clients.
This announcement came after the launching of the public beta version of Metacademy.com ("Metacademy"). Users can learn and understand various knowledge of the blockchain universe for free on this platform, including cryptocurrencies, NFT, smart contracts, web3, etc.
From Blockchain Foundry CEO Dan Wasyluk said:
"We are excited to partner with The Palmer Group to develop this one of a kind educational platform. Metacademy uniquely provides users with hands-on experience using new decentralized technologies in a risk-free environment, all while earning crypto incentives along the way. This Web3 educational experience is unlike any other platform available today,"
In addition to this, the Metacademy program will provide users with additional courses covering token economics, DAOs, decentralized identity (SSI), verifiable credentials, and more.
The education platform Metacademy does not charge users any fees while providing a risk-free learning environment.
To make learning more fun and rewarding to users, Metacademy introduces badges and NFT rewards that can be converted. Users will also receive a verifiable certificate in a unique NFT wrapper that cannot be tampered with after completing the course on the platform.
Image source: Shutterstock
Binance Provides Blockchain Education to Francophone Africa, Narrowing the Financial Gap
Read More