Blockchain Gaming N3TWORK Studios Secures $46M in Series A Funding
Blockchain gaming startup N3TWORK Studios has secured $46 million in Series A funding led by venture capital firm Griffin Gaming Partners.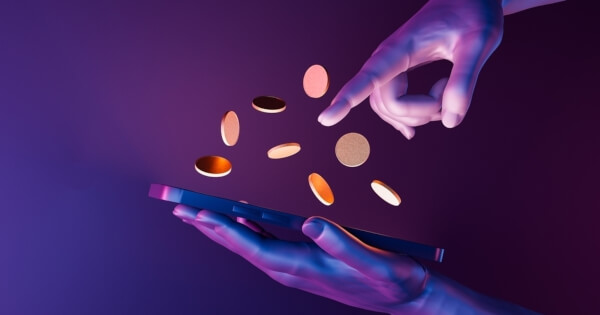 The funds raised will be used to develop two web3 games from the studio, Legendary: Heroes Unchained and Triumph.
Investors also include Kleiner Perkins, Galaxy Interactive, KIP, Floodgate, LLL Capital, etc.
N3TWORK Studios has been working to expand the audience of crypto games and aims to upgrade web3 gaming experiences that will benefit all types of players.
Under the financing agreement, Griffin Gaming Partners director Peter Levin will also join the N3TWORK Studios board of directors.
Peter Levin, Managing Director of Griffin Gaming Partners said: "Web3 is a paradigm shift and will be a massive games market expander. Mobile games and free-to-play reshaped the gaming landscape years ago, and the imaginative minds who led that shift are best positioned to apply the innovative thinking necessary to change the way we play again. N3TWORK Studios has the proven track record and knowledge base to fully realize this potential."
Triumph players can go on quests and fight monsters, providing players with an innovative economy that offers a mix of free-to-play and web3.
While Legendary Heroes Unchained is a crypto RPG game based on the popular Legendary: Game of Heroes IP. It is also a Play-to-earn (P2E) mode.
P2E, or GameFi, is the next major opportunity for Web3 and blockchain.
P2E is a popular business model built in the blockchain game world that integrates both Web3 and blockchain, which corresponds to the F2P (Free to Play) model common in the real world of the game industry.
Image source: Shutterstock
Read More