Blockchain.com Gets Full Approval to Operate Crypto Exchange in the Cayman Islands
Blockchain.com, a cryptocurrency exchange headquartered in London, announced that it had received full regulatory approval from the Cayman Islands Monetary Authority (CIMA) to operate its exchange and clearing house in the Cayman Islands.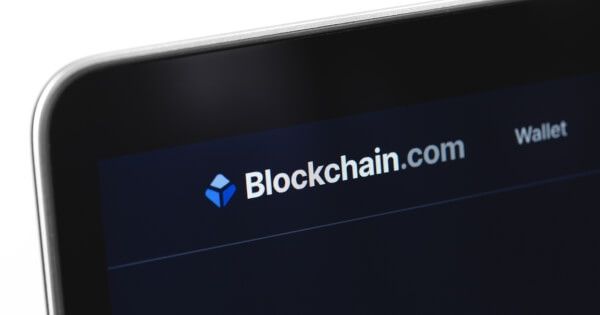 Following the approval, the Bahamas-based company said it would begin offering regulated crypto derivatives products and trading services to institutional investors in the Cayman Islands, operate a non-fungible token marketplace, and provide over-the-counter Crypto Brokerage Services.
Blockchain.com's chief commercial officer Lane Kasselman spoke of the development: "The Cayman Islands is a key jurisdiction for us — our parent company is domiciled there, and it is a recognised global financial services hub."
The exchange said that compliance and regulatory approvals would be sought in each regional country, and the company is also committed to developing in countries such as Dubai, Italy, and others.
Lane Kasselman added that:
"The only way to achieve a permanent regulatory framework for crypto is for industry leaders and regulators to work together to ensure consumer protection and investor trust."
In March, FTX received a partial license from Dubai, where it mentioned that it would develop a regional headquarters in Dubai.
At the end of March of the same year, Cryptocurrency exchange Blockchain.com secured a Series D investment led by Lightspeed Venture Partners.
The exact amount of the investment was not disclosed, but the financing brought the exchange to a valuation of $14 billion.
Image source: Shutterstock
Blockchain.com Slashes 25% Workforce amid Crypto Meltdown
Read More