Blockchain.com Launches New Asset Management Service BCAM
Cryptocurrency exchange Blockchain.com launched Wednesday a new asset management brand called BCAM, aiming at institutional investors, family offices, and high net worth individuals.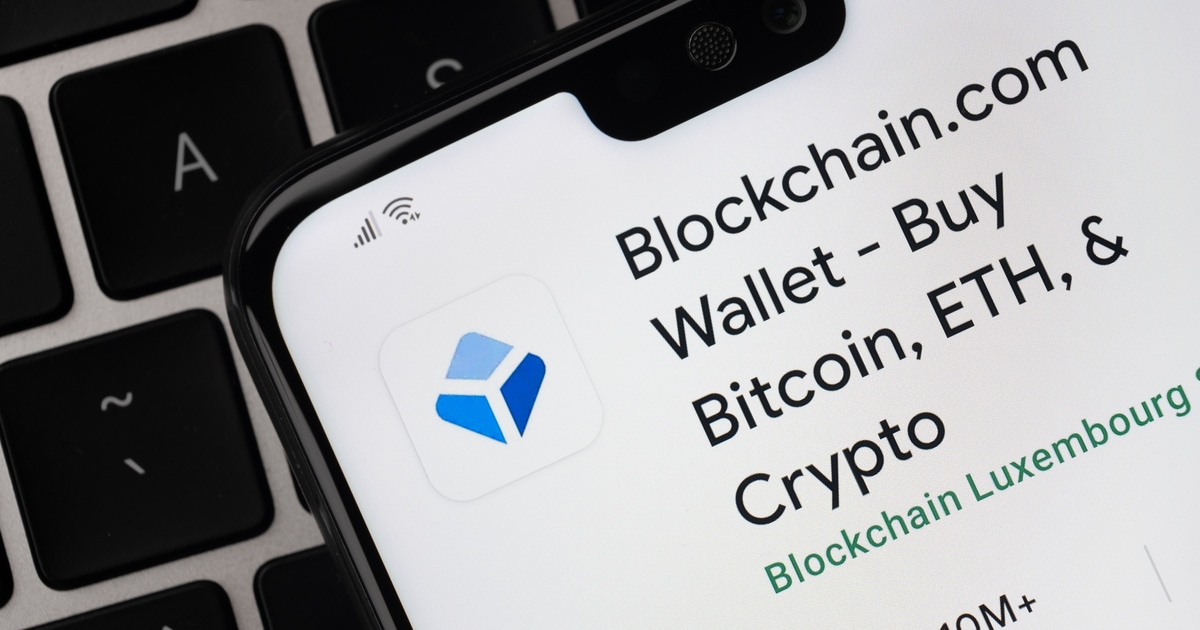 BCAM was created in partnership with investment firm Altis Partners to provide clients with strategies by tracking the price of Bitcoin against the U.S. dollar. At the same time, based on its algorithm, it gives customers investment access with Bitcoin with lower risk and lesser volatility.
Chief Strategy Officer Charlie McGarraugh said:
"Like everything in crypto you won't know until you try. But like with everything in crypto, we think we are growing into the clear blue sky. It's a big opportunity."
He also stated that the company actively prepares products that decentralize exposure to financial tokens. Users can complete transactions, borrowing and other steps without intermediaries.
Cryptocurrency exchange Blockchain.com has secured new funding in a Series D investment led by Lightspeed Venture Partners.
Although the exact amount of the investment was not disclosed, the financing reportedly brought the exchange to a valuation of $14 billion. Currently, it has 37 million verified users with 82 million wallets created.
Image source: Shutterstock
Blockchain.com Hits $14B Valuation after Series D Round
Read More