Block's Cash App to Allow Free Bitcoin Transactions With Lightning Network
Block, formerly known as Square, owned Cash App will now allow U.S. users to send bitcoin for free globally following its integration with the Lightning Network.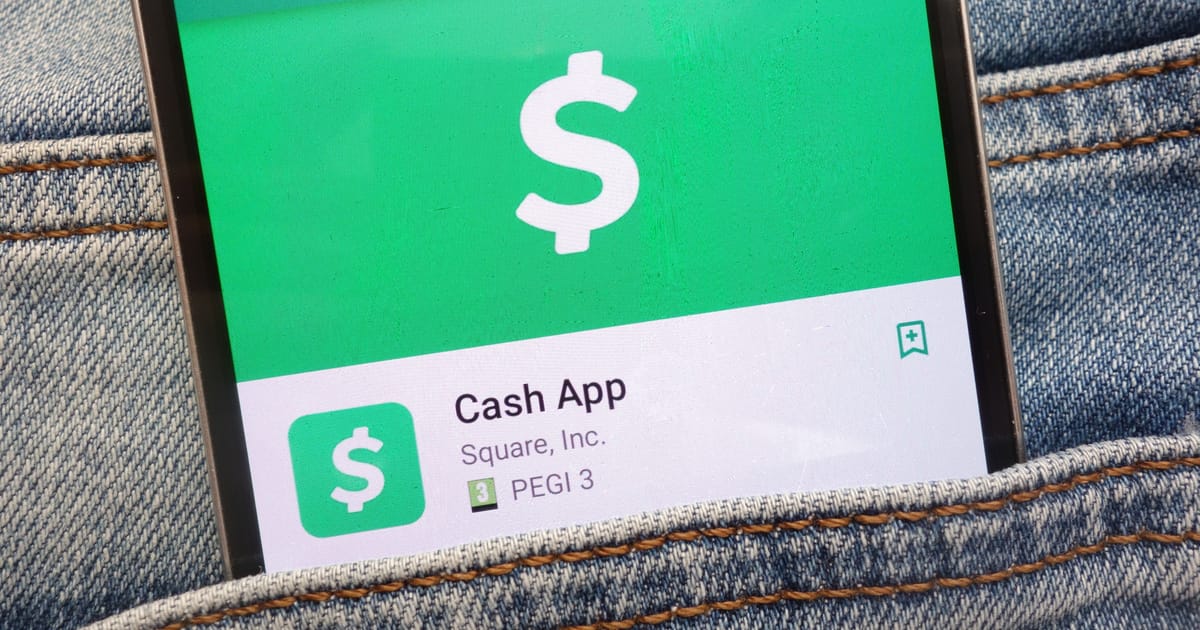 The rollout of the feature had already begun prior to the announcement, and the company has said that the rollout is expected to complete over the coming weeks for all U.S. cash App users.
Following a full-fledged rollout, Cash App users will be able to send bitcoin internationally to any external compatible wallet, including self-managed wallets such as Chivo Wallet, BlueWallet or Muun Wallet. Users will also be able to send bitcoin to any merchant that accepts Lightning Network payments with zero fees.
Although the feature has not gone mainstream, a few merchants in the U.S. have already begun to accept Lightning payments by allowing customers to order a pizza over the Lightning Network or buy gift cards.
According to Cash App, Lightning Network's speedier capabilities is advantageous over the typical Bitcoin network transactions, which take time to process transactions and see higher fees.
Also, Lightning Network's transactions also take place independently off the blockchain (off-chain), which helps reduce the fees, time and energy usage that would otherwise be involved. But the Lightning Network will still benefit from the blockchain's technology and decentralization, as the transactions taking place on the network are later consolidated and recorded to the main Bitcoin blockchain.
On January 14, 2022, reported by Blockchain.News, Block will begin mining bitcoin with its mining system based on custom silicon and open source for individuals and businesses worldwide.
Block's co-founder Jack Dorsey first suggested the idea on October 15, 2021, saying mining needs to be more distributed and efficient.
Image source: Shutterstock
Dorsey's Payments Firm Block Starts to Begin Mining Bitcoin
Read More