Bloomberg's Senior Strategist says Bitcoin Could Consolidate Like Gold Before Rallying Higher
Bitcoin's price has rallied to new highs recently, and the BTC price is currently sustaining its trading above the $18,000 level. Alternative asset gold surged to a new all-time high this year, surpassing $2,000 per ounce. Bloomberg has long referred to Bitcoin as "digital gold," while citing that Bitcoin has safe haven asset properties.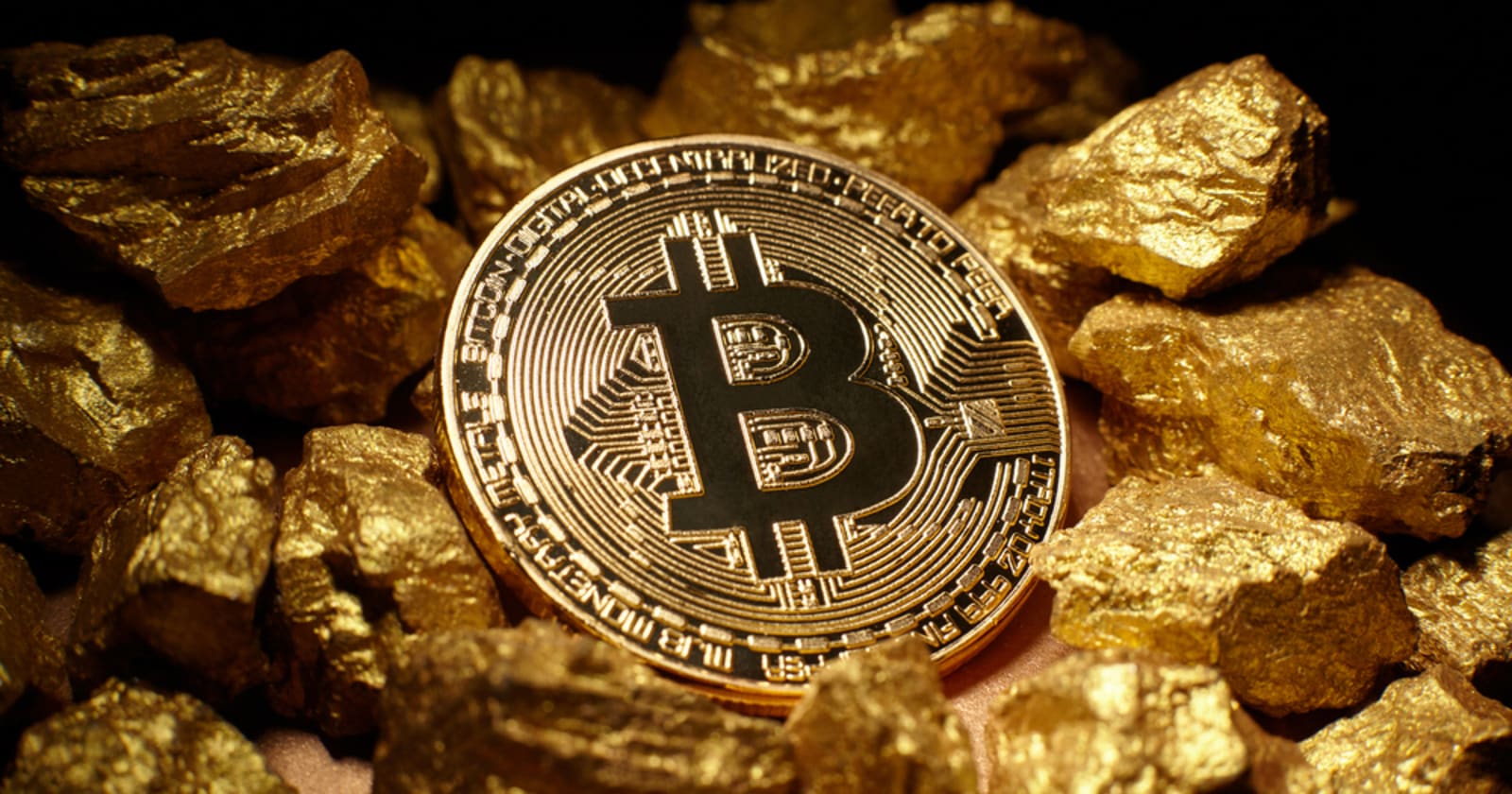 As previously reported by Blockchain.News, Bloomberg said that Bitcoin could take five or more years to reach the price of $100,000. The firm explained that the world's largest cryptocurrency has had a history of adding zeros to its price, according to Bloomberg's demand indicators.
For Bitcoin to reach $100,000 around the year 2025, Bitcoin's adoption would need to increase, as its supply cannot be influenced by price; therefore, the adoption of the cryptocurrency is the primary valuation metric for the digital asset.
According to Bloomberg's theory, investor interest, especially institutional would have a great impact on the Bitcoin price. This was witnessed earlier this year, when Bitcoin began its bull run after PayPal's announcement of accepting cryptocurrencies including Bitcoin, Ethereum, Bitcoin Cash, and Litecoin.
Mike McGlone, a senior strategist at Bloomberg said that Bitcoin's price could potentially soon add another zero to the back of its number, providing a projection of over $170,000 per BTC. McGlone referenced Bitcoin's price at $7,000 at the end of 2019, and Bitcoin has since added a 1 to the number, taking it to over $17,000.
McGlone said that $20,000 could be Bitcoin's resistance, and the BTC price could do what gold did—it got to $2,000 and consolidated the bull market since. McGlone reiterated that Bitcoin is becoming a digital version of gold, and added that Bitcoin's volatility has decreased. He explained:
"One key point that's happening this year is Bitcoin volatility has been declining; in fact, it;s the lowest ever vs. gold. Every other risk asset on the planet, volatility has been increasing, Bitcoin has been declining."
As many investors have been wary about investing in Bitcoin and other cryptocurrencies due to its volatile nature, McGlone's observation would render these past concerns inaccurate due to Bitcoin's price movements as of late.
With institutional investors including MicroStrategy, Square, and Grayscale hodling more Bitcoin, the BTC supply is only going to decrease in circulation. As more institutional investors hop on the Bitcoin bandwagon, Bitcoin's price would only steadily increase, as explained by Bloomberg's demand indicators. Adoption is a key metric to watch out for as part of determining Bitcoin's future price movements.
Image source: Shutterstock
Read More