BOE Governor: Bitcoin and Trending Cryptocurrencies May not be Viable in the Future but Stablecoins Are the Exception
Speaking at the World Economic Forum, the Bank of England governor Andrew Bailey discussed how cryptocurrencies would fit in the current governance system.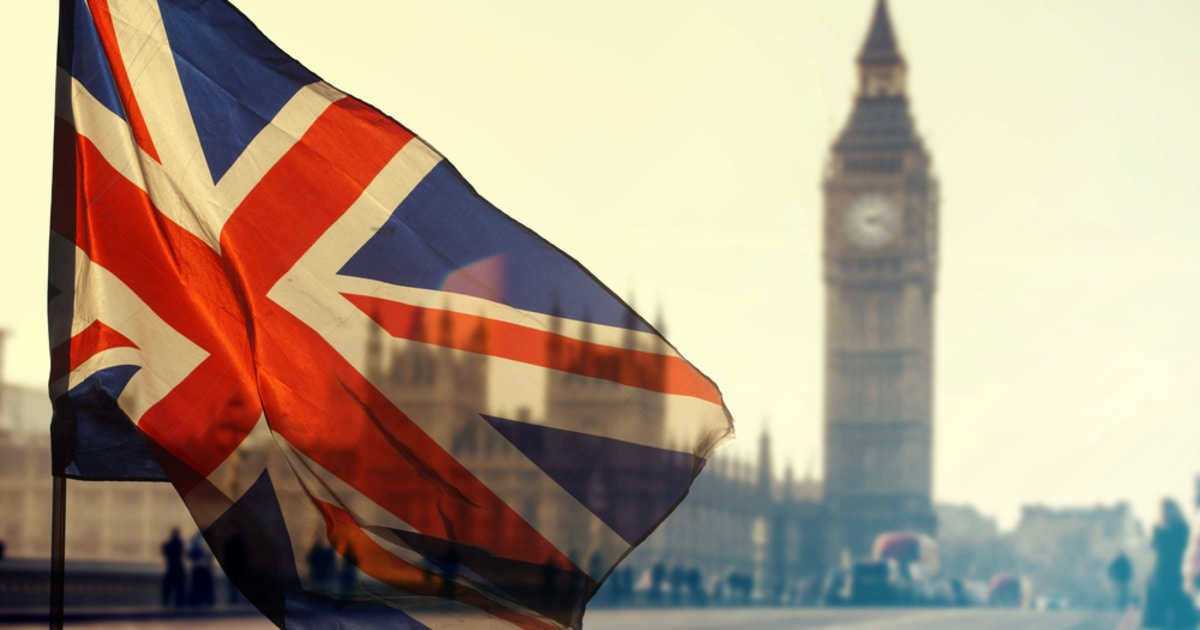 He disclosed during a panel on "Resetting Digital Currencies" that while he did not think that Bitcoin and other cryptocurrency assets will last and stand the test of time, stablecoins may have a place in the current financial system.
The governor explained that overall, digital currencies may not be a viable option for payments, as cryptocurrencies were too volatile in nature. In discussing crypto, he said that he did not think there was a lasting cryptocurrency that has yet been formulated, including Bitcoin, and that they may not be the best solution for utility.
Bailey said that while there was huge digital innovation in payments, there were still "huge gaps to be filled in cross-border remittances and cross-border payments," as the cost of issuing payments were too high.
The Central Bank governor said that there was a whole question behind people needing assurance that "their payments are going to be made in something with stable value, which as the history lesson says ultimately links back to what we call fiat currency." Enter stablecoins.
Bank of England Governor sees potential in stablecoins and CBDCs
Bailey acknowledged that there was room for digital innovation as a whole, but in the cryptocurrency industry, Bailey was particularly interested in stablecoins, which are backed 1:1 to fiat currencies or other government-issued assets. He suggested that there was budding potential and room for innovation in central bank digital currencies (CBDC) and stablecoins, which should be explored further.
Although the governor disfavored Bitcoin and other crypto assets, stablecoins, on the other hand, were according to him useful for transacting.
Previously, Bailey had said that stablecoins could be used to reduce frictions in payments by increasing efficiency and speed of transactions at a low cost. According to him, stablecoins offered increased convenience as well, as payments could be done digitally and remotely, in a regulated manner.
Image source: Shutterstock
Bank for International Settlements Reveals Findings on Central Bank Digital Currencies
Read More