Brazil's Nubank Set To Launch Digital Currency On Polygon Blockchain
Nubank, a fintech bank based in Brazil, has announced it's set to launch its own digital token called Nucoin which will be available by the first half of 2023.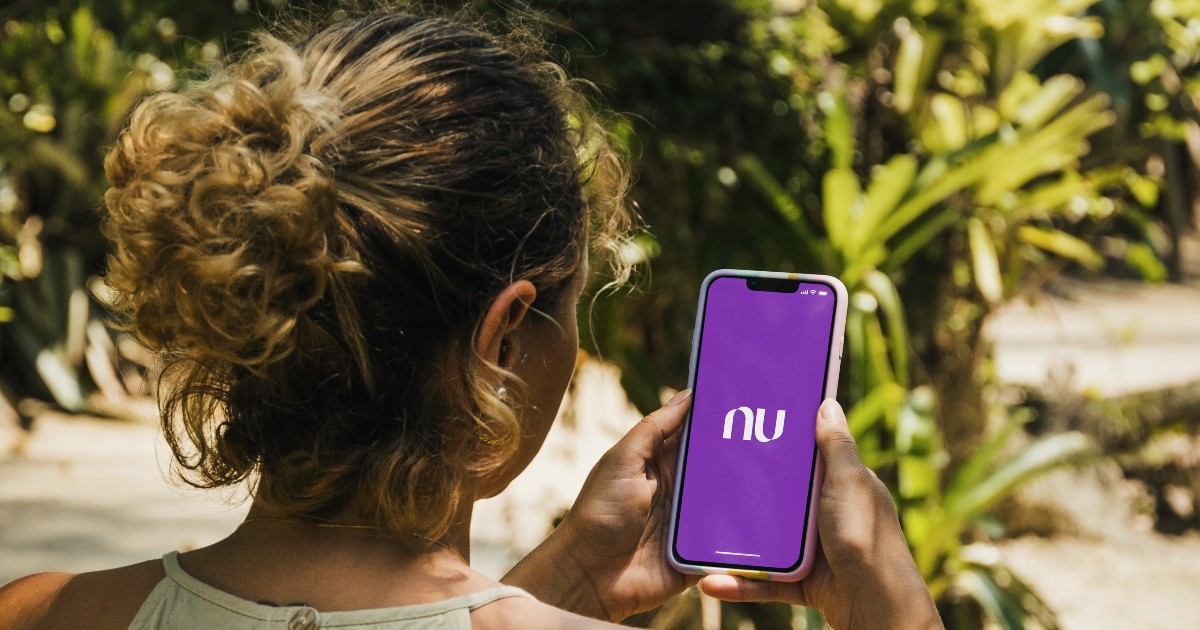 According to the announcement, Nucoin will be used in the bank's plans as part of its loyalty program to offer customers discounts and benefits.
Nucoin will be built on the Polygon blockchain.''The idea is to use the technology and technical support of the Polygon network to develop and expand the digital currency,'' said Nubank in the announcement.
Sandeep Nailwal, the co-founder of Polygon, said in a statement, "One of the largest digital banking institutions in the world, offering its own cryptocurrency is a strong testament to the utility blockchain and crypto have to offer.''
As of this month, a total of 2000 selected customers will be picked to test out the token and discuss more the project details, its decentralization process, and web3 features.
Launched in 2013, Nubank is one of the leading fintech banks based in brazil. The firm aims to empower individuals by reinventing financial services.
In May, Nubank announced its partnership with Paxos to allow its clients to buy, sell and store cryptocurrencies through its crypto app, Nucripto.
This move aimed to expand and improve its customer's access to crypto assets. And could also be an advantage to the company's upcoming token launch Nucoin, as the bank stated Nucoin would also be traded in the cryptocurrency market.
Additionally, in July, Blockchain.News reported that Nubank's crypto app Nucripto reached a total of 1 million users. A milestone the firm already projected to reach within a year of launching the app.
Nubank is not the only firm in Brazil adopting cryptocurrency. In August, Brazil-based cryptocurrency exchange Digitra.com launched its first digital asset trading platform backed by Nasdaq's cloud-based crypto trading service.
Image source: Shutterstock
Brazil's Fintech Giant Nubank Now Offers Crypto Trading
Read More