Brazilian Crypto Lender BlueBenx Halts Withdrawals after Suffering Hack of $32M
Brazilian crypto lending platform BlueBenx is currently under scrutiny after it halted its users' withdrawals.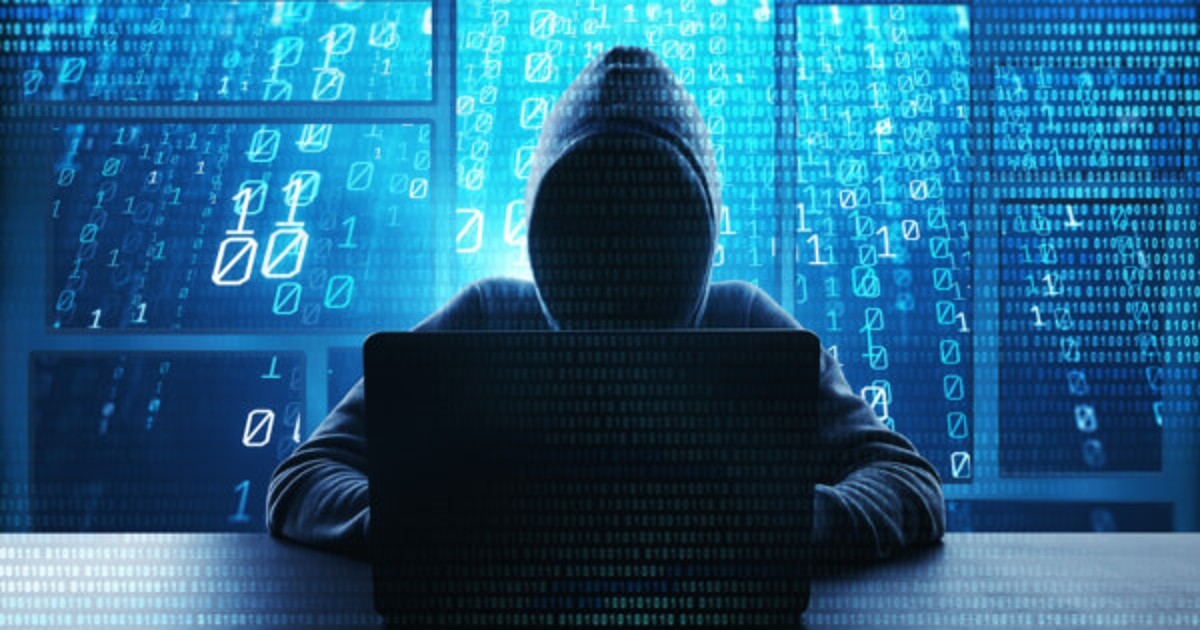 Per the email shared by the embattled startup to its customers, it claimed that the withdrawal halt was due to the fact that it was hacked to the tune of $32 million.
"Last week, we suffered an extremely aggressive hack in our liquidity pools on the cryptocurrency network after incessant attempts at resolution. Today we started our security protocol with the immediate suspension of operations of BlueBenx Finance products, including withdrawals, redemptions, deposits, and transfers," the BlueBenx email shared to its customers reads.
While this story was confirmed by the platform's lawyer, Assuramaya Kuthumi, most of the platform's customers did not really believe the account of the platform as the core details of the supposed hack was not really made known. In response to the hack, BlueBenx suspended quite a number of its staff, as reported by the local media platform Portal do Bitcoin.
"I think there's a high probability of it being a scam because this whole hacker attack story seems like a lot of bullshit, something they invented," a BlueBenx investor revealed to Portal do Bitcoin.
Crypto lending as an offshoot of Decentralized Finance (DeFi) has come under intense scrutiny in recent times as most platforms, even the very big and established ones, have been unable to meet customers' demands. Most have since halted withdrawals on their platform, and BlueBenx users believe the exchange fabricated this story in part because it could not meet up with its bogus promises.
The BlueBenx platform promises investors as much as 66% in returns on specialized offerings on the platform. Lending platforms like the Celsius Network, Vauld Group, Babel Finance, and even BlockFi, which offers a relatively lower rate of return, have crumbled in the face of the current liquidity pressures that the crypto winter of the first half of the year ushered in.
It is unclear what will happen to BlueBenx investors following the halt of the withdrawals. The exchange has not yet declared a viable way forward.
Image source: Shutterstock
ZipmexX Suspends Withdrawals, Citing Celsius and Babel Risk Exposure
Read More