Brazilian fintech giant XP Inc Launches Crypto Trading Platform XTAGE
Brazilian fintech giant XP Inc has announced the official launch of the XTAGE cryptocurrency trading platform in Brazil, opening the door for more than 3.6 million potential users to invest in the cryptocurrency market.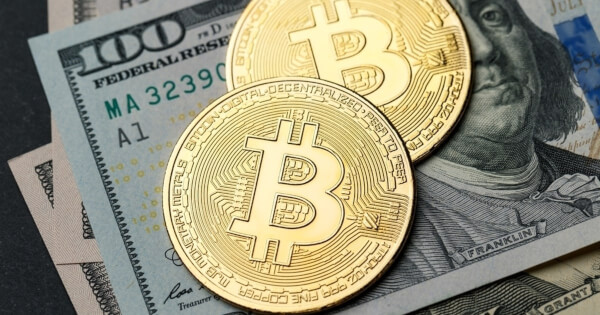 Initially, XP Inc's 3.6 million customers could trade bitcoin (BTC) and ether (ETH), the company said, adding that it will expand crypto-asset-based digital assets and investment products in the future.
On Monday, the Nasdaq exchange Twitter account posted an XP tweet to celebrate the official opening of the new trading platform "XTAGE" to the public.
The launch of the XTAGE cryptocurrency trading platform benefits from the collaboration between digital asset custodian BitGo and the Nasdaq exchange to fully integrate the platform into XP Inc's ecosystem, allowing existing users to access the crypto trading market.
BitGo will act as the custodian, storing most of XTAGE's assets in cold wallets that are not connected to the internet.
The cold wallet, also known as a "hardware wallet, " is a physical device that acts as a wallet to store, manage, and transfer cryptocurrencies. Cold wallets are often used for security reasons since they are not constantly connected to the internet.
Lucas Rabechini, director of financial products at XP, pointed out that only clients with an adequate investment profile for this type of business will be allowed on the XTAGE platform.
Last month, major Brazilian payments app PicPay partnered with Paxos to launch a cryptocurrency exchange that enables users to trade cryptocurrencies.
In May, Nubank, Brazil's largest digital bank, launched bitcoin and ether trading, allowing its customers to buy cryptocurrencies on its platform.
Cryptocurrency financial services startup Amber Group has announced that it will expand its retail trading operations into Brazil through a retail platform called WhaleFin.
In December, by market capitalisation, Mercado Libre, Latin America's largest e-commerce company, began allowing Brazilian users to buy, sell, and hold BTC, ETH, and the U.S. dollar-backed stablecoin Pax Dollar (USDP).
Image source: Shutterstock
Tornado Cash Community Fund Signatories Relinquish their Positions
Read More