Brazil's Digital Banking Platform Nu Holdings Adds 5.7m new customers in Q2
Fintech unicorn Nu Holdings has added 5.7 million new customers in the second quarter of 2022.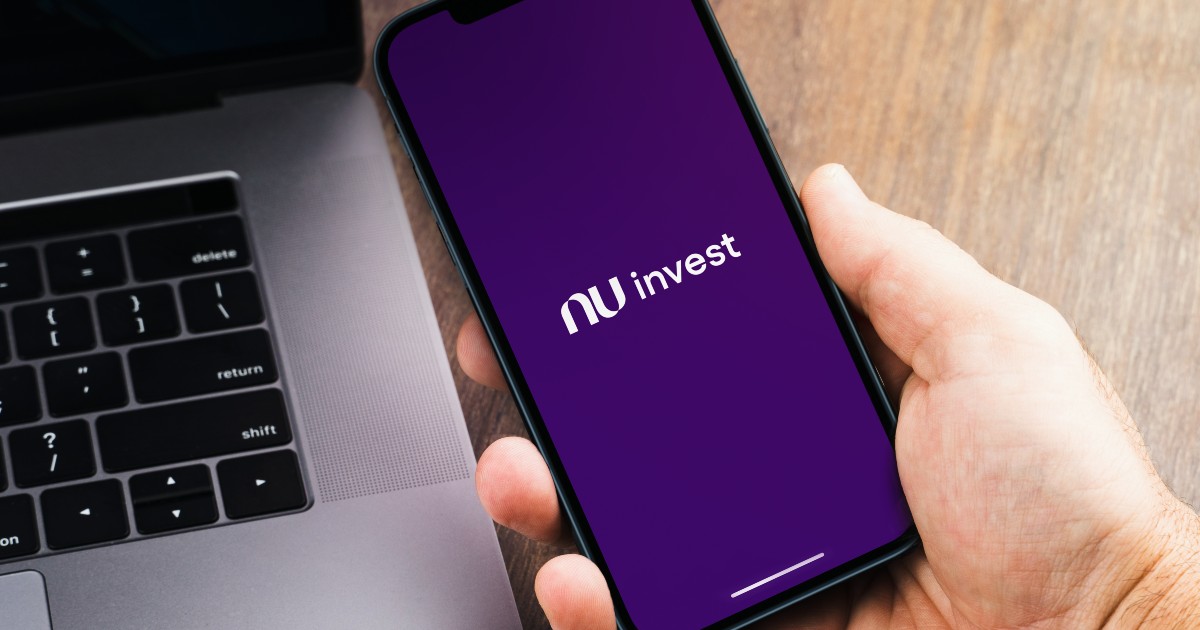 The Brazilian digital banking platform now has 65.3 million people and businesses using its services.
Nu has achieved a growth in customers by 57% year-over-year in the second quarter - an upward trend from about 41.7 million in June 2021 - the company disclosed in a second-quarter earnings release ahead of a conference call on Monday.
"We had another very strong quarter, with growth and profitability in our core business. We registered record revenues and are making huge strides towards becoming a multi-product and multi-country platform," David Vélez, founder and CEO, said.
According to its published financial report, the latest growth mainly comes from its core products, including credit cards and personal loans - which reached 29 million and 4 million active customers, respectively, pushing the company as the fifth largest financial institution in Brazil in terms of numbers of customers.
The growth also contributed to the company earning a new record high of $1,2 billion in Q2, increasing 230% YoY, according to the statement.
In July, when the digital banking company entered the crypto market by launching the Nucripto platform, it added 1 million users within three weeks of its launch.
According to a late July report from Blockchain.News, the firm had projected to reach the milestone within a year after launching Nucripto in May and making it available to the crypto trading service to 46.5 million users in June.
On May 11, 2022, Nubank launched an initial rollout of Nucripto, which allows cryptocurrency trading starting from R$1 (US$0.19). The firm aims to democratize crypto in Brazil and in the rest of Latin America, the report added.
Nucripto was introduced to eliminate the complexity of the crypto market and to make it accessible to anyone who wants to be part of it, according to Nubank.
The Nucripto platform allows users to sell and buy Bitcoin (BTC) and Ether (ETH) through a crypto-trading and custody service powered by Paxos' blockchain infrastructure.
In May, Nubank allocated roughly 1% of the cash on its balance sheet to Bitcoin to demonstrate its belief in crypto.
Nu said that 52.3 million or 80% of its total customers are active. According to the company, the total consists of about 63.3 million consumers and 2 million small and medium-sized enterprises (SMEs).
Currently, Nu's biggest market is Brazil, and its customers grew 51% year-over-year in the second quarter to 62.3 million.
Besides Brazil, the company aims to expand into neighbouring Mexico and Colombia, with around 2.7 million and 314,000 customers, respectively. The company said in the earnings report that it has added almost 700,000 customers in those countries during the quarter.
"Our largest operation -Brazil- is now profitable, having registered a net profit of US$ 13 million in the first half of 2022, driven by customer growth to 65 million and the ability to offer and cross-sell new products. Moving internationally, we are now the #1 issuer of new credit cards in both Mexico and Colombia –where we have just received a license approval to continue our expansion," Vélez said.
The Block reported that the banking company's revenues jumped 230% in the second quarter to $1.2 billion on a foreign exchange-neutral basis.
In terms of net loss, the company witnessed $29.9 million growth in the second quarter. While it had seen $15.2 million in the same three months of 2021.
The company stated that this net loss result was due to "higher share-based compensation and related tax effects in the quarter."
However, the company's core products reached 29 million, 45 million and 4 million active customers, respectively, in quarter two of 2022. Nu's core products include credit cards, NuConta and personal loans.
While the company's gross profit totalled $363.5 million in quarter two, increasing 109% year-on-year FX neutral basis (FXN). The gross profit margin was 31% in quarter two.
Image source: Shutterstock
Nucripto Achieves 1M Users in One Month
Read More