Briefing Schedule for Motions to Dismiss Agreed upon by SEC and Ripple Head Execs for XRP Case
The US Securities and Exchange Commission (SEC)'s lawsuit against Ripple Labs continues to unfold, as both parties recently reached an agreement on a schedule for briefing the Individual defendants' – co-founder Chris Larsen and CEO Brad Garlinghouse – motion to dismiss.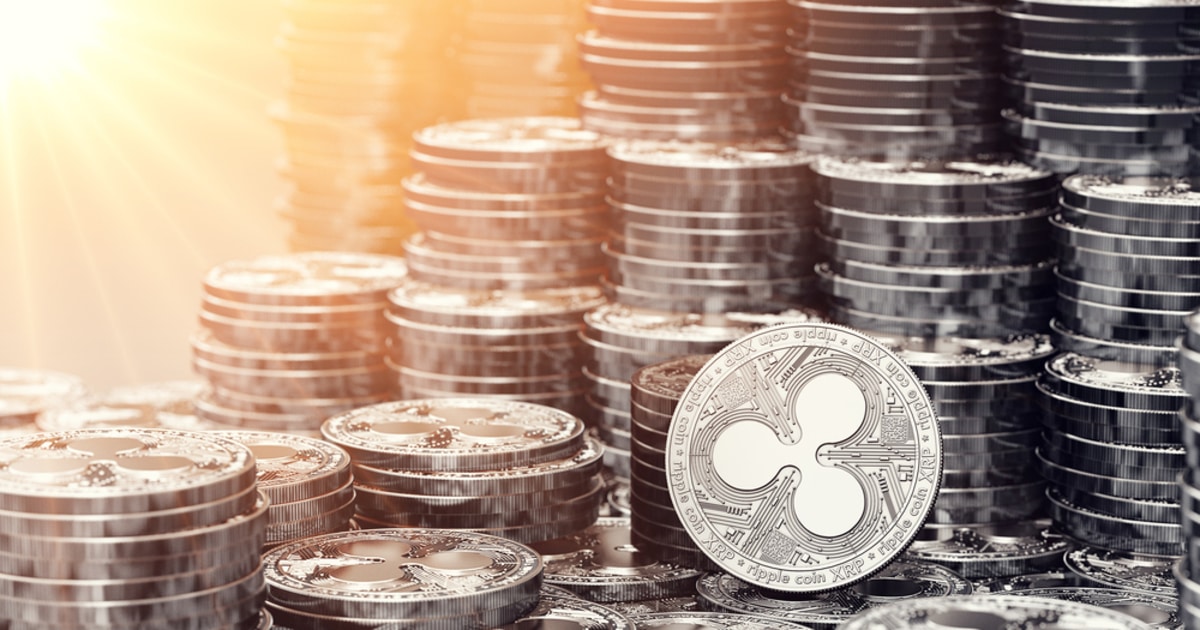 According to the official court document submitted to United States District Judge Analisa Torres, "the parties respectfully propose that the Individual Defendants' opening briefs be due April 12, 2021, the SEC's brief(s) in opposition be due May 14, 2021, and the Individual Defendants' reply briefs be due June 4, 2021."
In addition to suing Ripple Labs for XRP sales that it deems unregulated as they are not registered as securities, the SEC has also pursued both Ripple co-founder Chris Larsen and CEO Brad Garlinghouse for personally violating securities laws through XRP. In an amended complaint, the SEC alleges that both lead Ripple executives sold their own XRP holdings and manipulated XRP's price to reap a personal profit.
Additionally, the SEC has filed a request demanding access to both Ripple executives' private banking information. The securities regulators have subpoenaed six banks with the goal of taking a closer look at Larsen and Garlinghouse's financial records. Both lead executives have fought back and appealed to the federal judge to block the subpoenas, saying that it was a "wholly inappropriate overreach" as the current lawsuit against Ripple did not involve alleged fraud.
In response, both Larsen and Garlinghouse's attorneys have filed for a motion to dismiss. Attorneys have reasoned with the court and said that XRP's value was more correlated with the cryptocurrency market's movements than with Ripple's actions.
The lawsuit between Ripple and the SEC for whether XRP should be considered a security in the US has been ongoing since December 2020 and may well extend until the end of this year, if not longer.
Currently, both parties have informed the court via a joint letter that a settlement will not be in the plans for the time being.
However, both parties are to revisit the likelihood of a settlement on July 2.
Image source: Shutterstock
SEC's Demand for Private Financial Information from Ripple Lead Executives in XRP Case – an "Inappropriate Overreach?"
Read More