Brock Pierce and Blockchain Capital Sue Florida-Based Company for Copyright Infringement
Brock Pierce and his business partners are suing Blockchain Capital Management LLC (BCM) for copyright infringement.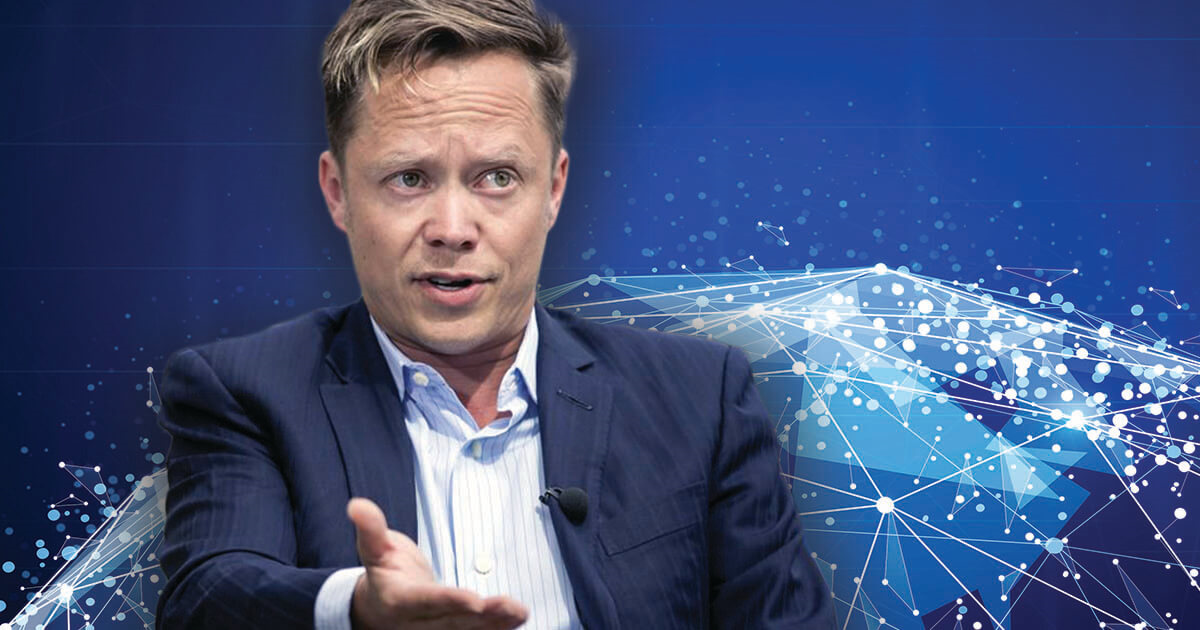 Together with Bart Stephens and Bradford Stephens, Brock Pierce co-founded Blockchain Capital in 2013. Blockchain Capital filed a complaint with the District Court of Florida against Blockchain Capital Management LLC for using the same name to conduct business. Though the latter thrived mainly in the financial sector, plaintiffs said that operating under the same name would bring about confusion in official documents and day-to-day transactions.
In the complaint, Blockchain Capital expressed that it would like BCM to remove Blockchain Capital from its title, as it was an infringement on the venture capital firm's trademark. It also said that BCM and its founder Fareed Ifthikar had not responded to the venture capital company's requests or to its letters, and consequently this led to the firm seeking legal action.
The San-Francisco based company is said to be one of the oldest blockchain venture firms in its industry, with a $13 million investment fund for Bitcoin (BTC) and more than 70 blockchain projects under its management. Through an initial coin offering (ICO), the company also managed to raise $150 million in 2018 as well.
It has been speculated that BCM will likely comply with Blockchain Capital's requests, but at the time of writing, official details are still in the works.
Brock Pierce for President
Co-founder of Blockchain Capital—Brock Pierce—is a presidential hopeful and had previously announced his intentions to run as an Independent candidate in the 2020 US elections. Brock Pierce is a known venture capitalist and is reputed for being a successful entrepreneur, pioneering the market for cryptocurrency all the while. He has successfully raised more than $5 billion for venture capital firms he took under his wing. Speaking about his aspirations during his campaign announcement, Brock Pierce had said:
"Entrepreneurs are essential to the rebuilding of this nation that we love, and I'm running in this race because I know that together we can help build a pathway towards the rebirth of the America we love so much."
Recently, the Blockchain Capital co-founder announced that he had recruited Akon as a chief strategist for his presidential campaign run. The Grammy-nominated artist is also quite a crypto pioneer himself, as he is working on building a cryptocurrency-run city in Senegal, dubbed Akon City.
Image source: Shutterstock
Read More