Bullish.com to Layoff Staff amid Market Downturn
Cryptocurrency exchange Bullish.com has joined other crypto companies in making layoffs to tackle the massive market downturn.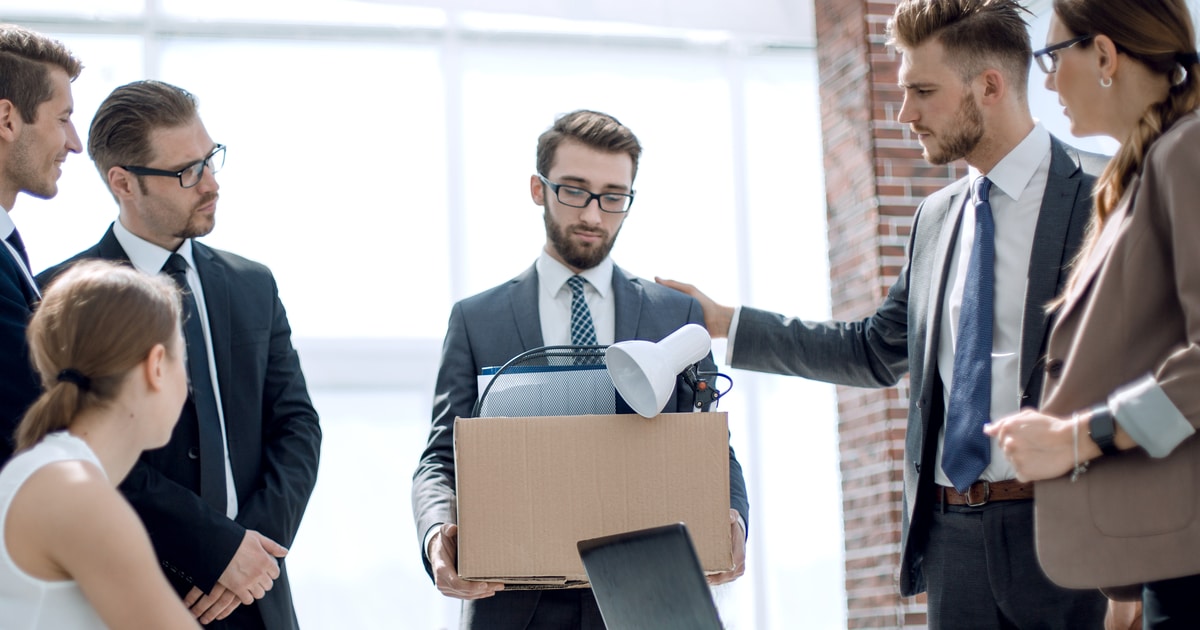 According to The Block, a source said that less than 30 Bullish staff members have been laid off. Bullish has employed around 390 people.
However, a company spokesperson confirmed that "Bullish continues to actively hire for products, engineering and other strategic roles as we continue to evolve our business strategy."
Bullish was launched last year as a subsidiary of Block.one - the software company behind the EOSIO blockchain protocol. Block.one and other investors provided an initial $10 billion in funding.
The company is based in the Cayman Islands and regulated by the Gibraltar Financial Services Commission. The crypto firm has hired employees across the world, with a large presence in Hong Kong.
Bullish's latest move just follows other crypto firms in cutting jobs due to a downturn in the market. Recently, Coinbase, Gemini, BitMEX, OSL and Abra have all cut down their workforces.
The Block reported that crypto trading and lending platform Abra has cut down a dozen jobs last week. Abra CEO Bill Barhydt confirmed the layoffs to The Block, saying that the firm has cut 12 jobs "purely as a cost-saving measure," which translates to around 5% of the total workforce.
According to a report from Blockchain.News, Bybit trading platform revealed plans in June to lay off staff in a bid to reposition their businesses amid the ongoing crypto market slump.
The latest layoff of the Bybit was unveiled through an internal letter shared with employees by the platform's Chief Executive Officer, Ben Zhou.
In the letter, Zhou emphasized the need to downsize, considering some of the staff are not needed in the wake of the frightening economic realities. Zhou said the company's workforce grew from a few hundred in early 2020 to more than 300% at this time.
While Coinbase CEO Brian Armstrong announced that approximately 18% of all of Coinbase Global Inc's workforce will be laid off as the cryptocurrency trading platform strategizes to navigate the now evident crypto winter.
While Armstrong cited over-hiring in the wake of the Nasdaq-listed American cryptocurrency trading platform's expansion in early 2021 as one of the reasons for the explosive growth, it noted that the reality of the economic outlook is not encouraging, and the business has to survive in case the recession is drawn out for much longer. Armstrong said that laying off the staff is to cut costs and drive increased efficiency across the board.
Blockchain.News also reported that in June, cryptocurrency exchange Gemini shed off as many as 10% of its entire workers.
Image source: Shutterstock
Gemini Joins the Bandwagon, Lays Off 10% of Workforce
Read More