BVNK Raises $40M in Series A Round Led by Tiger Global
Cryptocurrency startup BVNK has raised $40 million in a Series A round led by Tiger Global.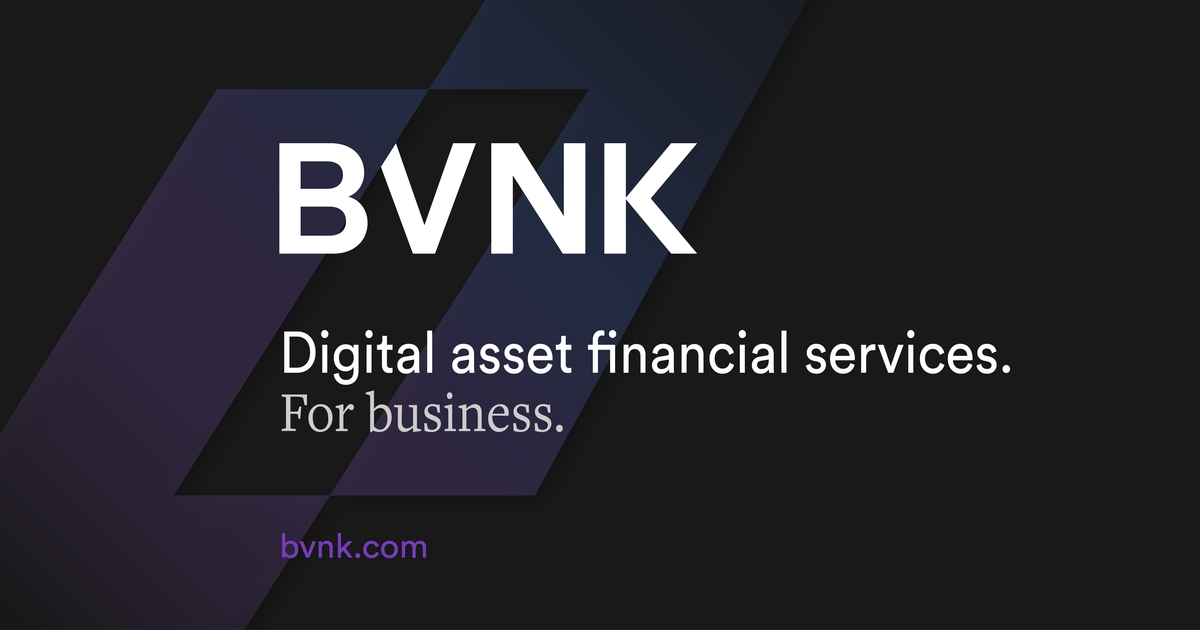 In this round of funding, investors include The Raba Partnership, Avenir, Kingsway Capital, Nordstar, Concentric, Base Capital, and more. Following the financing, the company was valued at $340 million.
Jesse Hemson-Struthers, co-founder and CEO of BVNK, said that the current team of 120 people is mainly focused on B2B business for the kind of companies that are crypto-native and interested in crypto.
Merchants and other businesses are able to integrate BVNK crypto payments into their operations. Enables businesses to accept cryptocurrency payments but accept fiat settlements.
The company enables users to use its banking services as an alternative to traditional finance to buy, sell, send and receive fiat currencies such as EUR, GBP and USD, as well as for cryptocurrencies such as BTC, ETH and USDC.
BVNK serves fast-growing businesses and partners in Europe and beyond. BVNK harnesses the power of cryptocurrencies to create new ways for clients to achieve their financial and investment management goals.
Its core products are BVNK BusinessAccount, BVNK Yield, where clients can put their funds to work and earn interest, and BVNK Markets to execute large trades.
London-based BVNK bridges the gap between traditional finance and cryptocurrencies in the market, supporting companies using their products to accept payments in both fiat and cryptocurrencies, currently processing more than $2 billion in annualized payments.
Image source: Shutterstock
Brazil's Fintech Giant Nubank Now Offers Crypto Trading
Read More