Bybit Now Supports Crypto Purchases with Credit or Debit Cards
Bybit users can directly buy crypto with their credit or debit cards using fiat currencies, the cryptocurrency exchange company announced.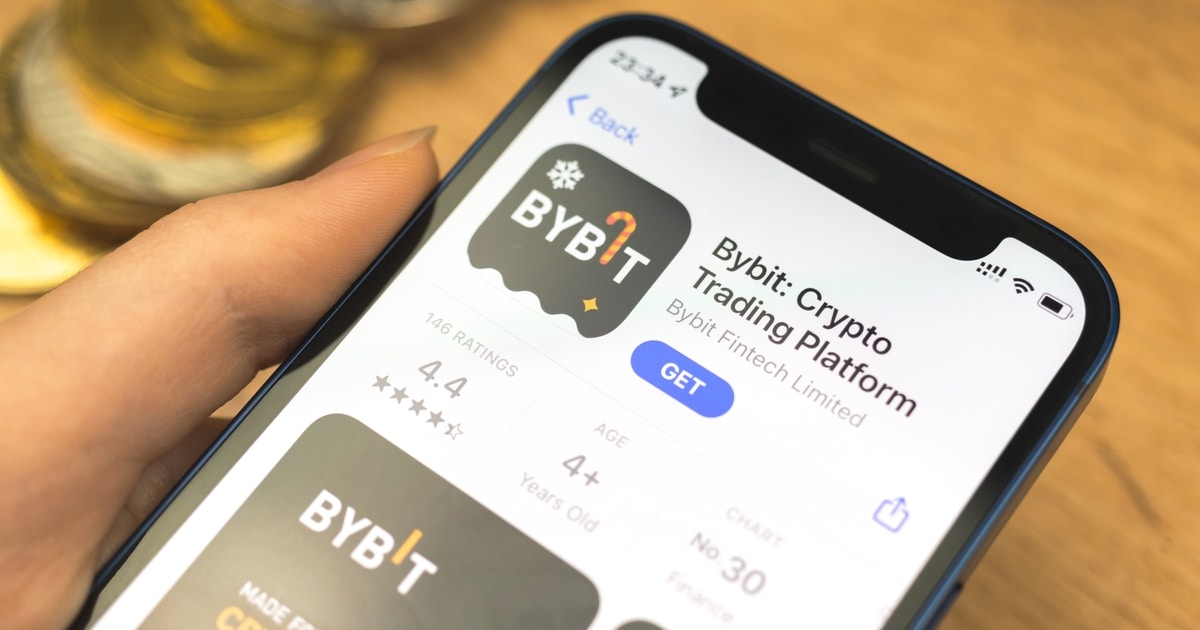 The launch of Bybit's credit and debit card payments system "will make buying crypto as simple as making any purchase, such as books and clothes, online," the company said.
"Bybit users can now easily buy crypto assets such as Bitcoin, collect NFTs on our marketplace, or deploy their capital in other ways to reach their personal financial goals," said Ben Zhou co-founder and CEO of Bybit.
Currently, users can pay via the Visa or Mastercard system and according to Bybit, Visa and Mastercard due to their ubiquity and security.
In an interview with Blockchain.News, Bybit said, "as security is our number one priority, we wanted to use Visa and Mastercard due to their ubiquity and excellent security, and that is why we chose a service provider who could deliver that. On a similar note, we are constantly tweaking our platform mechanisms to optimize for security and customer experience to provide the next level of trading for our users.
Bybit supports various fiat currencies, including the euro, U.S. dollar, and pound sterling. The service is available to any eligible user with a Bybit account.
Bybit has also waived fees on credit and debit card purchases for customers from the European Economic Area and the UK until May 17, to celebrate this new integration.
The company said that following May 17, "customers who purchase crypto on Bybit through the integration will enjoy some of the lowest fees for this kind of service in the industry, starting at 1.1% for purchases made from the European Union."
"This integration brings next-level convenience, so users can access world-class liquidity and reliability offered by Bybit," said Zhou.
In terms of its unique offerings that differentiate them from other exchanges, Bybit told Blockchain.News that it is "known for our reliable platform that traders can count on in moments that count. Coupled with our diverse offerings from NFT to options trading, Bybit is the one-stop crypto destination with the newly added seamless credit and debit card onramp service for traders and crypto fans of all skill and knowledge levels."
Bybit plans to launch more products this year and the company told Blockchain.news that people can expect "amazing events and product launches this year, and one upcoming highlight is our annual World Series of Trading — which is like the World Cup for crypto traders. Also, keep an eye on our Launchpad 2.0 for upcoming projects to be announced in the next few weeks."
Established in 2018, Bybit has been offering a professional platform to help traders find an ultra-fast matching engine, excellent customer service and multilingual community support.
In a recent announcement, Bybit also said that it has launched leveraged token products.
Blockchain.News reported that the token products were released on the trading platform's spot exchange starting with two leveraged bitcoin tokens, BTC3L and BTC3S.
Bybit recommended these leveraged tokens as short-term investment vehicles, which will allow traders to reap the benefits of leverage with no margin, collateral or liquidation risks, the report added.
In one of its major deals, Bybit was successful in securing a multi-year partnership deal with Red Bull Racing.
Blockchain.News reported that following a 3-year deal, Singapore-based crypto assets trading platform Bybit has become the Principal Team Partner for Oracle Red Bull Racing, one of the most successful Formula 1 team.
As announced by Red Bull, the deal is worth $50 million annually.
Image source: Shutterstock
Bybit Secures Multi-Year Partnership Deal with Red Bull
Read More