Bybit Launches Leveraged Token Products
Cryptocurrency exchange Bybit announced last Friday the launch of leveraged token products.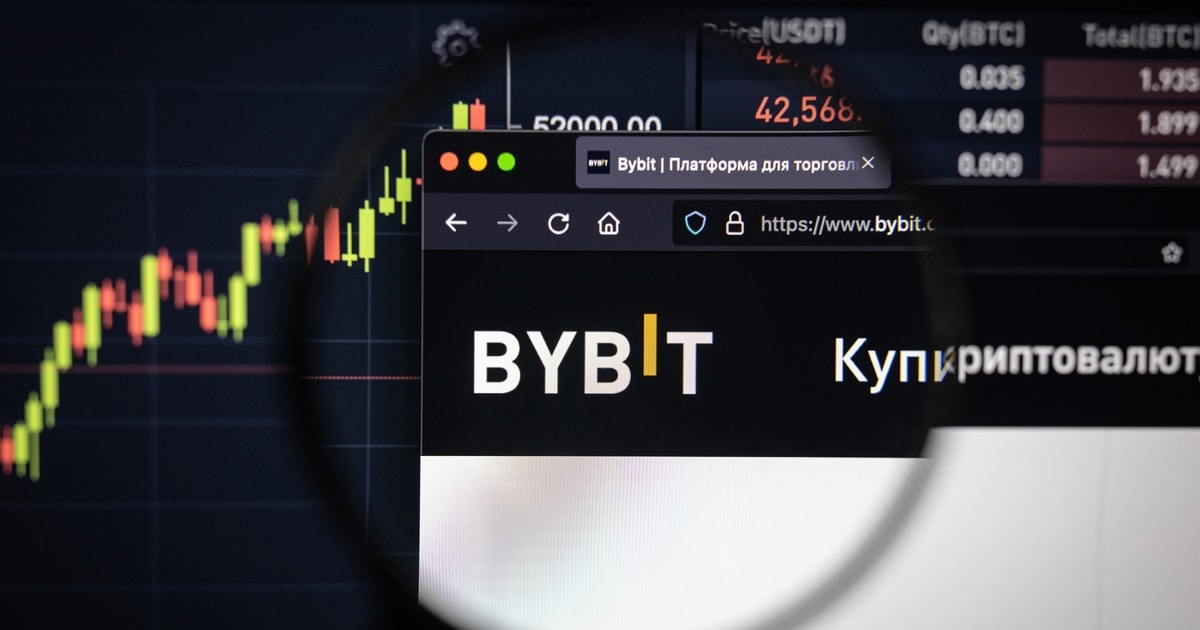 The token products were released on the trading platform's spot exchange starting with two leveraged bitcoin tokens, BTC3L and BTC3S.
Bybit recommended these leveraged tokens as short-term investment vehicles, which will allow traders to reap the benefits of leverage with no margin, collateral or liquidation risks.
"They have no margin requirement, offering traders a diversified product that exposes them to greater gains," the company said.
The firm noted that the new tokens - BTC3L, BTC3S and BTC3 - serve as long and short trades on BTC with 3x leverage.
"We are thrilled to offer our clients another great trading opportunity in launching leveraged tokens," said Ben Zhou, co-founder and CEO of Bybit. "We are always looking for ways to help our users capitalize on market opportunities, and leveraged tokens are an excellent addition."
In other recent developments, Bybit successfully secured a deal with Formula 1 team Red Bull Racing.
According to a report from Blockchain.News, following a 3-year deal, Singapore-based crypto assets trading platform Bybit became the Principal Team Partner for Oracle Red Bull Racing, one of the most successful Formula 1 team.
As announced by Red Bull, the deal is worth $50 million annually and will be paid in cash and the trading platform's native token, the BitDAO (BIT) tokens, the report added.
Bybit will form a major part of the Red Bull innovation team and help champion several initiatives in two primary ways, exclusively as the Cryptocurrency Exchange Partner and the Team's Tech Incubator Partner.
Bybit was also successful in partnering with Cabital - a digital financial institution.
Blockchain.News reported that the partnership aims to integrate Cabital's fiat on-ramp feature, allowing Bybit cryptocurrency trading platform users to directly use fiat currencies EUR and GBP to buy cryptocurrencies with lower costs of gas fees.
Image source: Shutterstock
Bybit Secures Multi-Year Partnership Deal with Red Bull
Read More