Canada's Emergencies Act to Target Crypto Transactions, amid Anti-Vaccination Protest
Canada's Prime Minister Justin Trudeau invoked the Emergencies Act to curb the "Freedom Convoy" protests.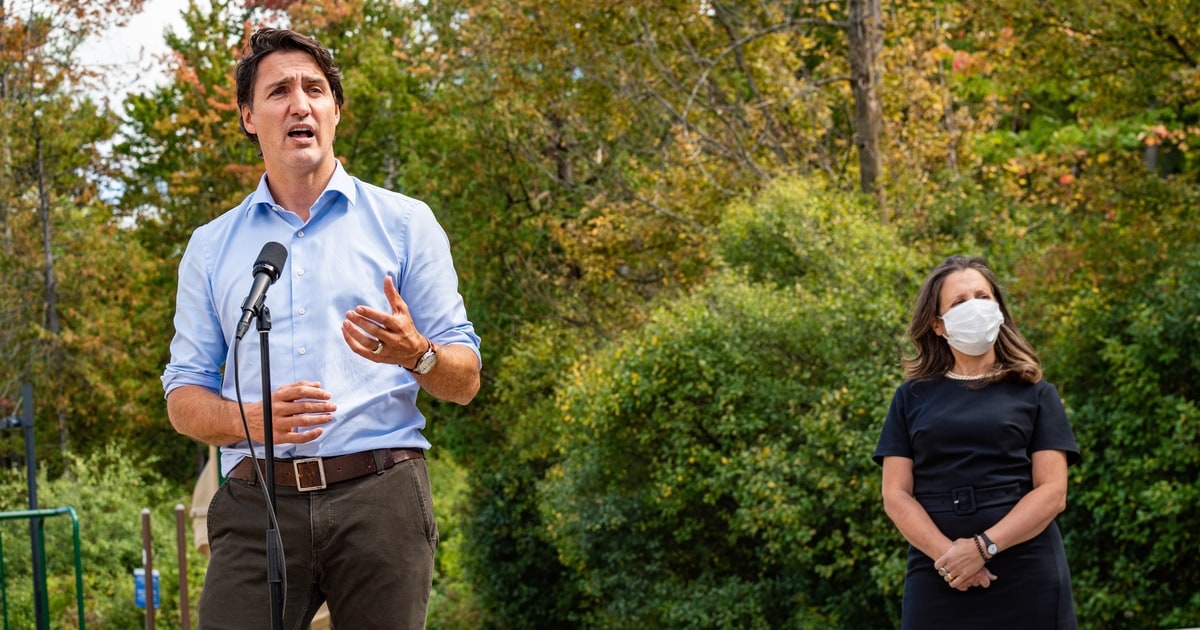 The act, which is part of the Terrorist Funding rules, gives local authorities more tools to suppress protestors by freezing bank accounts and keeping an eye on "large and suspicious transactions," including crypto.
With no need for a court order, banks will freeze the individual accounts of anyone linked with the protests.
According to a memo on the federal website, invoking the Emergencies Act will also give the government temporary powers to limit civilian travel, use or dispose of property and control the provision of essential services.
Deputy Prime Minister Chrystia Freeland said in a press conference on Monday, February 14, that it targets "crowdfunding platforms and the payment service providers they (protestors) use."
Protesters had altogether amassed over $19 million in funds through the fundraising platforms GoFundMe and GiveSendGo. However, those funds have been blocked from reaching the convoy. In an alternate move, some have organized a fundraising round using bitcoin.
Through the Tallycoin BTC fundraising platform, the HonkHonk Hodl group raised 22 BTC valued at nearly $1 million, and those funds are still to be distributed to protesters.
According to the BBC, Trudeau has taken the unprecedented step of invoking the Emergencies Act to crack down on anti-vaccine mandate protests.
He added that the scope of the measures would be "time-limited", "reasonable and proportionate", and the military would not be deployed.
The protests had begun as a rally against a new rule that all truckers must be vaccinated to cross the US-Canada border or quarantined upon return.
Over 3,190,000 infection cases have been recorded in Canada, according to the local medical authority. More than 84% of the population have been received at least one dose of vaccination.
Image source: Shutterstock
Canadian Lawmaker Introduces Bill, Seeking to Aid Crypto Industry's Growth
Read More