Canadian Rehabilitation Foundation to Accept Crypto Charitable Donations
The Glenrose Rehabilitation Hospital Foundation (GRHF), a healthcare entity based in Edmonton, Alberta, Canada, is considering adding cryptocurrency to its donation path.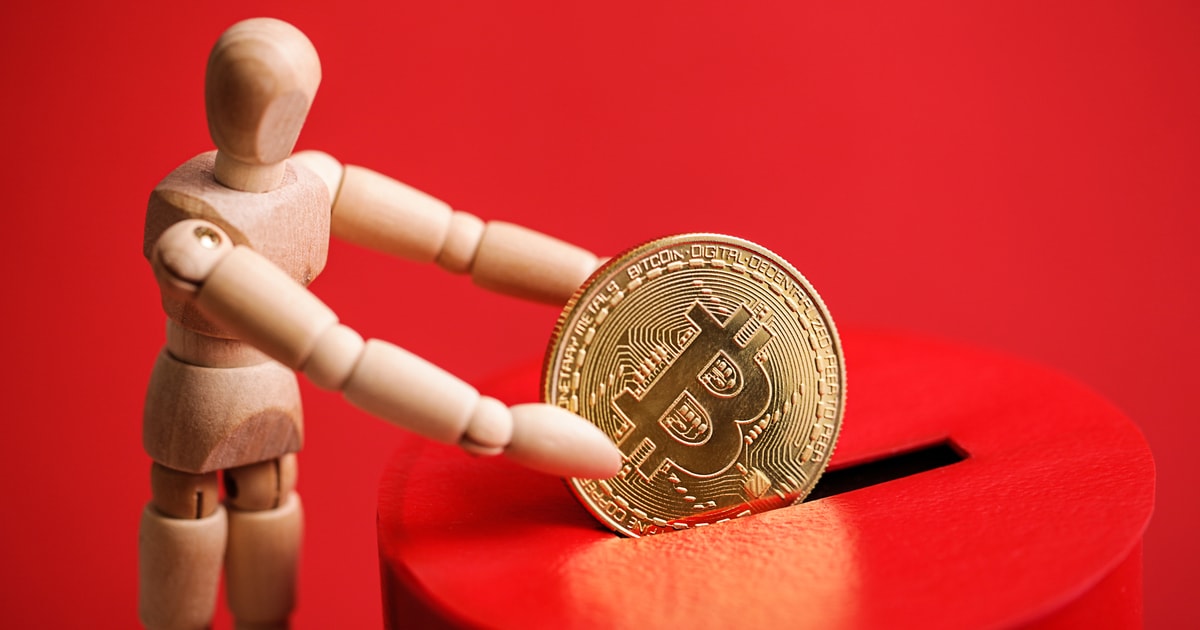 This move will make the foundation become the first healthcare facility in Alberta to welcome cryptocurrency donations.
GRHF will cooperate with The Giving Block to realize this cryptocurrency donation and integrate the corresponding technology to make the way for donors to donate cryptocurrency more secure and reliable.
The Giving Block is a top-tier crypto donation solution, which provides an ecosystem for nonprofits and charities to fundraise Bitcoin and other cryptos.
Mark Korthuis, President and CEO of GRHF said:
"By accepting cryptocurrency donations, we're going to open new pathways to fund innovative health technologies that will make a real difference for patients recovering from injury or living with chronic conditions."
Mark Korthuis also added that the current global pandemic has caused serious side effects to charities, adding cryptocurrency options will help charities to increase their revenue streams and thus strengthen their competitiveness.
Koleya Karringten, executive director of the Canadian Blockchain Alliance, added that Bitcoin is becoming an important source of funding for charities.
As reported by Blockchain.News on February 02, Alberta, Canada's most oil-rich province, is seeing growth in the crypto industry to diversify its economy.
Alberta is actively looking to build the province's tech industry, including mining digital tokens, building data centres, and attracting high-tech workforces.
Image source: Shutterstock
London Stock Exchange Acquires Cloud-based Tech Provider TORA for $325M
Read More