Cardano ADA Price to See Upside Potential as Metadata Transactions Ready for Goguen
Cardano's founder, Charles Hoskison recently announced new details about the protocol's next phase, Goguen. He explained that Cardano's next phase, Goguen will be released in three phases, with its first step enabling the transfer of metadata in addition to ADA transactions.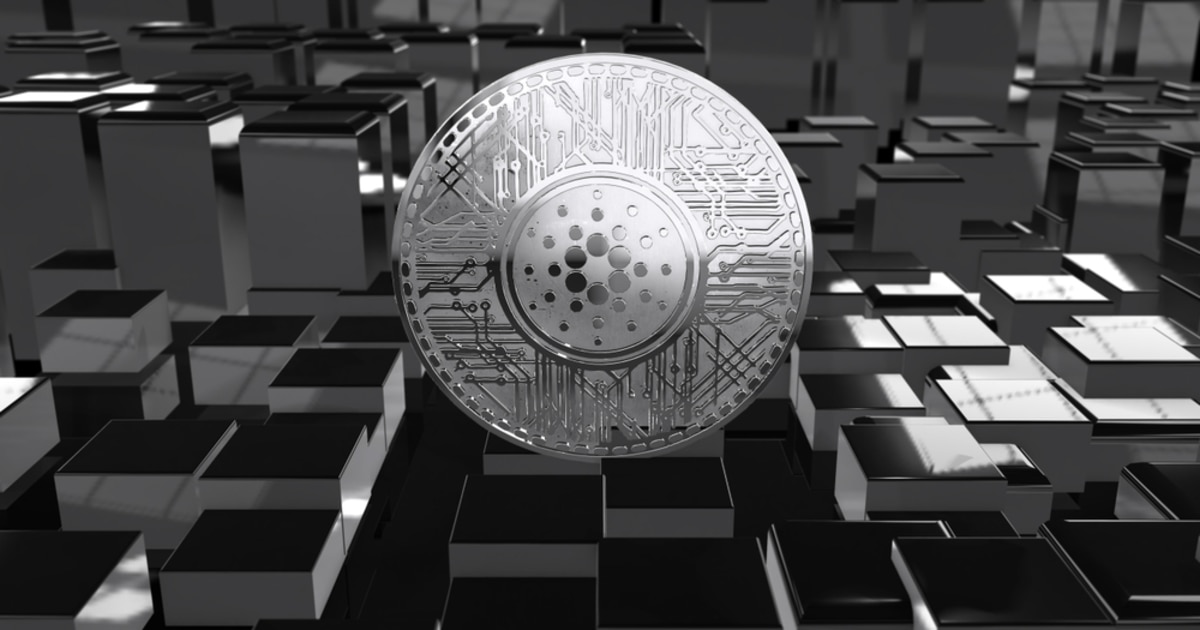 The transaction metadata will enable the transaction's payload with non-ADA related utility to be sent as well. Hoskinson added, "it's a major milestone when Goguen comes."
Similar to Ethereum, Cardano will transition into a multi-asset system from a single-asset system, enabling users to be able to create their own tokens on the network. On top of the multi-asset system, Cardano is developing its ERC-20 token converter, enabling companies that have been working on Ethereum to migrate to Cardano.
Although Cardano's multi-asset standard is similar to Ethereum, Hoskinson explained that Cardano's multi-asset standard is far superior to Ethereum's ERC-20 smart contract. He added that Cardano's token creation system is very different from Ether.
Hoskinson previously introduced Cardano's multi-asset standard, and even went to suggest that Cardano could issue a "Kanye coin," and a "Brock coin," in light of the US presidential candidates Kayne West and Brock Pierce back in July. The Founder and CEO of IOHK mentioned that it is a good way of demonstrating how multi-asset standard works, and connections through real-life events. This will require an oracle, and Cardano will look to build one to get it running, hopefully, before the election, said Hoskinson.
Goguen also consists of three main features, including native assets, the Plutus Foundation, and the Plutus Application Framework. According to Hoskinson, the upcoming release of Goguen would make Cardano "extremely competitive" in the decentralized finance (DeFi) space. Stablecoins, oracles, and decentralized exchanges are part of the roadmap.
Cardano's ADA could see a bull run in anticipation of Goguen launch
As the Cardano network is anticipating the Goguen update, Cardano's native currency, ADA could see a spike in its price as the launch nears.
When Cardano experienced its hard fork from Byron to its Shelley upgrade, which occurred on June 30, the ADA price surged 50 percent in less than a week ahead of its launch. Cardano's ADA previously reached its two-year high, surging past $0.14 in July 2020.
Cardano even temporarily became the sixth-largest cryptocurrency by market capitalization, but the crypto has now slumped lower to being ranked the ninth.
Coinswitch modestly predicts that by 2023 ADA coins will reach the $2 dollar mark. By the end of 2020, Coinswitch forecasted ADA to reach $1 per token, and in five years, the firm expects Cardano to reach over $3.
Image source: Shutterstock
Read More