Cardano Will be "Extremely Competitive" in the DeFi Space With Upcoming Goguen Rollout
Cardano's Shelley upgrade has been released over a month ago, and the next phase, Goguen, is expected to launch in September 2020. IOHK CEO Charles Hoskinson laid out the roadmap for September, including multiple performance improvements, and new wallet functions.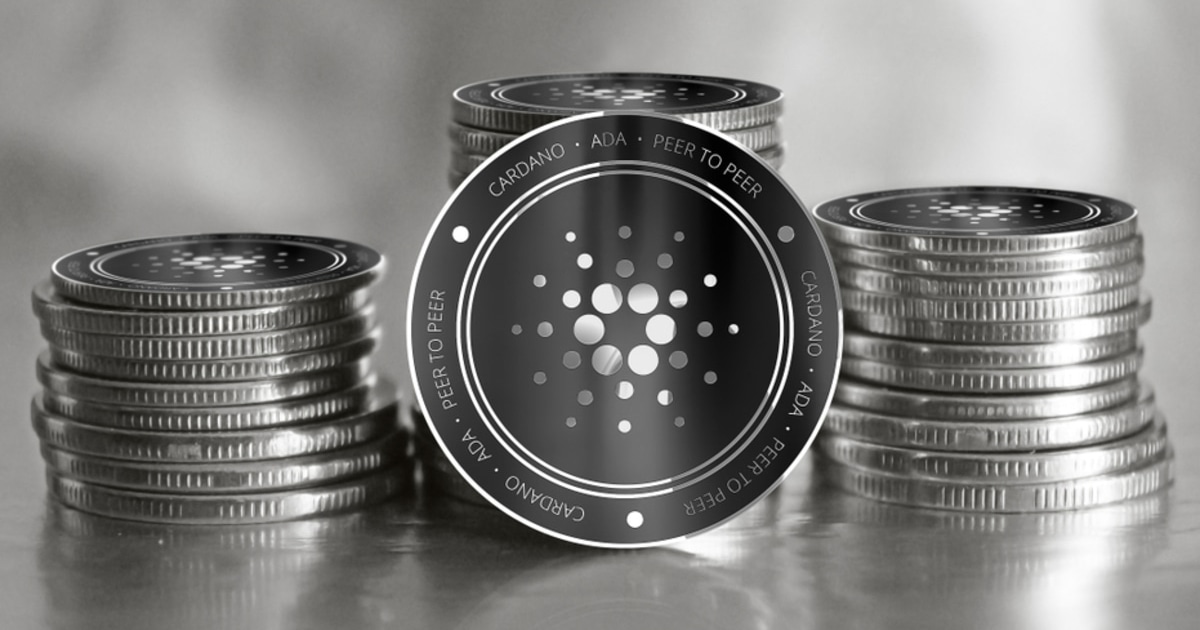 What can we expect from Goguen?
Cardano's next phase, Goguen consists of three main features, including native assets, the Plutus Foundation, and the Plutus Application Framework. According to Hoskinson, the upcoming release of Goguen would make Cardano "extremely competitive" in the decentralized finance (DeFi) space. Stablecoins, oracles, and decentralized exchanges are part of the roadmap.
Native assets take Cardano from a single asset ledger to a multi-asset ledger. The Plutus Foundation takes the extended unspent transaction output (UTXO) and the Plutus model into Cardano. This means that smart contracts can now be a fully programmable experience. The Plutus Application Framework leverages 35 years of best practices and knowledge in the Haskell ecosystem, as explained by Cardano founder Charles Hoskinson.
The Goguen team has been working on the specifications and tasks for the upcoming launch. The release of Shelley made it easier for the next era, Goguen, to begin its work with native assets, and the partnership to work on the Plutus Application Framework.
Cardano recently released Daedalus version 2.2, its progress has been confirmed by the Cardano community. Hoskinson explained that through Cardano's full-node wallet, Daedalus, IOHK is currently working on multisig, the hardware wallet center, and delegation portfolios. Hoskinson added that there are plans to incorporate Yubikeys, Qr code center, and shielded paper wallets into the ecosystem.
Hoskinson introduced a user-driven concept to benefit smaller stake pools, which he calls "delegation portfolios." In the Daedalus wallet interface, there are small tiles that represent stake pools, where users will be able to select the ratios and different stake pools to delegate to, which then creates a portfolio.
Staying competitive in the DeFi space
Hoskinson stated that the rollout of the new features in Goguen will enable Cardano to be extremely competitive in the DeFi sector. He added that IOHK has been in discussion with partners to identify the first useful use cases including stablecoins, oracles, and decentralized exchanges. He said:
"Once you have these three things, we are extremely competitive for DeFi. There will be a lot of cool things that will make Cardano the desired platform for a beautiful DeFi portfolio."
With the upcoming new features to be rolled out, Cardano will also focus on marketing activities. Anticipating a strong pipeline, Hoskinson said in excitement:
"2020 is going to close very strong. 2021 is going to open up and it is going to be a clash of the titans. There's a lot of great competitors out there like Polkadot, Tezos, EOS, Algorand. [...] We have a great strategy, and people are going to be really excited to be building on 35 years of legacy, and with some of the brightest computer scientists in the world."
Polkadot has received a lot of attention from the crypto community lately, as it recently became the sixth-largest cryptocurrency by market capitalization, overtaking Litecoin (LTC), Bitcoin Cash (BCH), and Cardano (ADA).
Image source: Shutterstock
Read More