CBDCs Are Bad News to European Banks, says Bank of America Analysts
Although Central Bank Digital Currencies (CBDCs) are important, they could hurt banks. Bank of America analysts Alastair Ryan and Philip Middleton have explained how the pursuits to launch CBDCs could have a damaging impact on already-depressed European banks.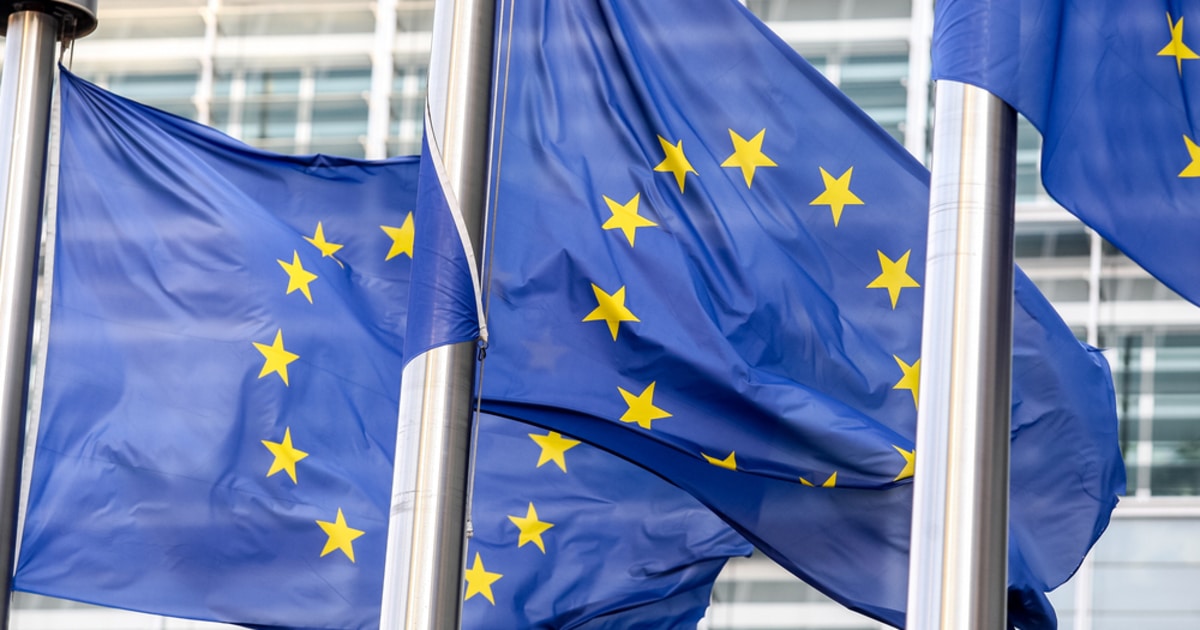 The European Central bank (ECB) is one of the few aggressive monetary institutions that have considered issuing a CBDC in Europe. The ECB recently announced its decision to carry out a pilot test of its CBDC in mid-2012. Apart from that, the Bank of England has also expressed positive comments on such engagements. Two Euro Area banks of the Eurostoxx Index are also positive towards CBDCs this year.
The Bank of America analysts said that they understand some of the reasons behind the push for CBDCs. They mentioned that the Coronavirus pandemic has hastened the declining use of physical cash.
They further stated that pursuits of the private institutions to launch digital currencies, led by Facebook's Libra cryptocurrency, have awakened Central Banks in Europe and around the world. Moreover, they revealed another reason, which is the fact that the European card payment market is dominated by non-European companies Visa and Mastercard.
However, Ryan and Middleton said that CBDCs not only are going to replace all banknotes and physical cash in people's wallets but also present significant risks of financial stability thus challenging countries' monetary sovereignty (ability to control monetary policy and provide services as lender of last resort) as well as posing a challenge to the European Central Bank itself.
The analysts identified another worry associated with the CBDC as such government-issued digital currencies would cut the link between banks and customers. The analysts said: "If current accounts become less important, banks could become providers of balance sheet capital only. This leaves fee income highly vulnerable."
Lastly, the analysts mentioned that CBDCs engagements would also be deflationary as there would be no deposits put in banks and therefore banks would have no business to issue loans, and thus would not be making profits majorly generated from loan servicing.
Most Central Banks have joined the bandwagon as they don't want to be left out of the digital craze. Over 80% of the world's Central Banks are examining the potentials of CBDCs. However, financial experts and analysts have argued that Central Bankers should carefully consider the benefits and risks of the CBDCs. The US Federal Reserve has taken a cautious approach and has yet to decide to launch a digital currency. Besides the benefits of CBDCs, some operational issues and sensitive public policy matters require careful assessments, including the impact on financial stability and monetary policy and the risks of cyber-attacks.
Image source: Shutterstock
Bank of America Considers Bitcoin and Crypto Transactions to be Equivalent to Cash
Read More