Celsius Spent Over $40m on Crypto Mining in First Two Weeks after Bankruptcy
Celsius Network LLC used more than $40 million in cash on its startup mining operation in the first two weeks after filing for bankruptcy, according to a report from the Wall Street Journal (WSJ).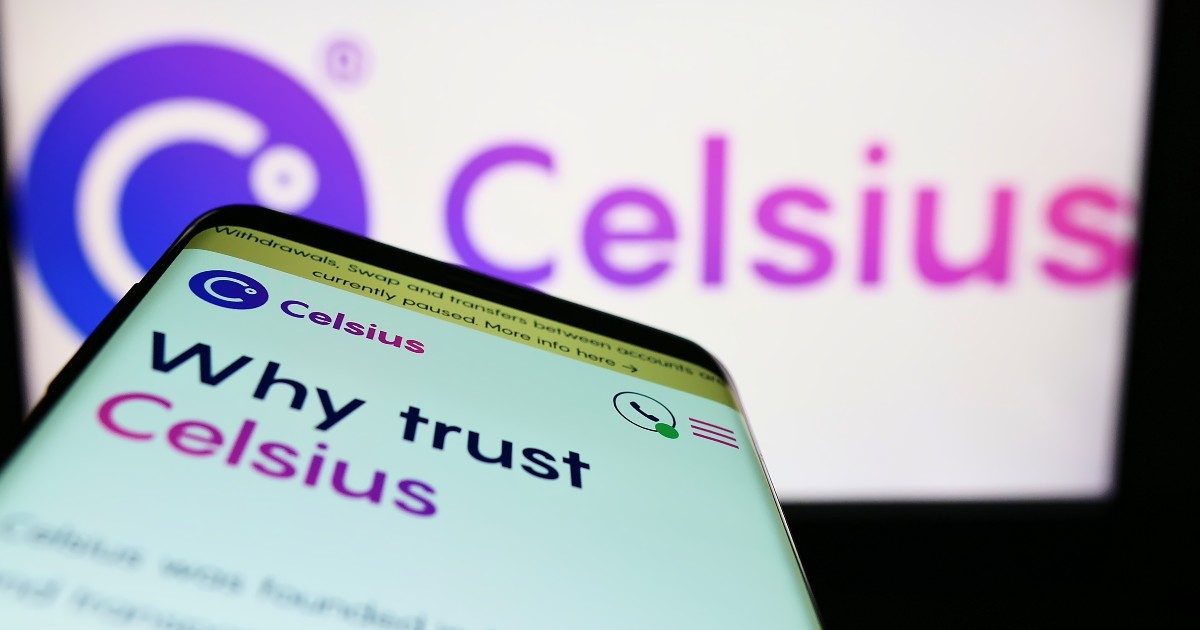 The report stated that Finance Chief Chris Ferraro had announced at a meeting with creditors on Aug 19, 2022.
In response to inquiries made by Shara Cornell of the Office of the U.S. Trustee - a Justice Department watchdog overseeing the bankruptcy courts - Ferraro said that Celsius had used the amount to cover expenses, including electric utility bills to its mining rigs.
According to the company's financial report released earlier last week, Celsius had about $129 million in cash earlier the previous week - a dip from the $170 million Chief Executive Alex Mashinsky disclosed during bankruptcy filings.
The bankrupt crypto lending giant has until October until it runs out of cash, a lawyer representing Celsius said in bankruptcy court earlier this week. The company is looking for loans and other capital to fund it in chapter 11.
According to Ferraro, Celsius trusts in spending cash on its mining operations rather than selling the mining assets to generate cash for the estate.
"The saturation of rigs in the marketplace" means the value of those assets has gone down, he said. But Celsius expects the mining operation to start turning a profit by January, he added.
While Mashinsky stated that Celsius plans to use the newly-minted bitcoin, generated by the mining operation, to partly cure a roughly $1.2 billion deficit in its balance sheet, Celsius has $5.5 billion in liabilities, of which more than $4.7 billion is owed to its customers, according to the WSJ.
According to Ferraro's court filing, the firm has said that its mining operation will generate 10,118 bitcoins in 2022 and 15,000 in 2023, and it plans to pay back customers with that cash. The filing showed that the company had generated 3,114 bitcoins last year.
Furthermore, Ferraro said that Celsius has already paid for 120,000 rigs, of which 49,000 are in operation.
Although Celsius has taken the mining facility public, the firm has been battered by a bear market along with other bitcoin miners after a dip in the cryptocurrency prices wiped out about $2 trillion in market value from a peak in November.
Image source: Shutterstock
Canadian Pension Fund Achnoledges Investment Loss for $200m CAD on Celsius Network
Read More