Chainlink Rebounds While Large-Cap Altcoins Lag Behind, DeFi Market Reaches $10B in Total Value Locked
Chainlink (LINK) has been making over 18 percent gains in the past 24 hours, taking the lead ahead of most of the large-cap altcoins and Bitcoin. Chainlink is currently trading at $9.76, just under $10, its recent resistance level. Chainlink currently ranks the seventh by market capitalization, according to CoinGecko.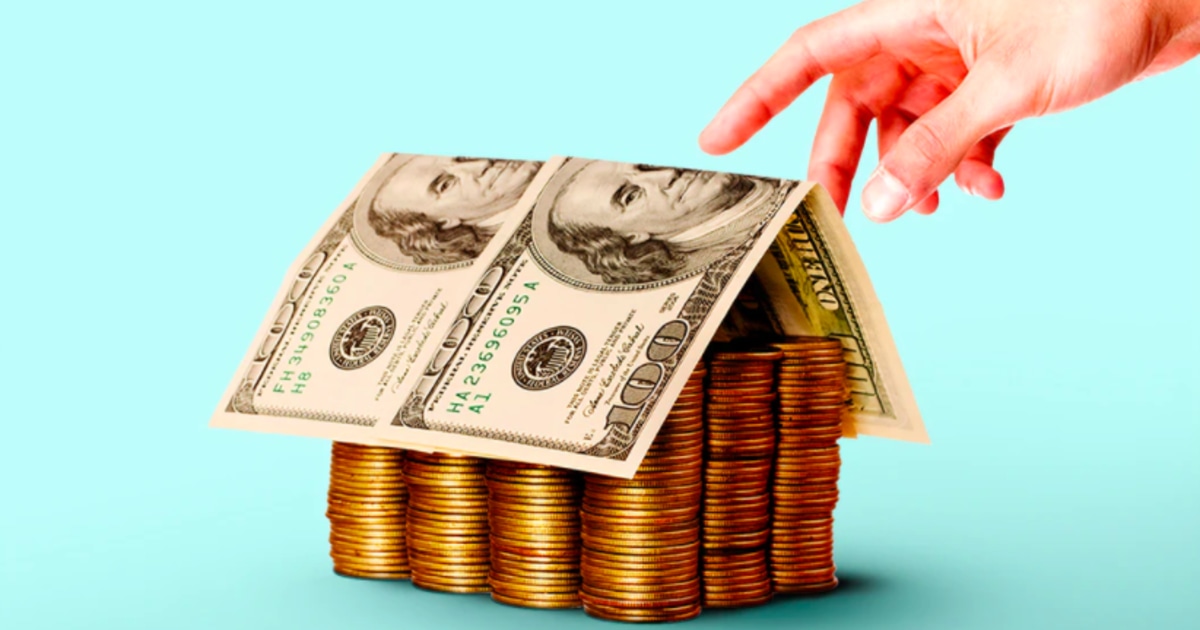 In the past few weeks, Chainlink's price has been plunging, and the altcoin has faced difficulties gaining any bullish momentum, much like most of the cryptocurrency market. The altcoin has dropped a long way down since its all-time high this year at $20. Chainlink has been met with intense selling pressure lately, having recently dipped 27 percent last week.
As most of the cryptocurrency market has been weakening in the past week, many tokens including altcoins and DeFi tokens have also seen massive losses, before its slight rebound today.
Although the stock market has seen major losses this weak, US stock futures rose slightly on Friday to avoid a fourth consecutive week of losses. While the stock market attempts to regain strength, the cryptocurrency market rose in tandem with the former.
However, the possibility of a recession still remains in question, as economist Stephe Roach recently said that the US dollar is set to crash, while a double-dip recession's odds are over 50 percent. This could significantly affect the crypto industry.
Chainlink (LINK) price indicator for DeFi's movement
As Chainlink (LINK) remains to be steadily increasing after touching its support level at $8, it is currently on its course of rebounding, and bullish momentum could take over. Chainlink's price seems to be more detached from the rest of the crypto market recently, as the rest of the market is making around 2 to 10 percent gains in the past 24 hours.
Uniswap's UNI token has also been seeing rather larger gains in the past week, up by 12.4 percent in the past 24 hours, and 55.2 percent in the past week. The price of UNI and LINK could be great indicators for the decentralized finance market (DeFi), as of lately, DeFi has climbed ahead of many altcoins, indicating that the DeFi market may be stronger than the rest of the crypto market. The DeFi market has recently reached $10 billion in total value locked (TVL) according to DeFi Pulse, and institutions may be entering the space subsequently.
Image source: Unsplash
Read More