China Announces 15 Pilot Zones for Testing Blockchain Tech
China announced 15 pilot zones for testing the application of blockchain technology for several service sectors.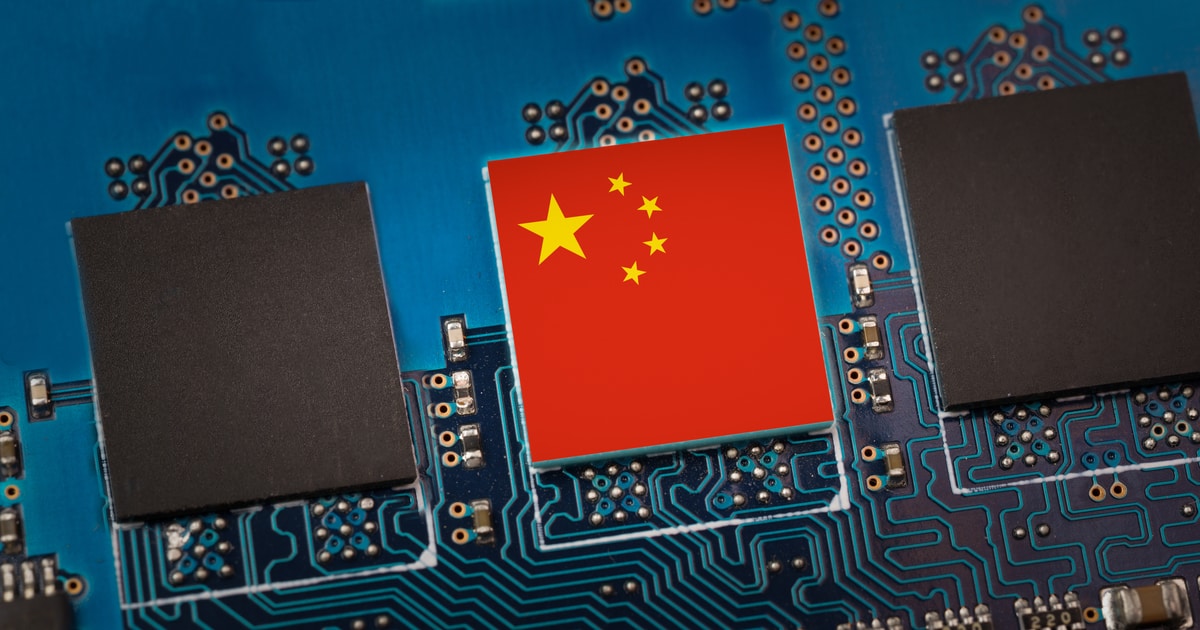 The Cyberspace Administration's official Wechat social media account said that the pilot zones include areas in Beijing and Shanghai, as well as Guangzhou and Chengdu in the southern Guangdong and Sichuan provinces respectively.
The announcement which came via a joint government statement also added that the entities will conduct the projects in fields such as manufacturing, energy, government and tax services, law, education, health, trade and finance, and cross border finance.
"Each area's cyberspace administration and relevant industry regulator should... Give full play to the role of blockchain in promoting data sharing, optimising business processes, reducing operating costs and improving collaboration efficiency in building a credible system," the statement said.
China pushes towards blockchain technology started in 2019 when President Xi Jinping called for boosting the development of the technology as the core for innovation.
China has also been pushing for the introduction of a digital yuan.
According to Blockchain.News, China said that Macau is expected to be a testbed for China's digital yuan, also known as the e-CNY, as casino owners prepare to bid for new licenses in the city for the first time in two decades.
Chinese regulators will be looking forward to using the casino licensing opportunity to test the digital yuan in 2022, according to Reuters.
The government authorities have also pitched ideas like appointing agents to supervise daily casino operations, the report added.
Prior to making a move towards enhancing the use of blockchain technology, China issued a complete ban on cryptocurrency transactions and mining - which are based on the technology.
According to a Blockchain.News report, China implemented its zero-tolerance policy for Bitcoin mining in May 2021, with a series of crackdowns on miners that finally led to the exodus of mining firms from the Asian nation. Beijing's negative stance about crypto miners is fueled by the supposed environmental impact as the majority of the nation's power source comes from coal.
Image source: Shutterstock
China Launches Digital Yuan Pilot Wallet for Android and iOS Users
Read More