China Unlikely to Approve Oracle and Walmart's TikTok Deal – Blockchain and Bitcoin Implications
China appears to be on edge regarding Oracle and Walmart's deal with parent company ByteDance for TikTok's US operations, calling it an "unfair" deal.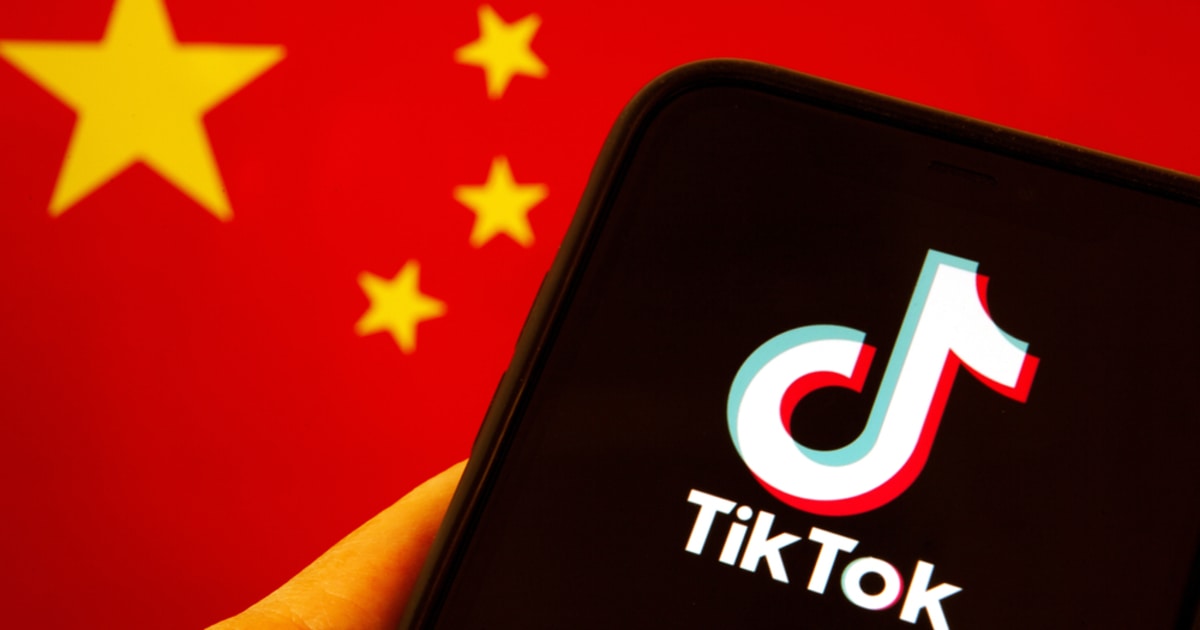 China is outraged by US' TikTok demands
In addition, it appears that there are divided beliefs regarding what the TikTok deal entailed. While President Trump had said that the Oracle deal for TikTok "will have nothing to do with China" and that "all of the control is Walmart and Oracle, two great American companies," the remarks appeared to have struck a sensitive chord among Chinese regulators.
The editor-in-chief for the Global Times, which operates as a tabloid for the official newspaper of China's Communist Party, publicly said:
"Stop extorting. You think TikTok is a company from a small country? There's no way the Chinese government will accept your demand. You can ruin Tiktok's US business if US users do not object, but you can't rob it and turn it into a US baby."
The editor-in-chief added that it was "hard to believe that Beijing will approve such an agreement."
Trump thinks TikTok is a breach of privacy
US regulators have recently declared that TikTok would transform into a new US-owned entity, dubbed TikTok Global. Four of the five board members would also be American, and that seemed to satisfy President Trump's previous resistance towards the video-sharing app.
The United States president had declared on numerous occasions that the social app popularized by millennials posed a threat to national security, as it had been reported through a Wall Street analysis to have been tracking online user activity through questionable methods and without permission.
Why China would never green light the deal
According to Reuters, Beijing had opposed the forced sale of TikTok by ByteDance, stating that it would prefer to see the multibillion-dollar media app shut down in the United States, rather than to see it operated by predominantly American companies.
Speaking about the fact that Beijing would never okay the deal, the official news outlet for China's leading Communist Party, Global Times, wrote:
"If the reorganization of TikTok under U.S. manipulation becomes a model, it means once any successful Chinese company expands its business to the U.S. and becomes competitive, it will be targeted by the U.S. and turned into a U.S.-controlled company via trickery and coercion, which eventually serves only U.S. interests."
Furthermore, it stipulated that the underlying algorithm behind TikTok will never be shared with Oracle, despite the American tech company's future stake in the media app.
Beijing would definitely keep the algorithm for its own purposes, as TikTok is alleged to share the same source code as Douyin, which is a China-based video sharing platform similar to TikTok. The latter, though deemed a global hit, is not available for download in China.
Blockchain and Bitcoin implications
TikTok currently boasts of approximately 100 million monthly active users in the US and is downloaded around 2 billion times globally.
If TikTok's US deal is rejected by China, Bitcoin(BTC) and blockchain may potentially benefit.
Should ByteDance's business agreement with Oracle be dismissed, this would mean that the US may lose TikTok operations. This would give way to other social media platforms, such as Voice, to surge in popularity among the former American TikTok users, who will be looking into other platforms for entertainment.
Voice, which is birthed from the high-performance blockchain platform Block.one, may greatly benefit from the ban as it can potentially scoop up the 100 million monthly users. As it is blockchain-based, this may also address the privacy concerns posed by Donald Trump and his administration.
Subsequently, this may lead to a spotlight on Bitcoin and cryptocurrency, as they run on blockchain ecosystems.
At the time of writing, Bitcoin is trading north of $10,400, after a surge past the $11K mark over the weekend. Bitcoin whales remain bullish on Bitcoin and are expecting it to surge, as it seems to be "the only long-time protection against inflation," according to Gemini co-founder Tyler Winklevoss.
Image source: Shutterstock
Read More