Chinese Banks Clarify on Crypto Account Freezing Despite Alipay's Crypto Ban Last Year
China's banks were rumored to be freezing client accounts that have a history associated with the buying and selling of cryptocurrencies.
However, according to a recent report, Chinese banks have clarified that this is not the case, and they are not shutting down any legal fiat to crypto accounts.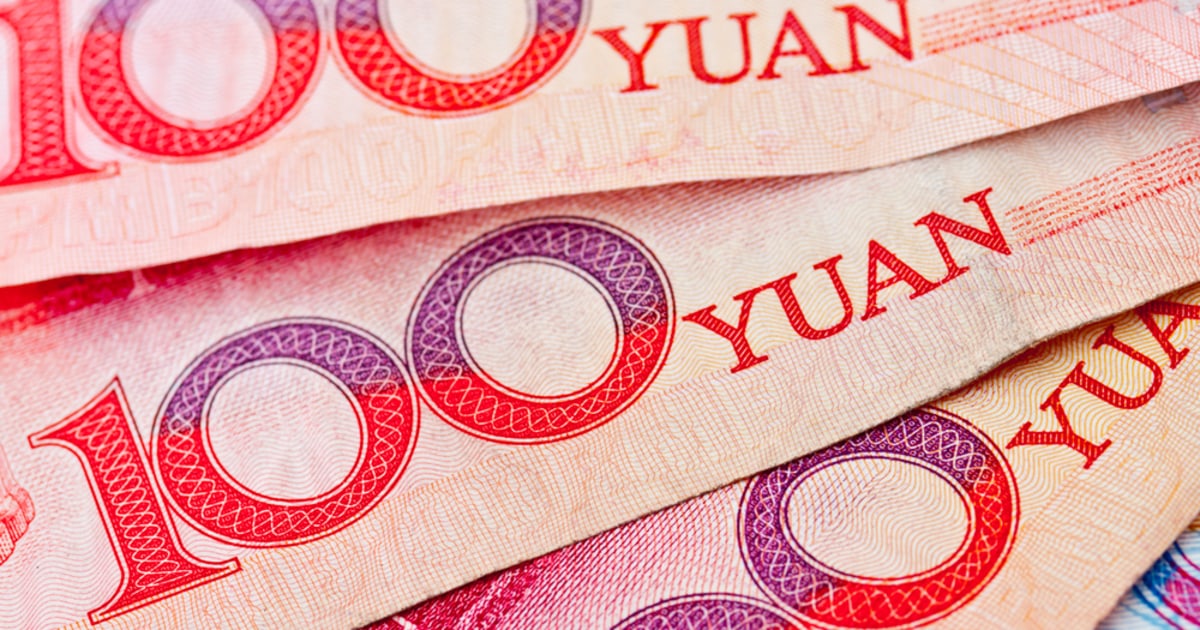 China Merchants Bank, Bank of China, Agricultural Bank of China, has responded with, "As long as the operation is legal, the channel is legal, the virtual currency source is legal, the page supports bank card service, no user's funds will be voluntarily frozen unless it involves illegally related cases such as money laundering and fraud."
In October 2019, Alipay's Security Center wrote on Weibo saying, "As long as there is an Alipay payment page, and it must be operated legally, there will be no freezing of funds."
However, Alipay explicitly mentioned that the payment platform completely banned all payment transactions related to Bitcoin and other cryptocurrencies.
As mentioned in a Twitter thread, Alipay tweeted, "if any transactions are identified as being related to bitcoin or other virtual currencies, @Alipay immediately stops the relevant payment services."
Binance and crypto exchanges in China
Binance also announced around the same time last year that the exchange has started accepting fiat currencies through payment services, Alipay and WeChat.
According to CCTV, a Chinese state media, Binance has been allowing local users to trade cryptocurrency, despite the ban of digital currencies in the country since 2017.
A journalist in Beijing was able to create an account on Binance's Chinese platform (binancezh.com) and immediately have access to Bitcoin and cryptocurrency trade. The journalist was able to create an account and verify with all the identity documents given on Binance's mobile app with no difficulty.
Binance later responded with a claim that its app is not accessible in China and that the site was only used for testing.
Anti-money laundering and defrauding
The Chinese central bank has announced a new fine related to anti-money laundering laws during Q1 this year, stepping up on anti-money laundering efforts. Anti-money laundering efforts in the changing times of new currencies may be a challenge with new emerging technologies.
In the Southern District of New York, the Commodity Futures Trading Commission announced that the US District Court entered a consent order for a permanent injunction against a man of soliciting 13 individuals to trade off-exchange foreign currency derivatives (forex).
The CFTC emphasized that the orders requiring repayment of funds to victims may not always result in the recovery of all of the money lost as the defendants may not have sufficient funds or assets. The CFTC is continuing its efforts in protecting customers and holding wrongdoers accountable.
Image source: Shutterstock
Read More