Chinese Police Put MicroBT CEO Under Microscope Over Alleged Dispute With Bitmain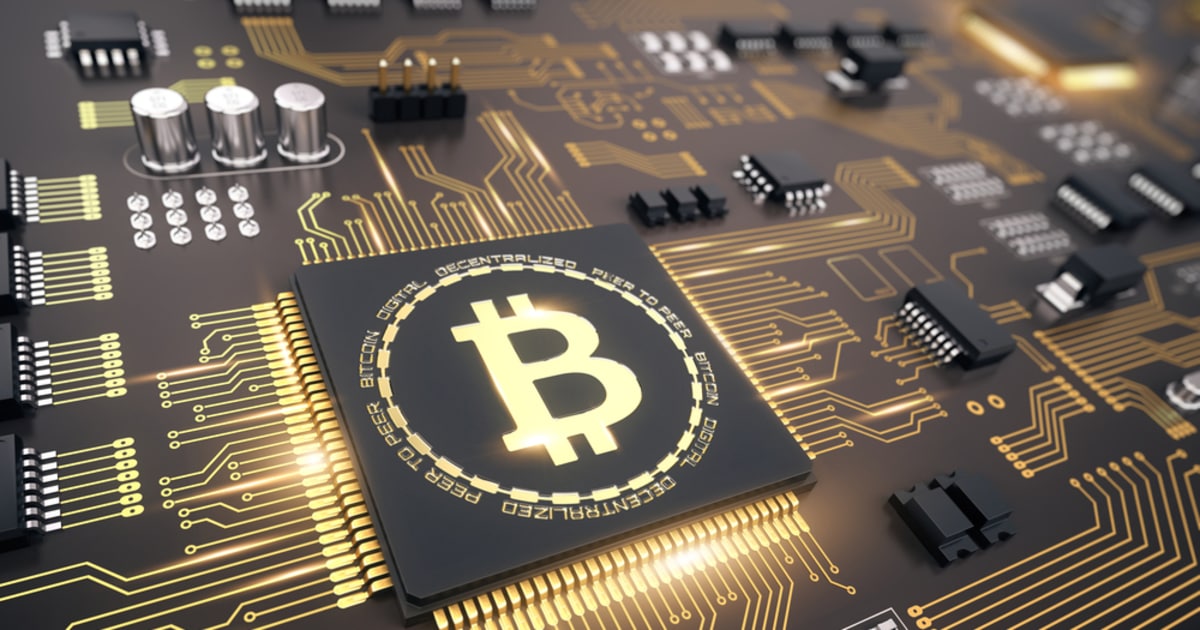 As stated by a local news outlet, the Chinese Police have just resumed its investigation of intellectual property infringement involving Yang Zuoxing, CEO of Shenzhen Bit Microelectronics Technology and Bitmain.
In the course, Yang was being arrested to help in the investigation of the patent of Bitmain he allegedly infringed upon and if found guilty, would be sentenced to prison.
The news about his arrest was revealed by insiders who were around when the police took hold of him on the basis of intellectual disputes in Bitmain.
Bitmain, a Chinese-based privately-owned company located in Beijing, which designs technology for bitcoin mining, was founded by Jihan Wu and Micree Zhan in 2013.
Yang was once staff in the company; working as the director of processor design, he developed the Antminer S7 and S9 models. However, Yang exited the company when the talk over equity stake was a debacle.
Zealous about having a mining firm, he raised funds to start Shenzhen Bit Microelectronics Technology, MicroBT. Since then, Bitmain and MicroBT are being seen as a rival company.
Following from this, Bitmain took MicroBT to court alleging that Yang has infringed upon their patent.
Image via Shutterstock
Read More