Chinese President Advises the Government to Use Blockchain and Artificial Intelligence for Epidemic Prevention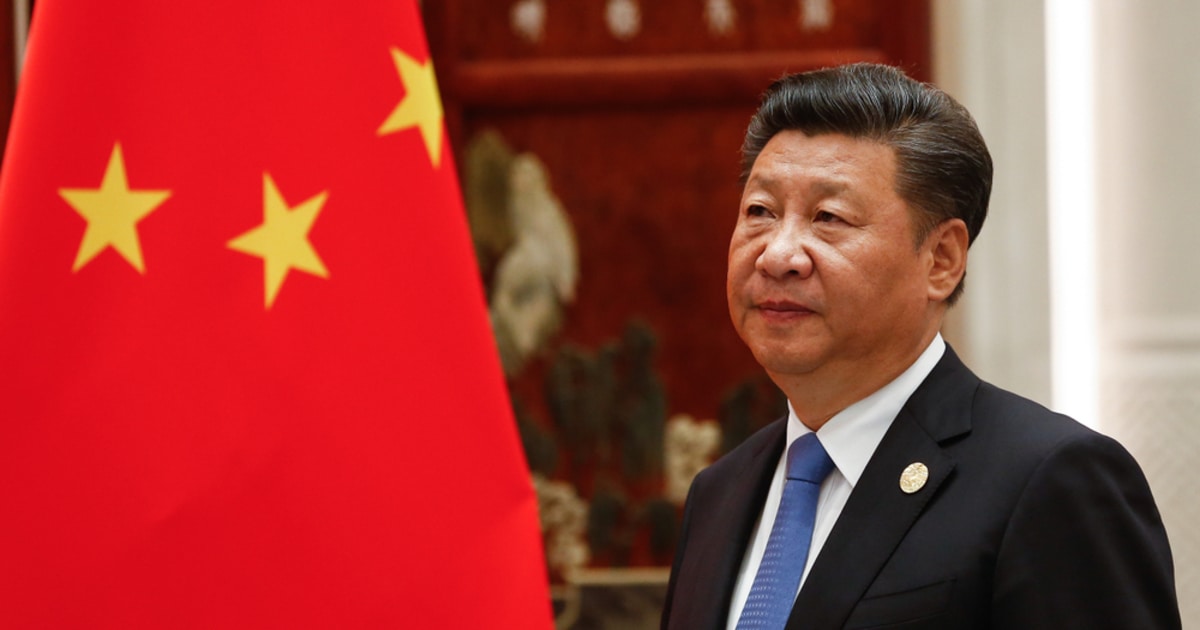 During a recent inspection in Zhejiang, Chinese President Xi Jinping emphasized the necessity for the various decisions and arrangements of the government to plan for prevention and control of the coronavirus outbreak and economic and social development work.
He pointed out the importance of the implementation of epidemic prevention and control as well as the resumption of production work to strive for the year's economic and social development goals.
The coronavirus pandemic which was believed to have originated in Wuhan, in the Hubei province in December 2019. The spread of the virus has led to the lockdown of many cities, especially in the province of Hubei. Production has slowed down as many Chinese citizens have not been able to go to work.
The Chinese President also visited the city of Hangzhou to review demonstrations of digital governance and digital epidemic prevention. To be able to advance in the modernization of the national governance system and governance capacity, the Chinese President emphasized the requirement for deploying blockchain, artificial intelligence, cloud computing, and other disruptive technologies to promote innovation and smart cities.
Smart city infrastructure with blockchain
China has integrated an independently developed blockchain-based identification system for its cities into its smart city infrastructure. The new identification system was jointly launched by three institutes in the city of Shijiazhuang.
The blockchain-based system aims to improve the connectivity and data sharing between its developing smart cities. China's smart city code system is based on node code, in line with international standards and will assign unique, global digital identification to cities. The foundation of the new system, which is based on blockchain, was developed within China.
Blockchain zone in China
The first provincial blockchain zone has been established in China, in the central Chinese province of Hunan. The "Wanbao" blockchain zone is located in the city of Loudi, marking the first blockchain zone in China, according to a local Chinese report.
The province currently plans to build three major blockchain zones, including blockchain industrial parks in Wanbao district in Loudi, and other zones in Jingkai and Gaoxing in the city of Changsha in the Hunan province.
Image via Shutterstock
Read More