Chinese Robinhood Futu & Tiger Brokers To Expand Crypto Trading Abroad
Two Chinese online brokerages reportedly intend to expand their business into the cryptocurrency trading market abroad against their rival stock competitors app, such as Robinhood in the U.S.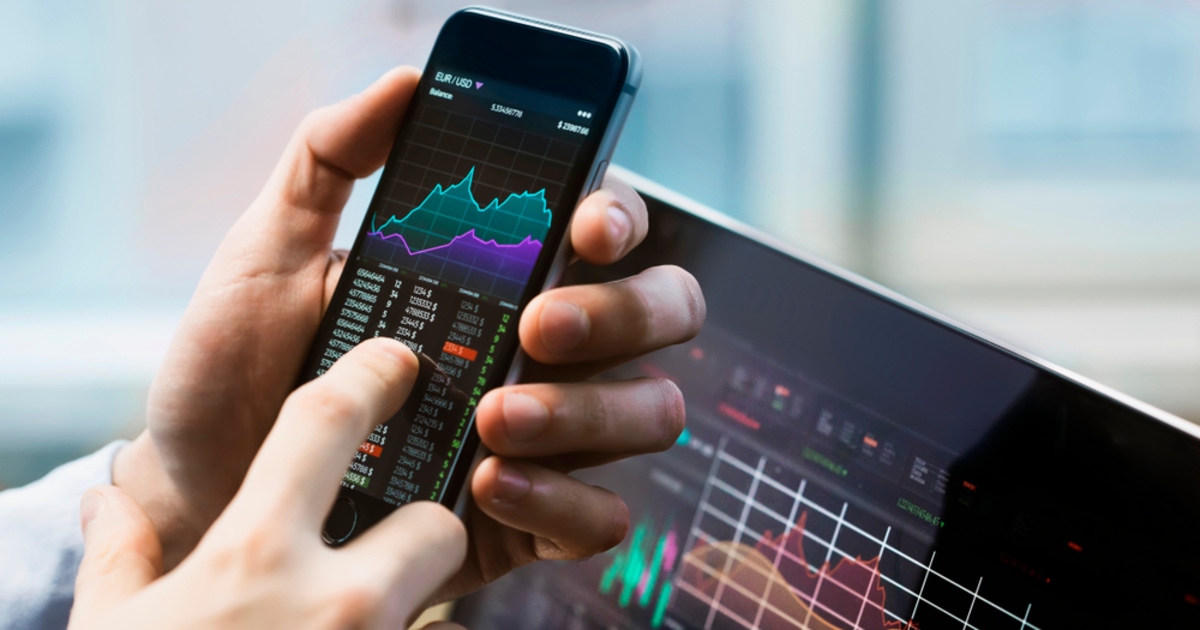 In a CNBC's report on Monday, two trading platforms, Shenzhen-based Futu and Beijing-based Tiger Brokers are applying for licenses in Singapore and the U.S. They allow them to start trading cryptocurrencies at local markets, as revealed in earning calls last month.
Futu and Tiger Brokers, which are considered Chinese Robinhood, reportedly are shifting their targets, focusing on the overseas market and offshore clients outside mainland China.
According to CNBC, Arthur Chen, Chief Financial Officer of Futu, told CNBC last week that Futu has gained 100,000 paying clients in Singapore less than three months since launching in early March. Chen emphasized that one-fourth of new paying clients in Q1 came from the U.S and Singapore. Meanwhile. These two platforms face multiple competitors such as Robinhood and traditional rivals, like Interactive Brokers. Futu & Tiger Brokers both parties were added to MSCI stock indexes last week, attracting trillions of global investment capital.
However, Chinese regulators recently tightening supervision on Bitcoin (BTC) mining activities and other cryptocurrencies, banning Yuan-BTC transactions due to financial and environmental risks concerns, leading to a crackdown on the crypto market. Three major regulatory bodies, including the National Internet Finance Association of China (NIFA), the China Banking Association (CBA), and the Payment and Clearing Association of China (PCAC), requested not to offer any crypto services to clients in mainland China.
Image source: Shutterstock
Robinhood to Roll Out New Features for Dogecoin and Other Cryptocurrencies as GameStop Hearing Looms
Read More