Circle CEO Allaire Supports Binance Stablecoin Decision
Jeremy Allaire, the co-founder and CEO of USD Coin (USDC) stablecoin issuer Circle, has responded to the Binance cryptocurrency exchange's move to stop supporting USDC trading.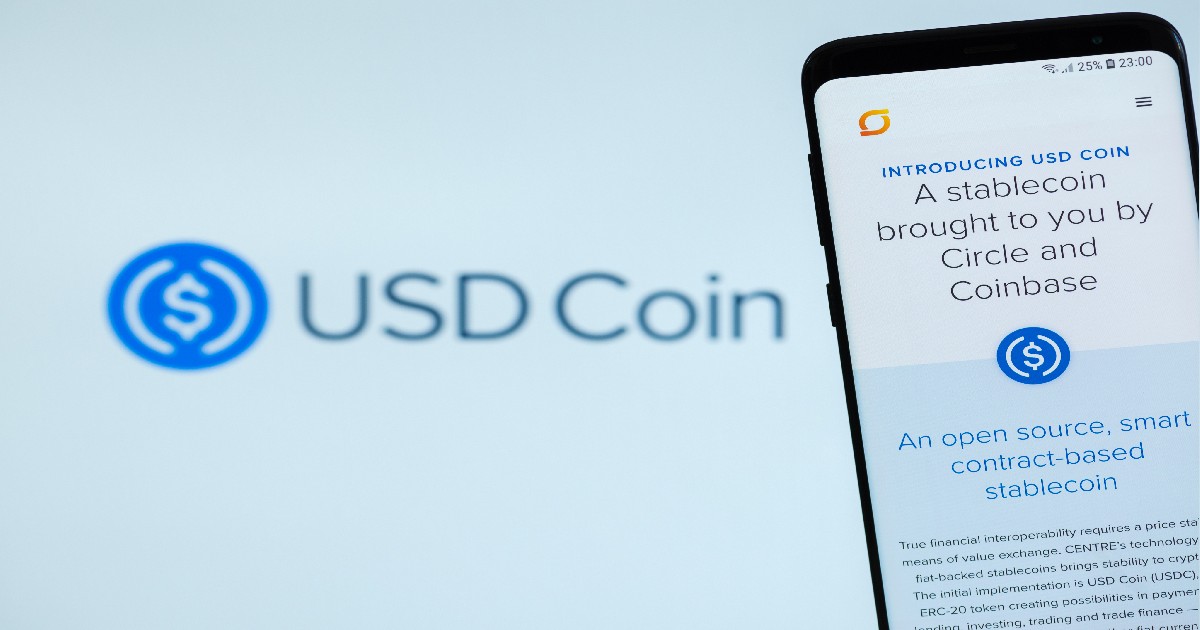 The Circle CEO said on Tuesday that Binance's upcoming changes could help make USDC the standard stablecoin rail between centralized exchanges (CEXs) and decentralized Exchanges (DEXs).
Allaire thinks that the development is not only good for Binance but also an ultimate benefit to USDC utility and adoption.
USDC has a higher market cap than BUSD and also enjoys a greater volume and usage outside of Binance's exchange.
However, Allaire believes the new change will help USDC become the market's preferred stablecoin rail for moving funds between centralized and decentralized exchanges.
"I am very confident in the long game we have played and are playing w USDC, and with Circle's role as a NEUTRAL market infrastructure player," the CEO concluded.
Binance excluded Tether (USDT), the world's largest stablecoin, from the consolidation plan. The stablecoin will remain tradeable at the exchange.
Allaire explained two reasons why USDT was excluded from Binance's agenda. First, the CEO said the current USDT liquidity at Binance would have made a transition to BUSD too disruptive. And Secondly, he argued that USDT is "not even close" to qualifying as a cash-equivalent asset.
Allaire's arguments seem to point out criticisms being levelled against Tether for holding unreliable reserve assets to back its stablecoins.
Allaire's remarks followed Binance's move on Monday to introduce "BUSD Auto-Conversion" that will auto-convert all of its customers' existing funds held in stablecoins (USDC, USDP, and TUSD) into Binance USD (BUSD), beginning September 29, 2022.
Binance said the move will enhance liquidity and capital efficiency for users.
However, the decision raises some questions about possible monopolistic behaviour. Some users see Binance's decision as aimed to increase the utility of its BUSD stablecoin but to cut into USDC trading volumes.
Beginning September 29, Binance will automatically convert users' USD coin (USDC), Pax dollar (USDP), and trueUSD (TUSD) holdings into BUSD.
Binance will also suspend spot, future and margin trading with the above-mentioned stablecoins and close down all associated trading pairs.
Image source: Shutterstock
USDC on Crypto Exchanges Spike as Tether (USDT) Dominance Falters - What This Means
Read More