Coinbase Allows Crypto Investors to Cash Out in Pesos in Mexico
Coinbase, the largest U.S. cryptocurrency exchange, said it launched a pilot program in Mexico on Tuesday, allowing crypto traders in Mexico to cash out cryptocurrencies in Pesos, Reuters reported.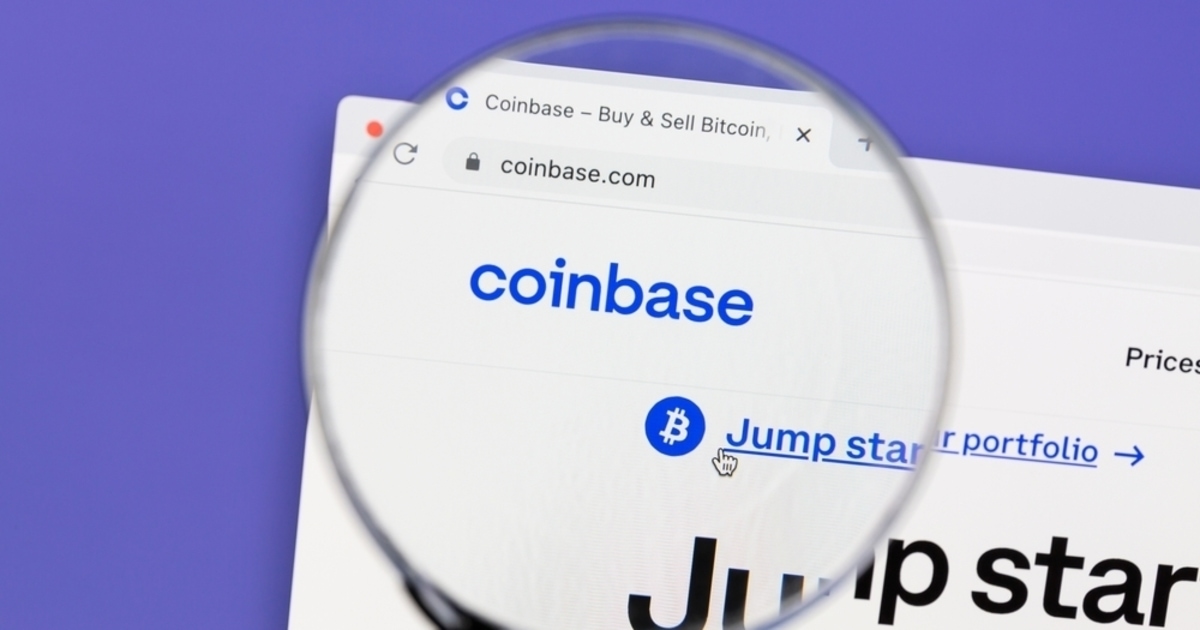 According to the official coinbase blog, crypto recipients in Mexico can now opt to cash out their balance by generating an exchange code on the Coinbase app that can be used to receive cash at 37,000 retail and convenience stores across Mexico.
For cryptocurrency recipients in Mexico, they can deposit funds in the coinbase app to invest in various cryptocurrencies, a total of more than 100 digital assets including Bitcoin (BTC-USD), Ethereum (ETH-USD) and other current mainstream cryptocurrencies
The service is free of charge for Coinbase customers until March 31, after which a nominal fee of 25-50%, claiming "cheaper than traditional international payment methods" will be charged.
Coinbase wrote that:
"Over time we'll consider other regions where customers face similar challenges."
As reported by blockchain.News on January 13, Coinbase is launching a cryptocurrency derivatives service for its clients, announcing the acquisition of derivatives exchange FairX.
Image source: Shutterstock
Canada's Emergencies Act to Target Crypto Transactions, amid Anti-Vaccination Protest
Read More